Branding is a marketing strategy that shapes the perception of your brand among people. It may seem like a complicated strategy, but it can be as easy as a brand logo. But branding is so much more than that. 
Did you know that the word "brand" dates back to 350 A.D? It is derived from the old Norse word – brandr, it means "to burn". By the 1500s, the "brand" word had become equal to marking.  Ranchers used to put burn marks on their cattle to signify ownership, or you can say they used to brand their cattle. This method developed into the modern process of "logo". 
Sometimes, people mistake logos for branding. But the company or business logo is just a part of the whole branding strategy. To be honest, branding is an umbrella term used for all that methods which create a brand – starting from logo to packaging. Before we dive neck deep into the concept of branding, let's learn something about products.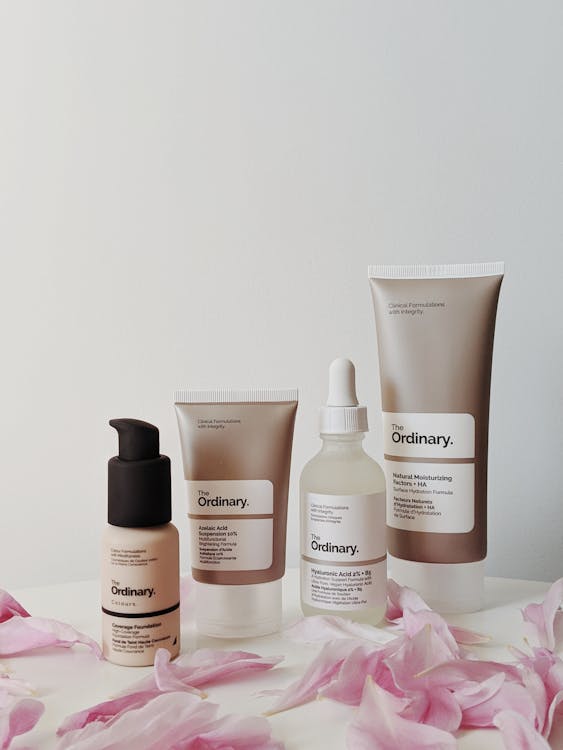 The Ordinary Products
What is a Product?
A Product is anything you can sell in the market to a customer to fulfill their needs. It can be physical goods or services, experiences, events, properties or even ideas. Product is anything you can sell under your brand/ company name. For example,  iPhone 12 is a product, whereas Apple is the brand. The reason consumers are going ga-ga over the new iPhone is because of its brand.
What is a brand?
According to Investopedia, a brand is an identifying symbol, mark, logo, name, word, and/or sentence that companies use to distinguish their product from others. A combination of one or more of those elements can be utilized to create a brand identity. 
Brand is the perception customers have for the name, symbol or the product. A half-eaten apple symbol on the back of iPhone is associated with the brand. It is the symbol of the Apple brand, and it distinguishes it from other brands like Lenovo, Motorola, Samsung etc. 
If you want to understand it in simple words, brand means the instinct or gut feeling you experience when you see the brand. While you would no doubt gulping down Coca cola, you would be troubled about sipping a soft drink with a name you haven't ever heard about. That is what brands do. 
What is Branding?
Branding is the process of creating a brand. The definition may seem simple, but it contains all the methods you use to create a brand. While the brand is the gut feeling or set of perceptions consumers have about your brand, branding is the set of actions you take to cultivate that brand. When you design a logo, when you set an ad campaign, when you select a specific color palette, every one of these little steps contribute towards shaping your brand. 
"Branding is the process of shaping your brand"
Do you ever wonder why brands like Coca Cola and Apple are so big? How did they get there? The answer is simple – branding. Because no matter how unhealthy a coca-cola drink is, consumers feel refreshed when they drink it. And no matter how expensive iPhone is, users, feel a sense of pride when they own the product.
How did these companies create such brands, or how did they do their branding?  It is a long process, which took immense hard work. But before we go into that part, we are going to talk about various elements of branding. 
What are the Elements of Branding? 
The process of branding has many elements, it is a multi-faceted strategy. Here are some of the key elements you need to focus on:
Logo and Mission Statement
Customers remember you through the power of association. A logo, or a brand, which can create a lasting impression on the viewers/ users is worth creating. Generally, it is an image or a company name, that induces the set of feelings in customers. What happens when you hear "Louis Vuitton" or "Gucci", you associate these brands with luxury. That is how their logos have worked, even LV's sunglasses, carry the brand logo.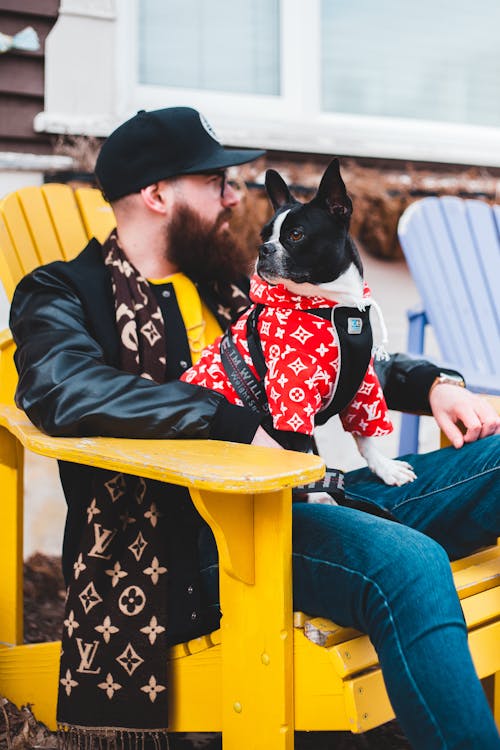 As for the mission statement, it is a set of brand values that your company follows. You can say it is the goal or purpose of your company. You can find your mission statement by asking yourself the questions, "What do you aim to provide to your customers", "How do you want to make them feel?". 
Brand Bible
While the mission statement is your company's purpose, Guidelines are a little more elaborate than that. It is a set of business goals, that sets you apart from the competitors. It is like the bible for your brand – which contains a set of principles you stick to. Moreover, it helps with your decision-making in future marketing campaigns. For example, you are a fun party planner for kids birthday parties, using beautiful lilies in the parties won't suit your style. It won't follow your brand guideline. You will want your brand to follow a fun approach, so cartoons and comics over flowers and curtains. 

Website
No matter how small or big your company is, every business nowadays needs to have an online presence. Having a website of your own is like having a primary online estate, that is solely yours. When people search for your products and services, it is your website that will show up in the search. So, make sure you create an attractive website that encapsulates your brand identity. 
Other than these three important brand elements you will also have, business adverts, cards, ambassadors that will play a significant role in creating your brand identity. 
How can you do successful branding?
You can't expect to revamp your brand logo, website, and throw in some exciting ads and watch your brand grow overnight. That does not happen. Successful branding is all about, following brand guidelines consistently until your customers remember you. 
Did you know about the re-branding story of Lana Del Ray?
While she is immensely talented, she has a strange backstory. Lana Del Ray created a brand for her music, she became the sexy, luxurious songstress, whose sultry voice can enthrall anyone. But her backstory is odd, Lana used to be Lizzy Grant in 2009. She was like any other singer in New York, singing her heart out waiting to be recognized. But her first album flopped, so did Lizzy Grant. So Lizzy morphed into the ethereal Lana who is now a pop icon. That is how her branding was done. 
We can't be Lana, but we can follow these steps to improve your personal brand.
Focus on Customer Experience
Yes, creating a beautiful logo, and a mission statement, and choosing an appealing color palette is part of building your brand. But what is more important than that is user experience, "what do customers feel when they use your products?". Does branding give them satisfaction? Because that is the goal. When a big company like Apple builds a phone, it focuses on how it can provide a smooth experience to customers. 
Build A Loyal Customer Base
Businesses that become successful owe it to their customers. A strong brand has a loyal customer base, and it takes time to create that. The key to building a loyal customer base is to get your target audience to buy your products and services again and again. How can you get your buyers to come back? Keep updating them about new launches, discounts, offers.  Building a loyal customer base is like building a family. 
Humanize
Have you watched John Lewis's "The Long wait" ad? John Lewis is a master at creating adverts that evoke emotions from the viewers. In this ad, a kid is impatiently and eagerly waiting for Christmas. But when the advert ends you know that he is not waiting for receiving gifts, but he is waiting to give his gift to his parents. The advertisement is a tear-jerker that embodies John Lewis' brand statement – " Gifts that you can't wait to give". Human beings are susceptible to emotions, we need to connect to a brand before we buy. So, you can build a brand, that will speak to people. 
Engage with customers
When you decide on a brand strategy, make sure to add this point. Often with all the planning, we forget our main focus -the customers. Afterall their perception of the brand is what counts. Make sure to engage with customers, may it be answering their queries or updating them on a new launch. Customer service is of paramount importance when it comes to brand strategy. 
Add value to products
Branding is a marketing tool to sell your products or services. But how can you get your target audience to buy the products or services? By adding value to products. Some of the best selling products in the world are the most expensive as well, yet people buy it. Because of the high value the products carry. Analyze your target audience, find out their pain points, provide an improved solution. Provide high-value products that users need, so you can build a loyal customer base. 
Use Social Media 
This is the age of digital marketing. If you are not already using social media for building your brand you should get started on it straight away. Here is what you can do to create a brand on social media-
Create social media accounts – Facebook, Linkedin, Instagram, etc. 

Decide on a color, content and customer theme to follow

Post content that follows your brand guidelines. 
Here take a look at the Instagram page of the luxurious brand of Sabyasachi – he makes sure his page reeks of class and money. Nowadays branding with the help of social media has become incredibly easy.

Why is branding important?
Skipping branding is like going blind into hunting. Even if you have got a stellar product in your hands, until you brand it properly, your business won't be successful. Branding is a necessary step in the process of marketing, and here is why it is important and inevitable
Attracts new customers
Branding is a form of marketing or advertising. The better you build your brand, the more customers you are going to attract. Take for example the brand "Airbnb", their service is nothing more than staying at a low price as a paying guest, or using someone's home while they are gone. But proper branding of "Airbnb" has made it an exotic experience for travelers, and it is becoming popular in many countries. 
Customer & Employee Pride
I work at "Google" sounds so much better than saying I work at Andolasoft. There is a sense of pride when an employee works for a popular brand. It increases their zest to work and boosts their morale. For customers, owning a good brand is a proud moment. So, it shows how important good branding is. If you create a worthy brand, customers, and employees both will be proud to be a part of it. 
Get Recognized in the market
Some years ago, one wouldn't have thought it was possible to create brands in social media.  But now look at famous influencers like Kylie Jenner and Selena Gomez starting their own makeup brands. Their names are enough to be recognized in the market. Proper branding will help you stand out in the market, customers will recognize your brand and business will thrive.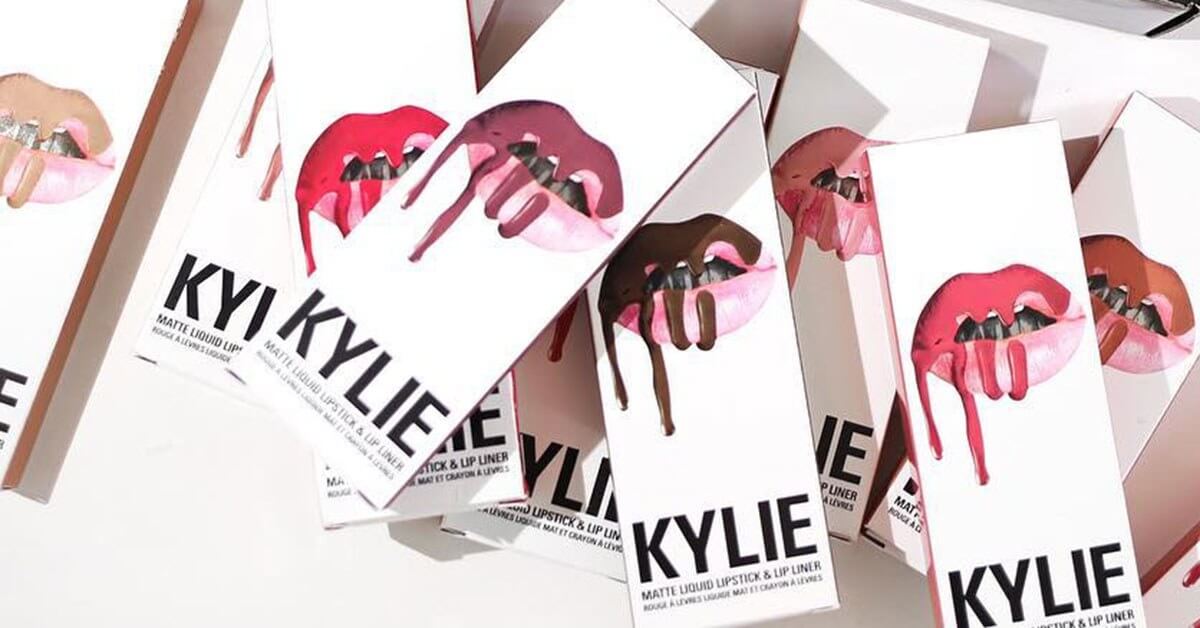 Great way to advertise
Brand strategy always involves a huge chunk of advertising. When you build a brand, side by side you are also marketing. You use your logo, tagline, packaging, adverts, even colors to attract the target audience. 
The secret to better branding is to merge both advertising and branding, so it accomplishes many goals simultaneously. The packaging of "Estee Lauder" products are posh. It is a way of branding, making it a luxurious brand and attracts customers as well.
Branding and advertising are two sides of one coin called business. 
Conclusion
What is branding but an attempt to create a name for your business? If you are also looking to create a brand, then we have got plenty of tools to help you out. OFFEO Logo Animation Maker can help you create a perfect animated logo for your brand. We have got beautiful designs to suit your needs.
To create an attractive logo, just visit OFFEO Logo Animation maker, select a design, and design the logo to your taste. When it comes to making a logo for your brand, you can create fabulous animated logos in just a few clicks with the help of OFFEO.