Facebook to Mp4 Video Downloader
Download unlimited videos from Facebook for free in video and audio formats in your preferred video quality (SD or HD). No registration or software needed, all you need is to grab the URL of the facebook video and paste it to the search bar.
Save Facebook Videos as MP4
Paste the link of your favorite Facebook video below and download it for with our Facebook Video Downloader.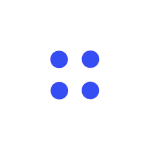 Preparing download links ...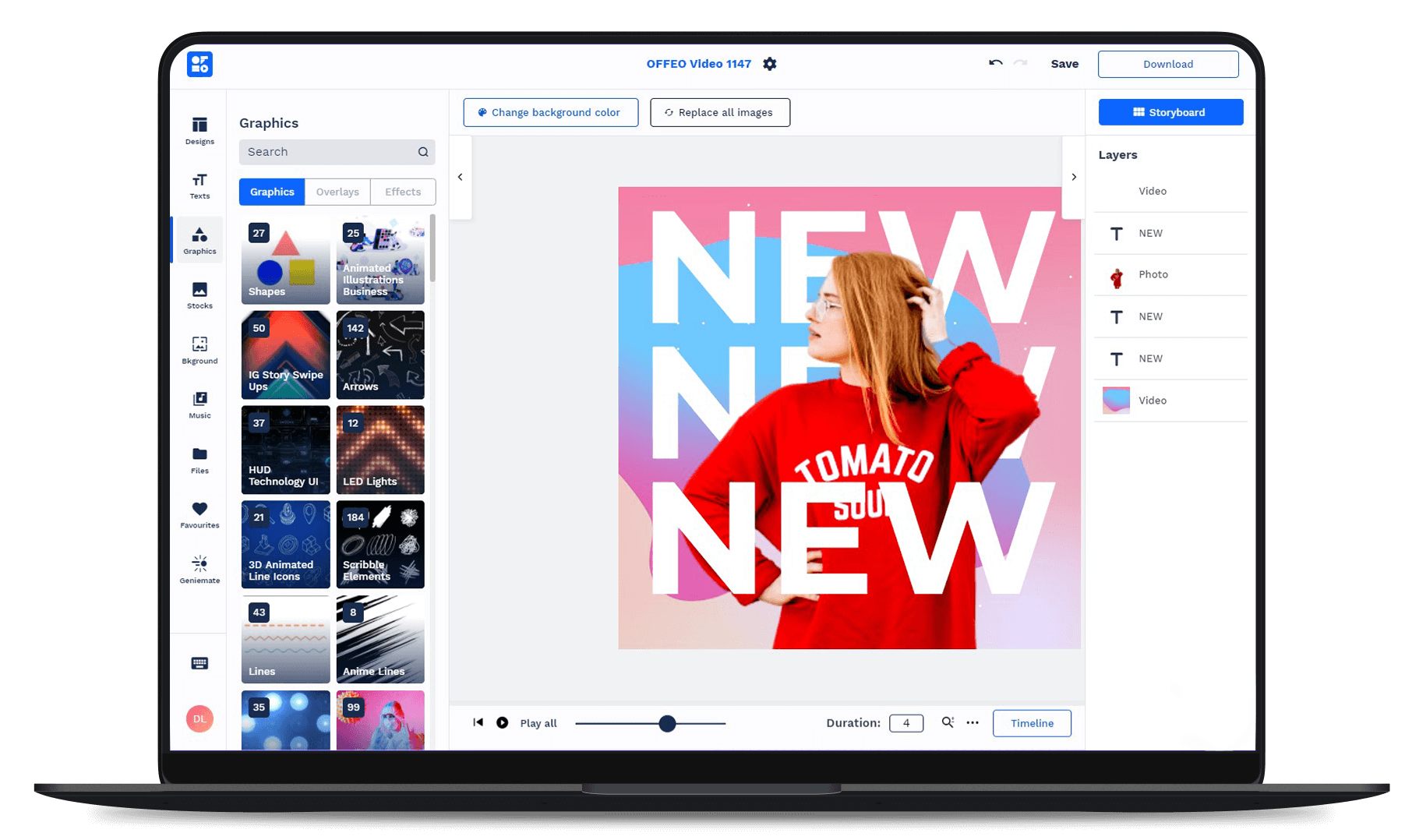 Edit your video in OFFEO
Step-by-step guide on how to download your Facebook videos to MP4.
OFFEO's free FB to Mp4 Video converter allows you to download your preferred videos in MP4 to your device. Keep your videos or edit them with OFFEO Online Video Editor to add special effects, overlays and animation in them.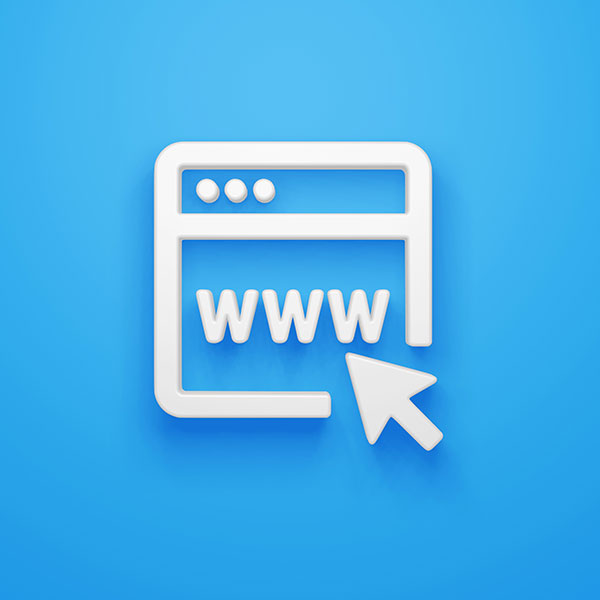 1. Copy the URL of the Facebook Video that you want to download.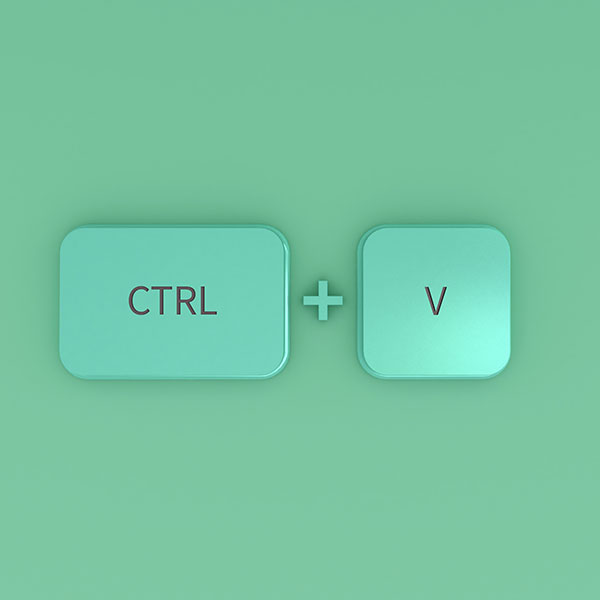 2. Paste the link into OFFEO's Facebook Video as MP4 tool and click "Convert Video".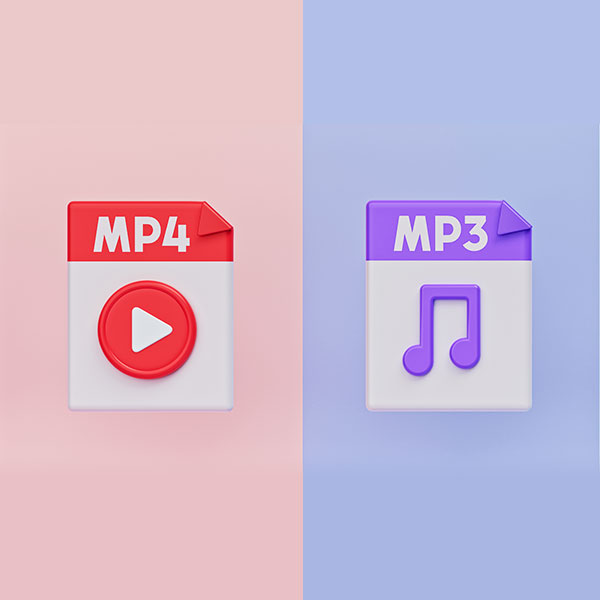 3. Choose from the options of the different formats and click "Download".
Frequently asked questions on downloading videos from Facebook
1. How to convert Facebook video to MP4?
Copy the URL of your Facebook video, paste it on OFFEO's Facebook to Mp4 Downloader and save the video in your preferred format.
2. What are the formats that I can download my Facebook Videos?
You can download Facebook videos into three formats: 1. MP4, 2. Mp3 (Audio) and 3. Mp4 without Audio (mute version)
3. How can I download videos from Facebook for free?
Using OFFEO's Facebook to mp4 converter you can download unlimited FB videos for free without any charge or signups!
4. How to save a Facebook video to phone?
You can save a Facebook video to any device including Android, iPhone (ios), Windows, and even a Mac. Just input the URL of the Facebook video above to the address bar and hit download.
5. How do I download a 1080p Facebook video?
Once you have added the URL to the search bar above, click "Download" and select 1080 P from the quality column. You have different choices given so that you can select from 240p to 1080p.
6. What is the best facebook video downloader?
There are quite a few options when it comes to saving Facebook videos to your device. OFFEO is definitely one of the best that you can rely on and even take it a step further by using the platform to edit your videos.
7. Where are Facebook videos saved after being downloaded?
All downloaded videos are saved directly to your device. Depending on your browser it could be set to Downloads or some other folder.
Experience video creation with OFFEO
Start creating videos for your website, blog or social media profiles.