Want to get started in design, but don't know where to begin? These courses will help you start designing immediately.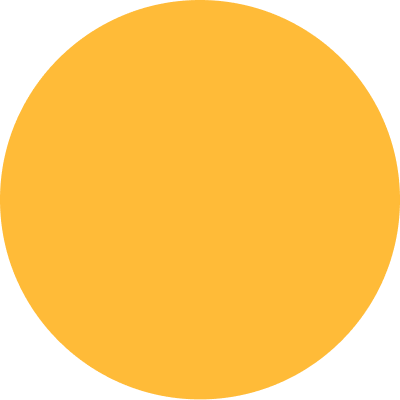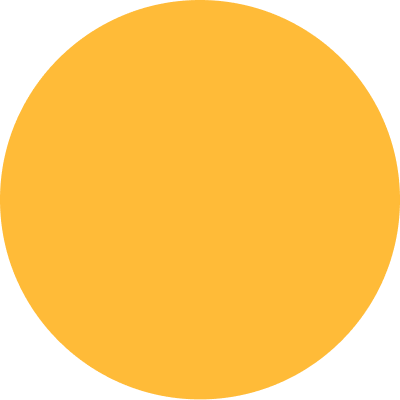 Join our evergrowing Facebook Community
Meet designers, grow your network, build design skills, and join our design challenges. Open to everyone interested in learning more about OFFEO; marketers, entrepreneurs, freelancers, aspiring designers and creatives of all types.