We invite you to share our love of video design with your audience and grow together.
Partner with OFFEO and earn monthly income with 25% commission.
1. Register as an affiliate
Join tens of thousands of creators, influencers, and bloggers who are earning from OFFEO Affiliate Programme.
2. Promote OFFEO
Share OFFEO with your audience. We have customized linking tools catered to your needs.
3. Start earning
Earn commission for each new OFFEO Premium sign-up with your unique referral link. Our competitive conversion rates help maximize earnings.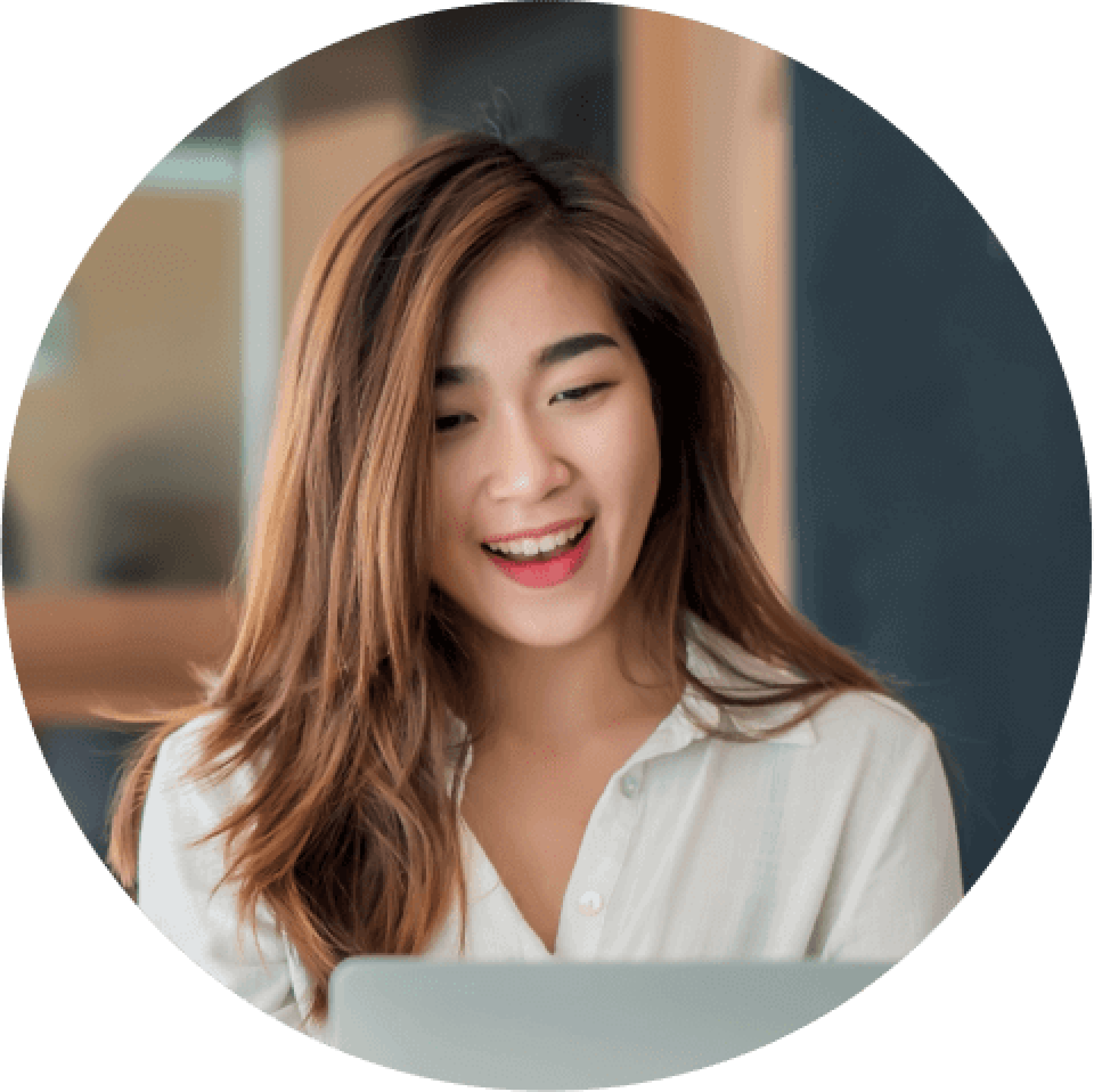 Earn Revenue
Earn 25% and more for each qualifying purchase. With no minimum sales or limits on the commission you can earn, the sky is the limit!
Ready-made content
Take advantage of our generous inventory of promotional material designed to maximize your conversions. From graphics to copy, you're all set to promote OFFEO from the get-go.
Live-tracking of clicks and referrals
Track clicks, referrals, and commissions all from your affiliate portal. Get your unique affiliate link, start selling and cash out your earnings monthly.
Get Involved with our Community
Join a group of passionate affiliate marketers on Facebook and our OFFEO Affiliate team dedicated to help you succeed.
Hear what our affiliates have to say
Rachel Walsh

Digital Marketer

"Since we have a global audience, OFFEO Associates Program has helped us to scale our earnings internationally. It's been simple to sign up, expand and use!"
Marcus Loh

Affiliate Marketer, Singapore

"OFFEO Associates Program has given us all of the tools and data that we need to quickly make content decisions and continually grow our earnings."
Lyndsay Roman

Margalithinc, Spain

"OFFEO Affiliate Program is one of the most convenient ways for bloggers to make money online. They provide banners and promotional tools to help new affiliates get started. Finally, there are no payment caps, and you can send unlimited referrals."
Arielle Rubenstein

Screen Pilot, USA

"OFFEO provides its own real-time tracking for its affiliates, with a performance dashboard that shows clicks, conversions, and other detailed information. It's the best."
Valerie Gage

I Heart Life Photography, USA

"OFFEO sets you up for success. With so many assets to choose from, you hit the ground running! Also, there are no minimum sales thresholds to release your payments,"
Andreas Meyer

Betfindr, Germany

"OFFEO provides a generous commission scheme and makes it easy to track your progress. Plus, their website has helpful affiliate FAQs and promotion iedas. The team is very responsive and readily offer feedback."
Passion is the first thing we look for in a partner. You're a good fit if you…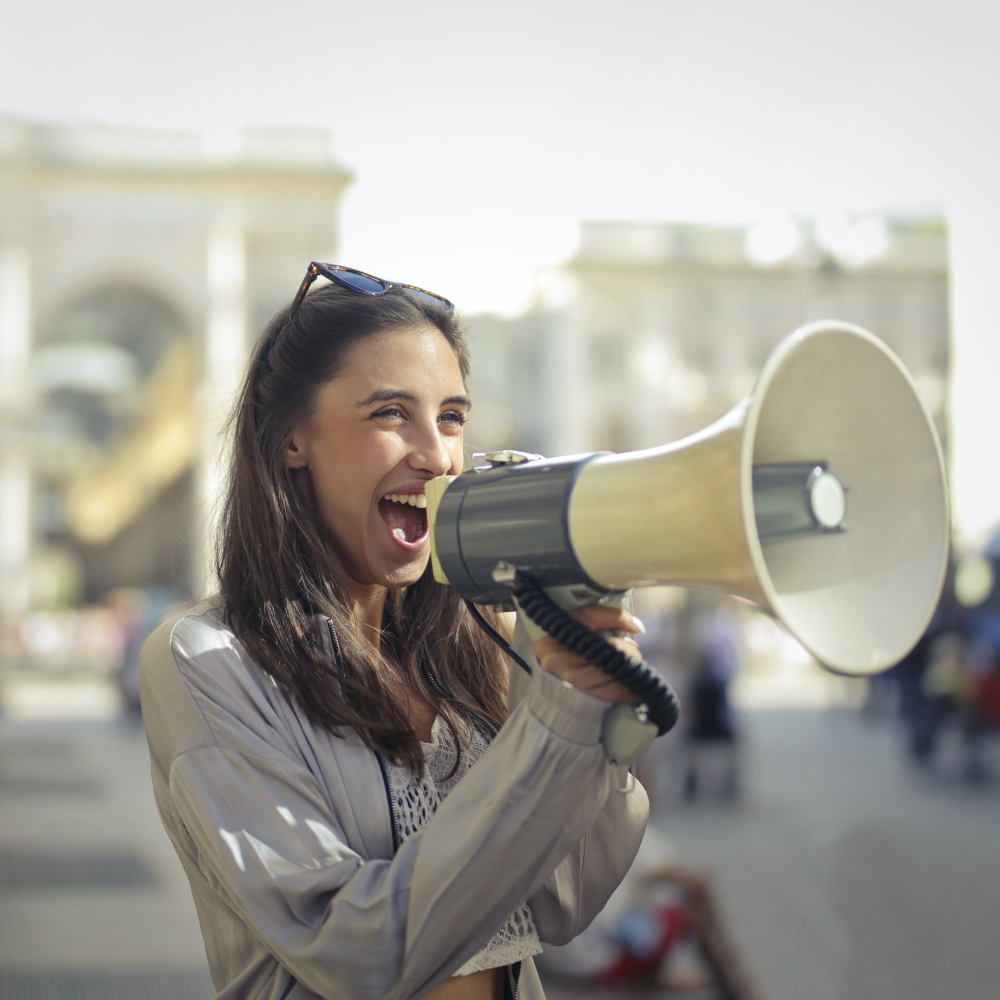 Have an audience
Size doesn't matter. As long as you have a following, join us!
Are an influencer/blogger
Use any platform of choice to spread awareness for OFFEO. Empower your audience to design better.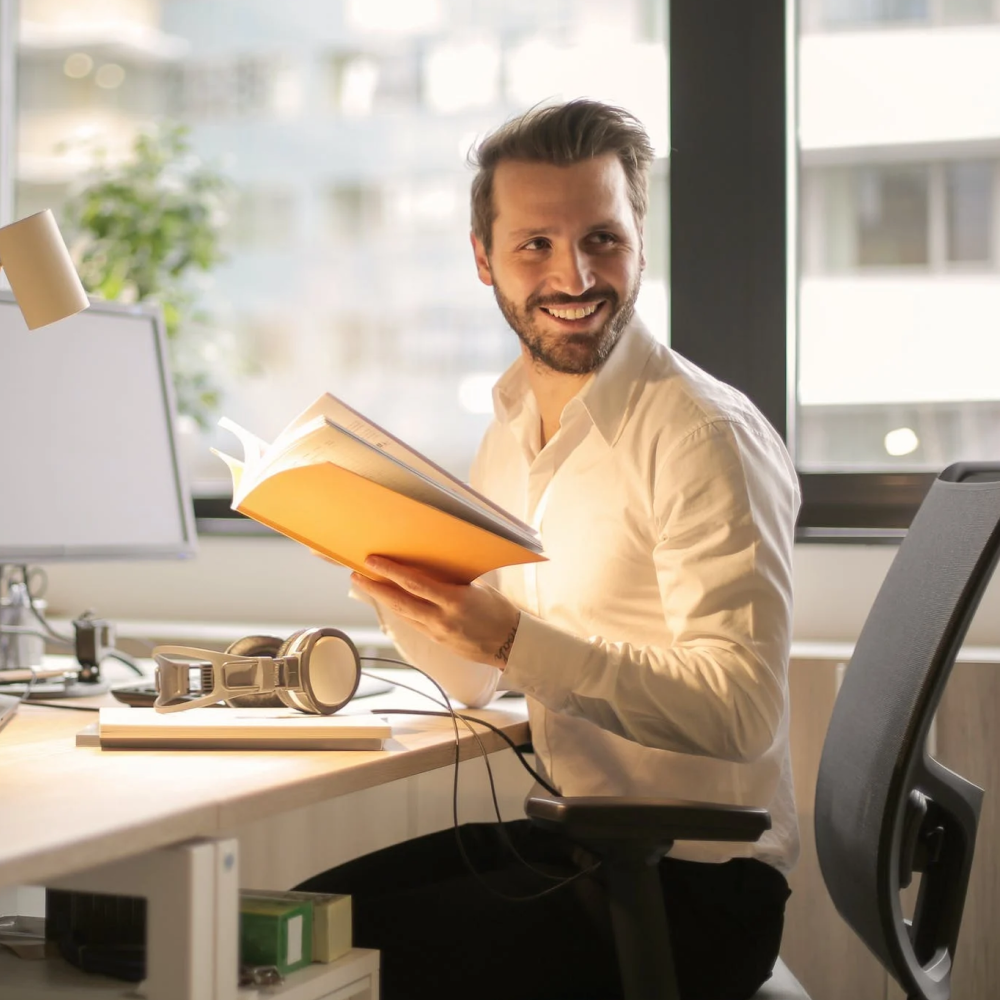 Are a marketer
Promote us through social campaigns, websites, or newsletters. We offer you flexibility.
Affiliate Case Study
Diana has sold over $100,000 worth of OFFEO to her customers!
"OFFEO is really easy to sell. Video marketing is really hot these days, almost everyone wants to create amazing videos for their business without paying huge fees.

OFFEO fills this market gap neatly, promoting it is simply a breeze.

Best part? Affiliate Programme lets you have the flexibility to decide how much you want to make. The more you promote, the more you make!

When it comes to results, OFFEO is transformative. Keep promoting and you're definitely on your way to becoming a 6 figure affiliate. I still promote it and get great results daily. Easy passive income... just promote it!
Become an Affiliate Partner
For questions about the program, general support, or advice
on how to succeed as an affiliate, please reach us at [email protected].
Join us
Affiliate program rules applies. See more