As bad as it may sound, there is no perfect time to post on social media. We know why you are here and but to be honest the answer is not as simple as "every day 5pm". The so-called "best time to post" is dependent on many factors. We totally understand the fact that you are not getting the desired engagement on your videos. You have to consider the type of video you are posting, which platform you are posting, and who is your audience along with what is the best time to post. We compiled this article to let you know about some strategies to figure out what are the best times to post on your channel and on which days that will give you the best chance to be successful.
Social media channels play a key role in amplifying your content and brand. With so many social media channels there are different days and times that are effective when you post your content. It also depends on the type of audience that you want to engage with. So, firstly we will discuss how to find the best time to post based on your audience.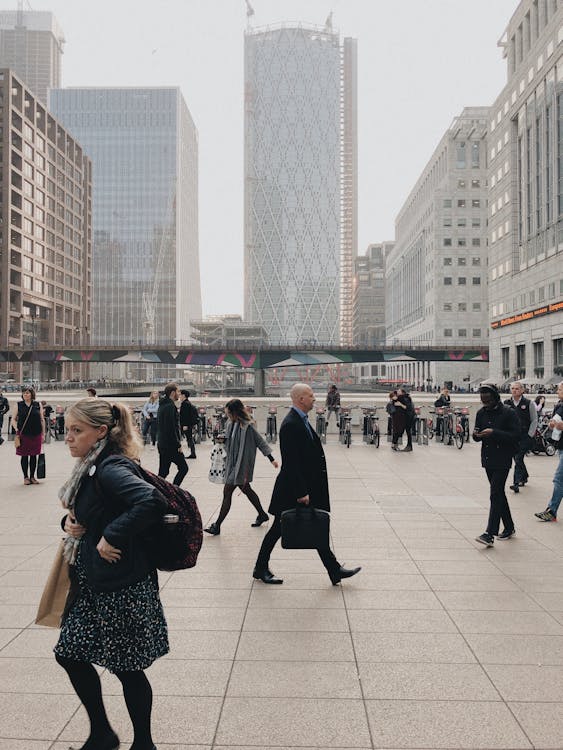 How to find the best time to post for your target audience?
To generate more leads through social media, you need to be aware of the best time to post your content. This depends a lot on what type of business you run.
For example, if you run a B2B business, which means that your target is mostly other businesses, then the best time to post content on social media is during normal work hours. We say so because most of the employees during these time periods are on their business accounts and they will definitely see the content you posted.
Next up if you have a B2C business, you target individual consumers. These consumers are not like the B2B set of people. These consumers are active on social media at some points in the day which include before work, during lunchtime, and after work at night. Thus the best time to post on social media can be during these parts of the day.
This is just some basic information that we have combined for you based on your audience type. But timings also depend on the type of social media you are on. For instance, tweets on Twitter work around 6pm in the evening while a Facebook post can even perform well at 8am in the morning also. This is also defined by factors like the time zone all around the world that you are targeting and what are your marketing goals. We will look at individual social media channels in detail now. Let's get started.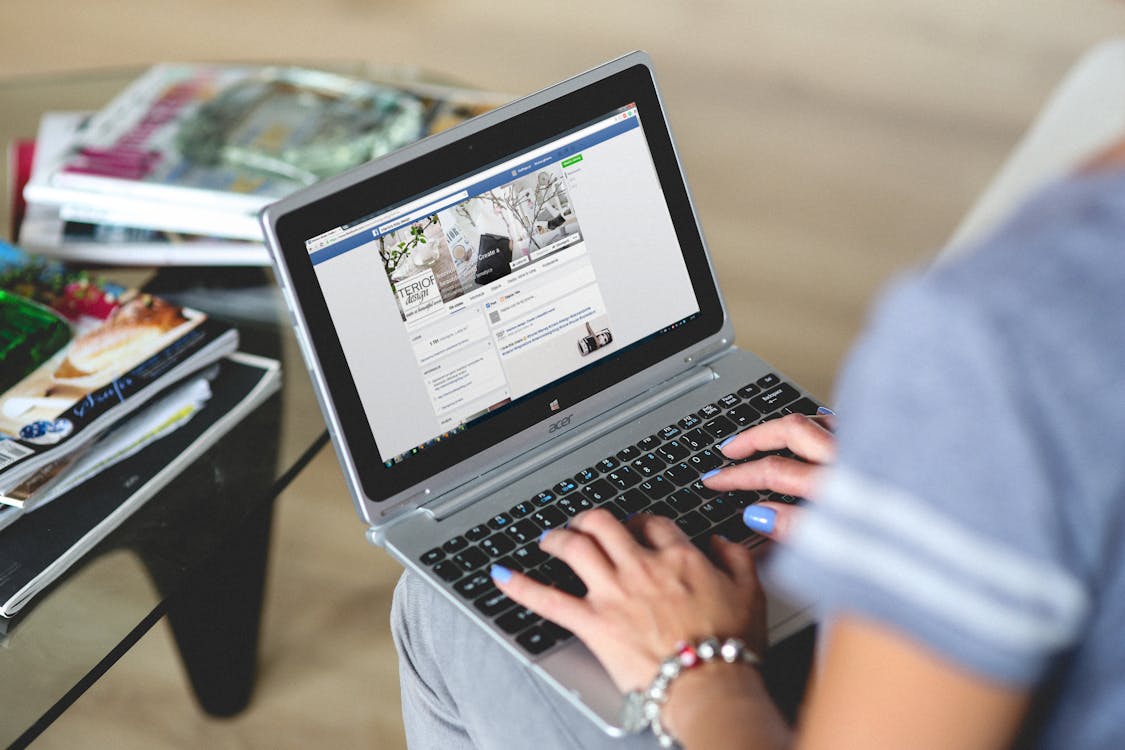 The best time to post on Facebook –
Germany Kent once said, "If you are on social media, and you are not learning, not laughing, not being inspired or not networking, then you are using it wrong." You must be thinking, I have done it but it didn't work. It is probably because there are billions of users on Facebook creating and uploading content every single minute.
To stand out from the rest, it is necessary to post unique content as well as consider the best time to post so that you get more engagement. Facebook provides you with an easy to use analytics tool. This is known as the Audience Insights tool which lets you see when your fans engage themselves with your page. This allows you to track visitor's behavior that helps you to determine what content you need to publish on Facebook.
You should schedule your content test at different times. This doesn't happen in a single day rather it is a continuous process of trial and error. You can begin by selecting engagement times of everyone on Facebook or simply people who are connected to your page. Next, you have to set the target audience by defining gender, income, lifestyle, and purchasing behaviors. We will discuss two tests below inspired by Meltwater.
Test 1 –For the first one week share your content only on the top 2 or 3 most visited days. Study the engagement rates for each of your posts and compare them to historical records. Check whether it is helping you or not. If not, then try again. Then do a follow-up and post one day before these peak days because Facebook posts generate engagement between a few hours to a day later. Compare the results and adjust them again. By testing the best times of the day to post on Facebook you are going to see great results in your growth.
Test 2 – There is also a second way to test when to post on Facebook, which is by testing the publishing during peak times and comparing it with the publishing test a few hours before the peak. As you compare these two, check whether they fluctuate or not. Because everything is unique to your specific audience. This has to be done month to month and compared before you post on Facebook. See the results and keep optimizing according to it.
To know the importance of posting your content on Facebook we will give you a few statistics which say that 74% of Facebook users visit the site every day and 88% of Facebook users access the site via mobile devices. Therefore, putting up content on Facebook is a great way to increase your social media following. Facebook generally sees an increase in click-through rates between 11 am to 12pm because this is the time for lunch break. For B2C, B2B, software and higher education organizations 3 to 4 pm in the afternoon also give convincing results.
The best days of the week to post on Facebook are from Thursday to Sunday and the lowest engagement is seen during early morning and evening before 7 am and after 5 pm respectively. Thus it is best to avoid these times to post on Facebook.
Best times to post for Instagram –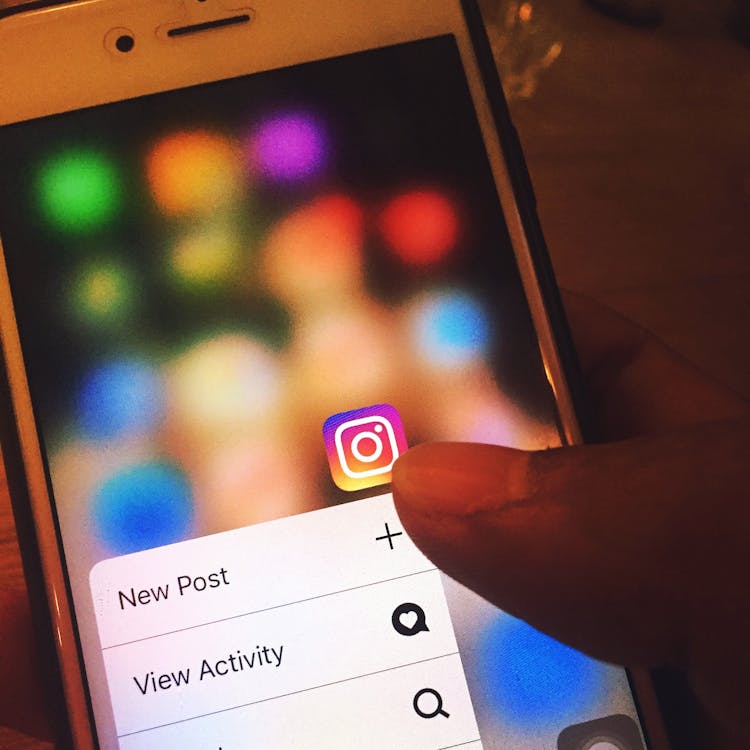 Instagram has more than 1 billion users and is the second most logged-in social media site for daily use. Instagram is growing very rapidly and is going to gain a large user base in the coming years. This is mostly used on mobile devices. When you post on Instagram at the correct time, it can help to gain a lot of followers for you. Usually, people check in on Instagram in the morning during weekdays and during the lunch hour too. The best posting time on Instagram across industries is 1 pm and 5 pm which is the end of a normal workday. Instagram has an algorithm that gives you fresh content that you can engage with. When followers are online they see the newer posts as they appear first in the feed. That is why it is necessary that your post on Instagram is recent for them to be visible to your target audience.
Sprout Social conducted a study taking 25000+ of its customers' Instagram activity and found the following insights. They said that Wednesday, 11 am and Friday, 10-11 am are the best times to post on Instagram. Overall the best day is Wednesday. From Tuesday to Thursday, 10 am to 3 pm, consistent engagement was noticed.
If you have a business account then Instagram's analytics tool helps you to find out when the followers are most active. To know about this first of all Go to your profile then click on the 3 lines on the top right corner, from the drop-down menu select Insights. Then scroll to the bottom this shows the follower activity charts for each day.
From the brand, insights figure out the peak hours and post a few times each day during those hours. Try to keep your audience engaged with Insta stories too. Instagram is the perfect place to sell and showcase products because of its visual-first nature. Retailers can explore the positive side of Instagram through influencer marketing strategies and IGTV videos.
Instagram's best posting time for media content is to post them during higher engagement times which fall between 8-10am and 2-4 pm from Monday to Friday. Try to avoid posting on weekends as they have low engagement. Sunday is considered the worst day to post on Instagram. Moreover, every day before 5 am and after 9 pm have seen low engagement rates for posts on Instagram.
Food industry channels should post on Instagram between 12 pm to 1pm as it is the lunch hour and educational handles should post content within 4pm/5pm.
We will sum up best times and days for you to consider –
Best days – Friday and Wednesday
Worst day – Sunday
Best Time to post- Wednesday (11am) Friday (10-11am)
Most consistent engagement – Tuesday – Friday (10am – 3pm)
Lowest engagement – Late night and early morning (11pm – 3am)

Best times to post on Twitter –
Twitter is by far the best choice if you have to engage directly with your audience. Twitter publicizes your post at the right time and thus increases engagement. When engagement increases you get more followers and their attention. But to achieve all of this you have to study what your followers want to see, what type of products and features and services are loved by them and what they dislike. Twitter has the features to directly message or post threads and mentions. Thus, to line up your content to get the best engagement possible selecting the right time for full attention is very important. One of the main reasons behind this is, the large number of users on Twitter and about 500 million tweets per day. So, to stand out you have to select times when you can reply promptly to questions and comments. Let us now see some statistics that will guide you through the best times that Twitter offers.
For B2C companies 8 to 10 am, 12pm and 7-9pm are the best times to post on Twitter.
The highest average CTR is between Monday and Thursday (1pm to 3pm).
Lowest engagement – Everyday 10pm – 4am
Best day to post on Twitter – Tuesday and Wednesday
Best time to post on Twitter – Wednesday (9am),Friday (9am)
If you are aiming for retweets and click-throughs the best time to post is during noon or 5-6 pm in the evening.
Apart from all this, you need to consistently be active and post several times a day from 9 am to 3pm. Using hashtags that are relevant and trending will lead to more popularity of your post on social media. There is an analytics section in the Twitter app which helps you to check on vital metrics to check new followers and your best posts. Checking on this data will help you plan your time to post accordingly. You can also add images as they tend to be very effective and make it interactive for the audience. Once the effectiveness increases many people can follow it.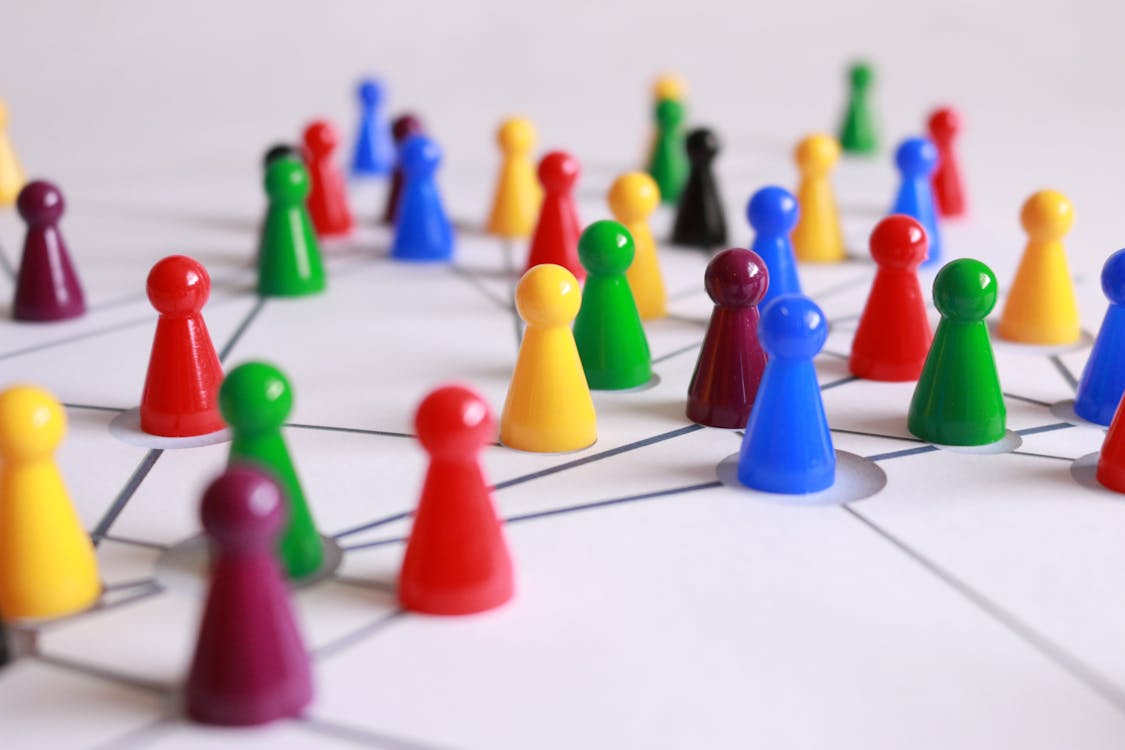 What is the best time to post on LinkedIn?
LinkedIn has a very specific fan base of professionals. You cannot find pictures of a new dog someone brought or pictures of a trip taken post on LinkedIn. This is because LinkedIn is basically used to seek networking opportunities and gain guidance on career growth. Thus, most of the users are professionals. With 303 million active monthly users on LinkedIn, the need to create compelling content has risen. Along with it if you also know when is the best time to post to get seen then you can make your brand strong.
Most of the users on average use it within working hours. This platform encourages great and high-quality content and that is why posting times don't matter much. LinkedIn serves as the ideal place for generating leads for your business.
However, LinkedIn's API doesn't allow us to collect engagement data by the hour of the day like other platforms but it definitely helps to find the best day of the week to further plan your best time to post on LinkedIn. Taking this into account and by researching our way through it, we found that the best day to post on the social media platform LinkedIn, is Wednesday and this window broadly covers from Tuesday to Thursday.
Every day after working hours the engagement reduces. In fact, Monday is also low on engagement levels. So avoid posting on Mondays as it is the worst day and also on weekdays before 4 am and after 8 pm. Therefore, if you are interested to connect with startup owners, small business owners, digital media agencies or professionals then LinkedIn can be of great help to you. Just make sure you create quality content and find out the best times to post and get more engagement.
Best times to post on LinkedIn –
Now that you have read the complete article, you know about the best times to post on social media sites such as Facebook, Instagram, Twitter, and LinkedIn. But, you should also study the times which work for your brand and your audience specifically. This will boost your engagement level and increase your online reach leading to a larger following.
OFFEO is a great platform to create amazing content for your social media channels. You can use our marketing video maker to create impressive videos that attract a larger audience. Browse from our vast collection of templates and customize them. These customized videos are engaging and easy to make. You just need to follow few steps. It starts with choosing fonts and canvas size, adding videos and images, choosing fonts and adjusting color and arranging various elements. You can also add icons, transitions, and animations to it. This way you can easily create pathbreaking videos that will sweep your audience's off their feet. Click on our link—– to get started.