Design and create the perfect invitation for every occasion.
OFFEO's Online Invitation Maker allows you to have full control over your design with our drag and drop interface. Wow your guests and leave a lasting impression today.
Select An Invitation Template Of Your Choice
With OFFEO's online Invitation Maker, create personalized Invitations with our popular ready-made templates. From weddings, birthdays, to house warming. No design experience required. Create and export in minutes.
How to use OFFEO's Invitation Maker?
Create stunning Invitations from our carefully designed ready-made templates. No design skills needed. Simply choose from our wide selection of high quality, professionally designed templates and your invitation will be created in minutes.
Select your favourite design

Browse through the designs we have for you and select it to enter into our editor.

Personalize by adding your images and graphics

Make invitation special and unique by customizing to suit your theme. Make changes to the color, font and more to make your invitation unique.

Export your invitation easily

You can even add motion easily and export video format.
Create Your Invitations with OFFEO
Suitable for website,
blog and all social media platforms.
Why create your Invitation with OFFEO?
Online Invitation Maker, no downloads required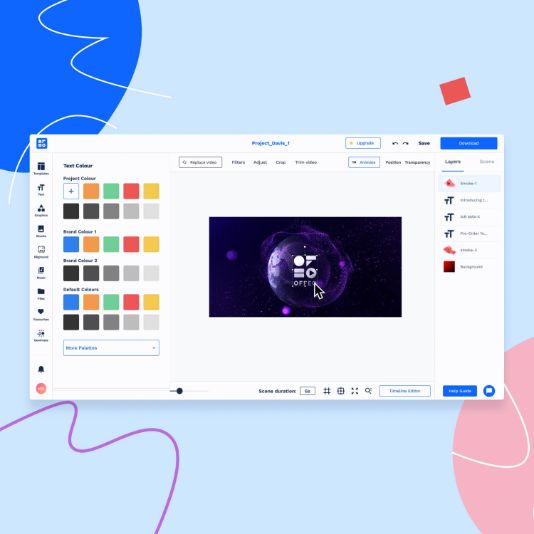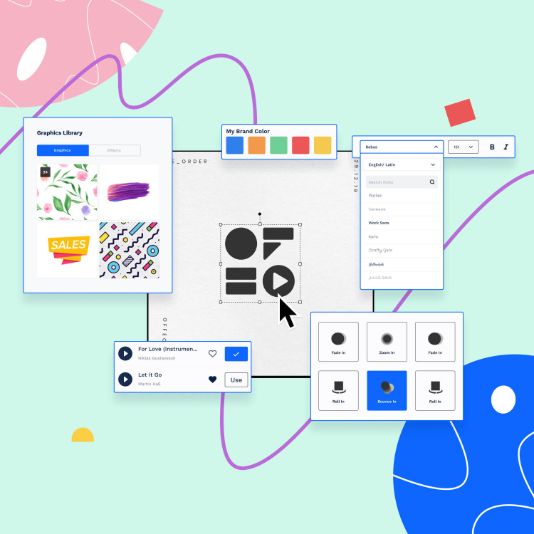 Customize your Invitation further via our user-friendly drag and drop interface
Start creating your Beautiful Invitation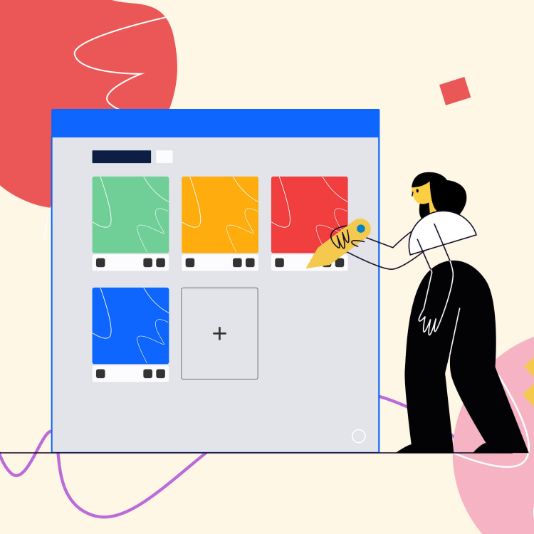 Customizable options for each frame
OFFEO's Twitch Banner maker lets you change all of the following features: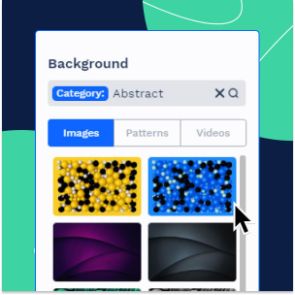 Background
Choose the suitable background or graphics to set the tone for the thumbnail .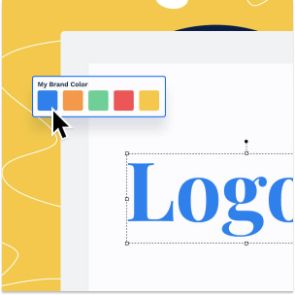 Text & Color
Choose the color and font for each text block and decorative portion of the thumbnail.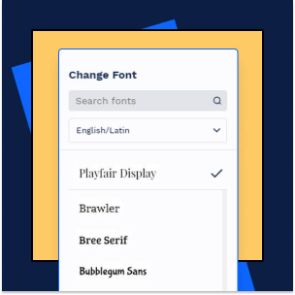 Custom Fonts
Use your brand font or choose from our extensive font library.
FAQs
Choose an invitation template from us that is appropriate for the occasion. Add in details for those whom these invitations are for should know. E.g. What time does it start, any dress code, and any other information you wish to include.
Get your guests social media profiles, Facebook, email, contact numbers etc. Create an invitation online with OFFEO invitation maker and send it out to your guests.
Create a compelling copy, include essential information such as what occasion is this for, where is the venue at, what is the dress code, send out your text invitation to your guests and keep track on your replies to confirm the number of attendees.
Edit Your Videos Easily With OFFEO Today!
Work on a robust platform that simplifies your editing process and maximize productivity. Create content that is suitable for your website, blog or social media effortlessly.