Video editing sounds like a heavy word, and many of you may freak out after hearing it. You may think "No, I can't do that, it seems hard!". But worry not, it isn't hard. If you plan on making video marketing an integral part of your marketing campaign, then you need to learn some video editing basics. 
Why try to learn video editing basics, when you can hire someone to do that work for you? Well, first you save the money you are going to spend on them, and secondly, it is a skill that will come in handy. 
What is video editing? 
Video editing is an essential part of video creation. You can say it is the most important part of the video production process. It is the method of using every tool at your disposal to create an attractive video for your viewers.
In technical terms, it is an attractive arrangement of the video shots you have recorded.  This method is used to structure all the forms of video information, whether it may be ads or Youtube tutorial videos. 
The process of video editing is crucial as it creates the end product that will finally reach the viewers. Marketers are giving more attention to video content now. They are leveraging it, to gain more audiences. It is a great way to tempt the viewers, and it increases the conversion rate. 
The goodness of video content is appreciated by marketers. If you are someone who wants to learn something about video editing basics then, we can help you out. Now, that we have a brief idea about what video editing is, let's have a super quick video editing 15-minute masterclass.
Script: What is your video about?
Some of the greatest movies ever made like The Godfather or The Shawshank Redemption were based on books. The Godfather is based on Mario Puzo's best-selling book with the same name, and The Shawshank Redemption is based on the 1982 Stephen King novella Rita Hayworth and Shawshank Redemption. Any video worth its sauce had a solid script behind it. While taking a camera out, and shooting beautiful scenes without prior preparation may seem fun, it is not the key to a successful video. 
So, Script is a crucial part of video editing. Does the script contain the details of what your video is about? How is it going to progress? What is the goal of the video? What is required in the video? etc. A script is a rough handbook you prepare that guides you through the video editing process. 

Here is how you write a spellbinding script-
Specify the aim of your video – What is the focus of your video? What message do you want to send? 
Write about how you plan to transition from one scene to another.
It is helpful to create a storyboard for your video. Storyboards are not only helpful in the case of animated videos but come in handy in all videos. 
Use emotions in the script.
The difference between a video and an image is, it can more effectively speak to the human side of the viewer. Capitalize on the emotions of the viewers, and then add a relevant CTA (Call to Action). 
Use a tone that speaks to the viewers, and portrays your brand.
If you are a luxury brand, your script should also be classy and sound effortless. While if you are a fun sports brand your script can be engaging, flirty, and fun. 
Record the video
One cannot edit a video that hasn't been recorded. If you are learning basics, then you also need to know how to record a video properly. 
Get the equipment


There is a long list of equipment that professional videographers use. But if you are just getting started here is a list of things you must have:

Camera


A good basic DSLR will do. You do not want to spend a fortune on camera, the Canon EOS range is your best bet for budget cameras. Or, if you do not want to invest in something, then you can always use your iPhone.

Mic


While an inbuilt microphone is present in most cameras and all phone, it is not up to the mark. so, you need to use an external mic of high quality to record the audio, along with the video.

Stands (Tripod)


If you want to shoot a still video, without much movement then you need stands for stabilization. (It is not necessary)

Laptop


While you may not need it for recording, you will need it for editing the video afterward. You may want to have a laptop with large storage like 8RAM. It helps in case you are working with long videos or editing.

Editing software –

In the post-production phase, you will need to use software to edit the raw video. There are video editing software on the internet, some are free to use, and some demand a subscription. We will get into that later. 
When the recording is done then you will have to move on to the next phase. But while recording keep a few things in mind- 
Keep the subject in focus, always. Shooting a product video? Always focus on the product, get close-ups, and flaunt it. 

Get enough lighting. Natural light is great for shooting videos. 

Keep the mic closer, so the audio is clear. People would rather watch a hazy video than a video with bad audio. 
How to edit videos?
Once you have written the script, set up the equipment, and recorded the video, there is not much left, but to edit. If you are a beginner and want to learn to edit video like a pro then this is how you do it. The first step is to choose a software that will help the editing. 
Those who are here learning basics will want software that is appropriate for beginners. Here are a few we have picked out for your good –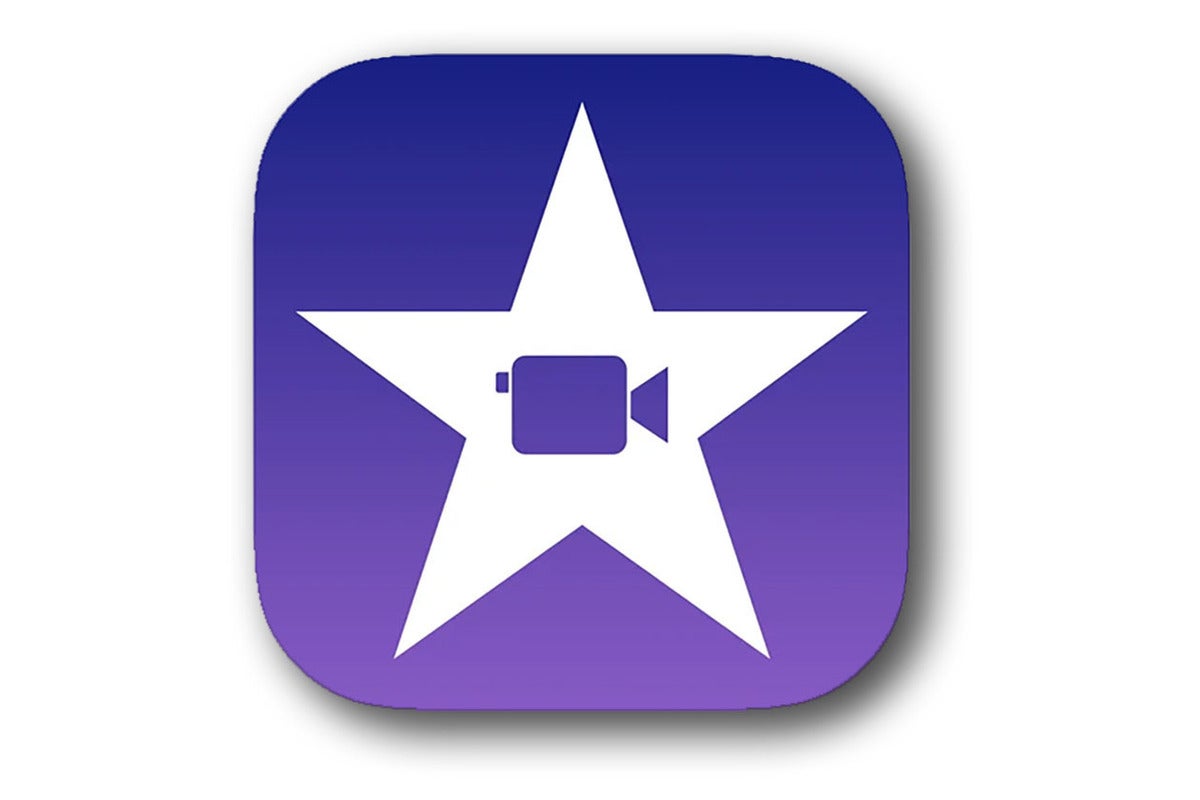 iMovie 
 It is only an option for people using iPhone to shoot their videos. But it is a great way to begin. You do not need any extra equipment or editing software to get the party started. The USP of iMovie is the ten high-fidelity filters, and the green screen feature.
The filters are the classiest ones you will ever find on a phone, and the green screen feature will let you change the background of the videos to anything you fancy. Moreover, if you are editing in an iPad, then you can always transfer it to MAC. 
Filmora 
Those who are trying to know about editing basics may already know about Filmora. It is one of the easiest editing tools to use. Here are some of its features, that make it a versatile tool – 4K resolution editing support, Precision control, Noise removal, reverse, pan and zoom etc. There are variations of the software like the  FilmoraGo (for mobile editing) and Filmora Scrn (for screen recording and editing).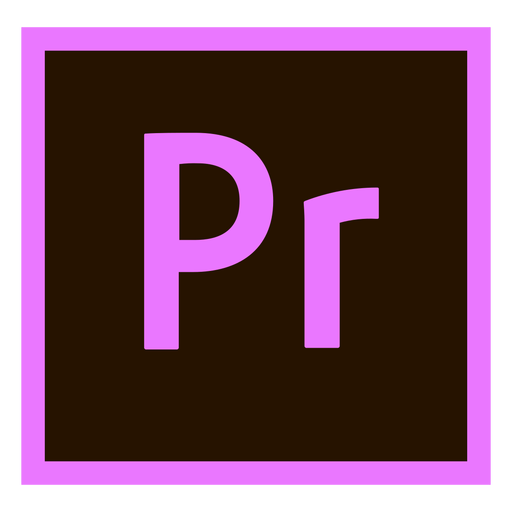 Adobe  Premiere Pro
The name Adobe gives it a sense of trust, as all the Adobe editing tools are awesome. The Premiere Pro is a no brainer when it comes to editing. It has many standout features like the Lumetri Color tool, which offers color adjustment and manipulation on a par with that of Photoshop, multi-cam options, and integration with Adobe products. It is an easy tool to use, but it is also extremely professional. The best editing tool for a beginner who is just getting started.  
We have mentioned only a few tools that are easy to use, and have an intuitive user interface. Opening an editing software and seeing various options can be overwhelming. But these tools make editing a piece of cake. After deciding on the software of choice, you can go ahead with the process. But if you are a beginner you will need some tips and lessons. 

Color palette is your friend
There are some colors that look beautiful outside of a screen, but on screen -in a video, they look absolutely horrible. In order to create a visually appealing video, you need to pay close attention to the colors you use in the video. Doesn't matter whether you are creating an animated video or shooting a video, color palette is your friend, use it wisely. 
The color theory can be a huge help to people who are beginners and want to learn to edit video like a pro. Color theory is the process of mixing, combining, and explaining colors. It is a tradition that dates back to the Renaissance. Leonardo da Vinci and Isaac Newton tried understanding colors.  But it was Albert H. Munsell who successfully developed a color theory based on hue, lightness, and chroma. 
According to him, there were three types of colors – Primary, secondary and tertiary.
 Primary colors were red, blue and yellow. These colors can't be created by mixing other colors.

 Secondary colors are green, orange and purple created by mixing primary colors. 

Tertiary colors are created by mixing one primary and a secondary color. These are: yellow-orange, red-orange, red-purple, blue-purple, blue-green, and yellow-green.
There are other color systems that are used now, and you must know about it.
RGB is the color system used in electronic displays like smartphones and TV. According to the RGB scheme -the primary colors are red, green and blue, secondary colors are cyan, yellow, and magenta. Sometimes when the colors are mixed, they are represented by a hex code. A hex code is six-digit, three-byte hexadecimal numbers used to represent colors, a hashtag (#2f56gh) followed by numbers and letters. 
The other color system CMYK is typically only used for printing. In CMYK the primary colors are cyan, yellow, magenta, and black. And the secondary colors are red, green and blue. These systems are used to create new color palettes. If you want to create a video, that is soothing to the eye then use colors that are not too bright like orange or red. For video, backgrounds use colors like grey and beige, as they look professional. 
Ensure High Quality
Viewers mostly watch videos on their smartphones, and sometimes on their laptop. The best way to create high-quality videos is to ensure you use great quality images and edit in high resolution. If your editing tool does not automatically convert the resolution of the images, then you can use Adobe Photoshop to change the resolution. Low-quality images can put off viewers, while a high-quality video is rolling. It will cause a break in the flow of the video, which can cost you viewers. So use high resolution images,  1920×1080. And ensure the videos are in MP4, FLV, or WMV. These are the most common kinds of video format on the internet.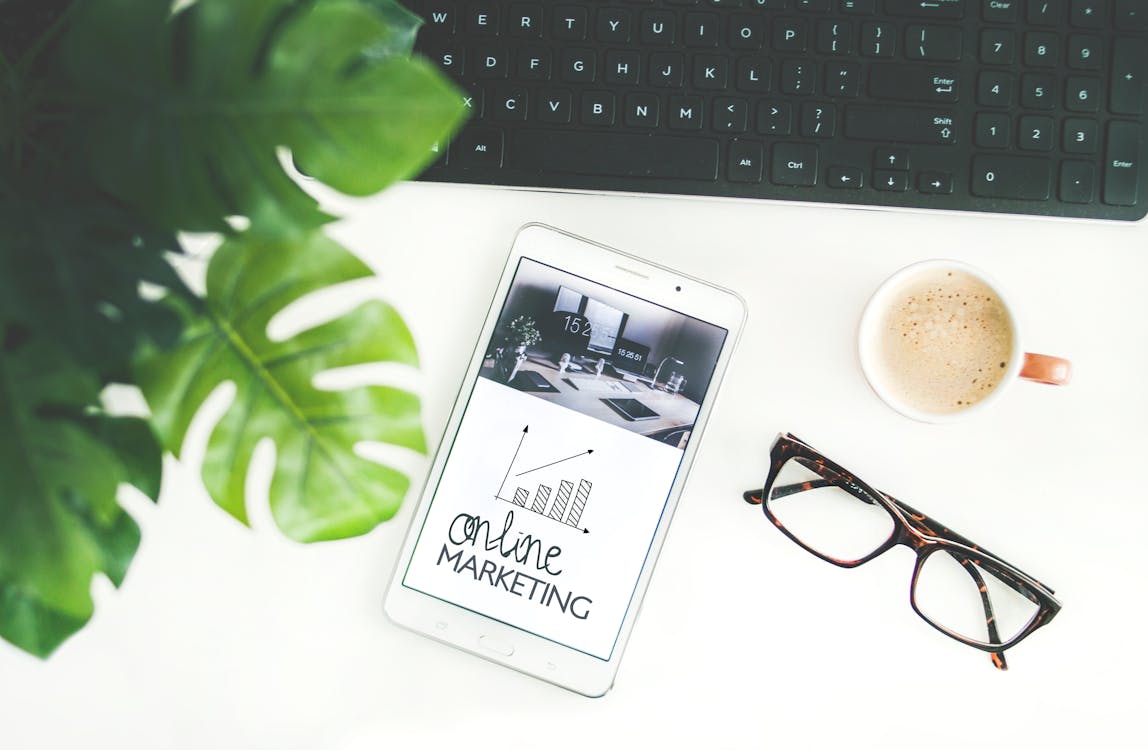 How to market your video? 
In the end, no matter how creative your video is if it is not marketed properly. It will be a waste of resources. Here is how you can effectively market your video, and use it in your campaigns o boost results-
Share it: This is the digital age, fliers don't work anymore.  Viral is the new jam! So, in order to become seen, share your videos on social media – Instagram, Facebook, Linkedin, Pinterest. Use all platforms you have got to reach the maximum target audience. 
Email it: The old fashioned way of emails works. You can use the trick of embed video in mails.  People are highly likely to open emails with videos than emails with no videos. If your video can impress the viewers, the Voila! you have got conversions. 
Advertise it: Use carefully designed videos for ad campaigns. You can create teasers for the videos, and tantalize the audience. Viewers love surprises and teasers do the job of building it up!
Conclusion
This super quick 15-minute masterclass must have taught you how to edit video like a pro. Editing is a skill, which you master with practice. All the famous YouTubers who started were beginners once. So good luck learning this new skill. But if you still want to make videos easily, then we have got a magic tool for you. OFFEO has tons of features that allow you to create professional-looking videos. 
No previous editing experience needed

Free to use

Animation maker feature

Added bonus: Create intro and outro 

Create promo videos
OFFEO has many features you can have fun with. It is suitable for anyone looking for a free way to create high-quality professional-looking videos. Visit Offeo Online Video maker right now!