Launching a new product, service, brand or business can be super exciting! But making people like it is an entirely different thing. You may have a great product and nice services to offer, still, there are times when you won't get seen. Do you want people to see you? Do you want to create buzz around your new launches? Then video marketing is the way to go. 
Video consumption is rampant in every part of the world. People gobble videos down for breakfast, lunch, and dinner (if you know what we mean?). According to Statista, In 2018, the number of digital video viewers in the United States was 228.8 million. The number is projected to reach 248.9 million video viewers in 2022. That shows how much people love watching videos. 
So, if you are planning on launching a new brand, a new business, or a new product, then start hyping it up through videos. Let us show you how to make launch videos that will make you the talk of the town.
Tempting Teasers
Look at this product launch video of iPhone SE. The video has around 22M views on Youtube. It doesn't have overly dramatic drumroll music announcing the product. But it is fun and intriguing, it may be one of the smallest iPhones ever made. 
If you do not have a local customer base like Apple, you can still create tempting teaser videos for your product launch. Just try to show as little as possible, but show enough to the viewers that they are tempted to see what comes next.
You must have watched the movie teasers. Hey! You must have watched The Batman teaser right? That teaser will make you go "Is it a bird, Is it a plane, ahh no it is a bat! I gotta watch that!".
Even if you do not have the budget to create a large scale teaser video, just use what is at your disposal to tempt the audience. 
TIPS: How do you make a good teaser video?
Tease the viewers with a "COMING SOON"

Give them just a glimpse, not a full-on taste of the product. 

Tease them with discounts/ offers that will come with the launch. 

First 5 Offers – the first five customers get a 15% discount for a year. 
Explain and Educate
Our video explains the exciting feature of OFFEO that lets you create scrolling videos for Instagram stories. It explains how to quickly and easily create a well-edited and professional-looking video. Explainer videos may seem a bit hard to create, but these are the videos which attract more audience. 
When you want to launch a new product or brand then you need the audience to know what it is about. Explainer videos educate the viewers on your new product or brand. Here is what we learned while making our above-mentioned explainer video-
Start with the goal of the product ( or the problem the product solves).In our case,  the pain point of customers was to create attractive videos for Instagram stories. 

Introduce your product as the solution to the problem viewers are facing. 

Explain how to use the product to solve the problem. 

Then add a CTA( Call to Action) at the end of the product video. 
Q&A Type Product videos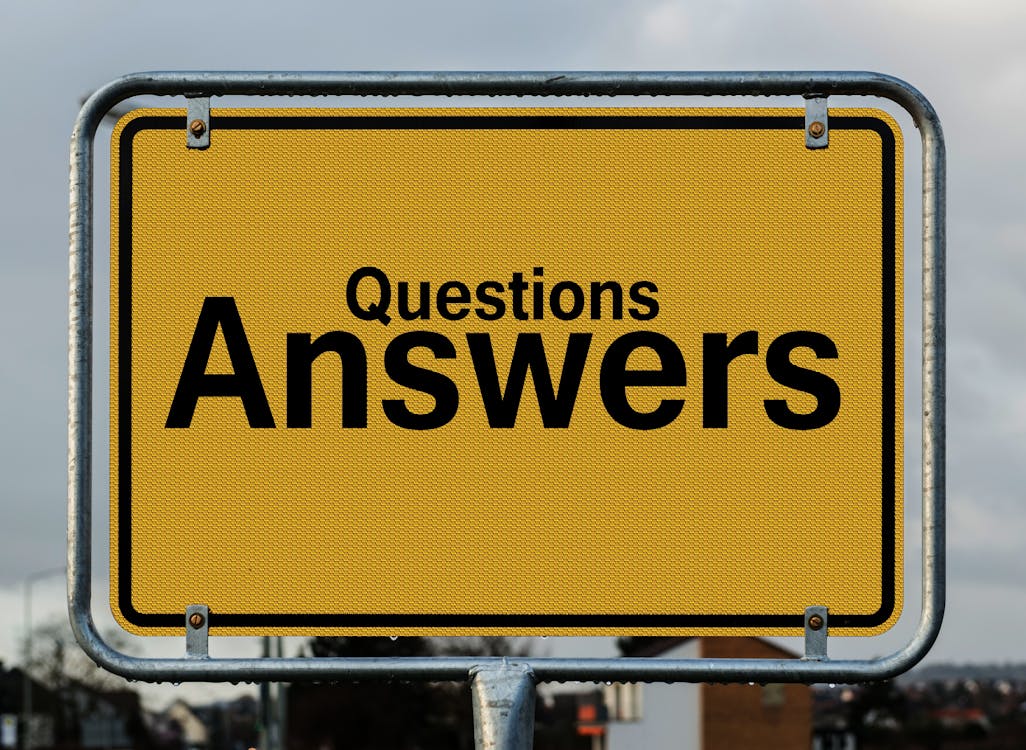 The buzz you start creating around your product is going to kickstart with a teaser, then an explainer video. After that you are going to get many questions on what the product is all about, what was the idea behind it, and many more.
Q&A Type of product videos only heightens the frenzy behind any product. Even if you are a new brand, and you don't have any questions, you can still create a relevant video with basic questions about your product. 
How to get an idea about the Q&A product launch video? Well, it is easy! Use your social media page to give your followers a chance to ask you new product related questions. Note it down, and then design a video that answers all the questions.
If creating a Q&A Video is too much for you, you can go on Live chat with your audience and answer questions about new products. Viewers love when you give them attention, so try collaborating with them and push your product one way or the other. 
Live Product launch
Live product launch wasn't a thing until the coronavirus kicked in. Now, it is a safe way to bring your product launch video to your audience. How to start a  successful live product launch?
Drill the date of the product launch into the brains of your viewers/ customers. 

Share the teasers on as many platforms as possible – Facebook, Instagram, etc. 

Go live with a celebrity or an influencer (special guest), to attract more viewers. 

Announce winners for a product giveaway 

Hype up the event through social good, like $1 of what you invest will go to something good. 
Apple's famous annual live events are one well-known example of how to launch live events. Even if you are not Apple, you can get your audience to join you in the launch of the video. Create enough noise around the product launch on social media that people will want to see it.
You can launch it online, or guide the viewers through the physical event that's going on in real-time. One way or the other, it is an effective way to build lasting relationships with viewers. 
We have guided you so far on how to create great product launch videos for your next thing. But now we are going to answer some questions that may have popped up in your mind, like how to make short product videos? how to promote it? etc. Don't worry, we are going to help you out.
How do I make a product launch video?
Making a great product launch video may change the sales, it can make or break the product. So it is important to create a product launch video that is enticing, educating and makes an impact. 
Start with a teaser- Create enough hype around the product that everyone will want to know what lies ahead. 

User-Generated Content – It is still a thing. Hold contests for the next product name, or banner etc, to engage users. It will encourage them to get involved and learn about the product. 

"How to" videos- When you are close to the product release day, you can post " how-to  " product launch video to educate the viewers. 
Things to keep in mind while making a product video –
Focus on the pain point of the viewers. 

Present the product as a solution. 

Zoom in on features/ details you want to make popular (USP)

Do not forget branding the product video. 

Take time to build the hype around the product. 

Partner with influencers to get more eyeballs. 
How do I make a good product launch video?
A good product launch video is all about calling out to the audience, that the "buy" your product. Did you know that 64% of the viewers buy a product after watching a video on social media? That is true! So, leverage your social media page to post the product launch video.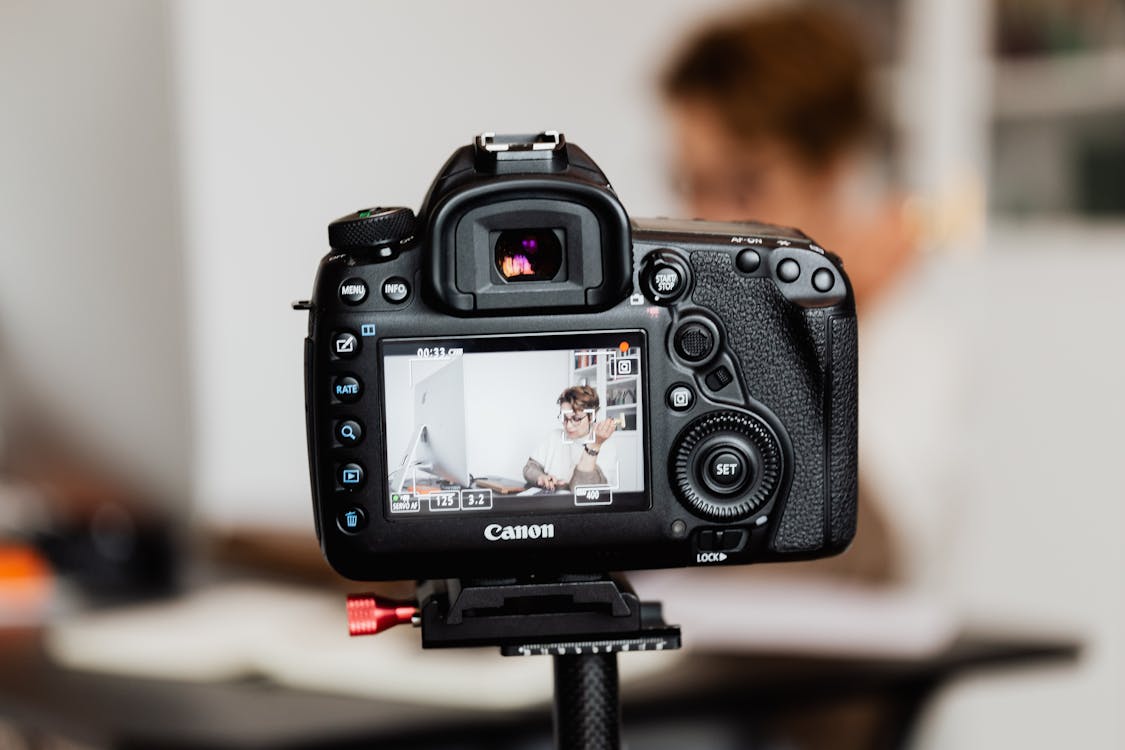 Shoot the video – You can either hire a professional or shoot the video yourself. If you do not know how to operate, you can always use your iPhone. You do not need a long clip. Just enough video footage that emphasizes the goodness of the product. 
Edit the video: Use the first 15 seconds to focus on the problem, the next 15 seconds giving a glimpse of the product, then the next 30 seconds explaining the product. 
Add branding: Add branding and a CTA in the product video so viewers know where to buy the product. 
How do I make short product launch videos? 
Short product launch videos are more popular than long ones. People on social media love to scroll down, they do not spend more time watching a video. Keep the length of your product launch video to around 1- 2 minutes. Something longer than that may cost you, viewers.  To make a short product video, you can
Use your phone/ camera to shoot it, then use iMovie or  video editing software

Or you can use OFFEO. 
With OFFEO, sign up with your email address

Then you can use it as an online video maker, ad maker, animation maker, anything really

You can create animated product videos with just a product image

And you can choose from a number of trendy templates on the website. 

Give OFFEO a whirl, and see if you like the results. You can create product videos in minutes for social media. 
How do I make a good promotional video?
If you want to promote the product video, then you need content that is promotion worthy. Make sure your video has
Brand logo at the end of the video. 

Zoom in on the logo of the product. 

An influential face or cause. 

Add CTA to convert the leads faster. 

 Promotion is creating enough hype about the product that people know about it and want to try it.
 We mentioned above how your product can be promotional. But how to promote it like a pro-
Create videos for all social media platforms. 

Post as much as you can about the product. 

Host contests and giveaways. 

Partner up with influencers in your niche. 

Partner up with other brands and ask them to give you a shout out. 

Share the story behind the brand or product (TIP: Make an animated video about it)
What is the best way to launch a new product? 
There is no one way to launch a product. What works for a beauty brand may not work for a SaaS company. However, there is one rule for all types of advertisements – " No advertisement is bad advertisement". So, the more you spread the word about the launch the better. 
Here is our take on how to launch a new product successfully. It is our 10 steps to launch a new product.  It encapsulates all that we have talked about until now, and some more –
Develop your product until it has become the best version. 

Create a viral teaser video ( combine a popular issue & your product)

Share the video on all platforms. Wait until it blows up. 

Host contests, Q&As, giveaways. Spread the word. 

Then drop the complete product advertisement. 

Product advertisement must contain – pain point, product as a solution, CTA. 

Partner up with a popular face/brand to increase the customer base. 

Go live to launch the video / Physical event for a product launch. 

Announce exciting offers for first customers/ discounts. 

Keep pushing the products through various customers, and influencers. 

Conclusion
There are hundreds of brands and products out there, but only a few become popular. Customers dig brands that offer something more. So, make product videos that promise something more. Want to make something eye-catching for your next product launch thingy? 
OFFEO Ad maker is a great way to get started. It has a library full of in vogue video templates, that you can use for your ad. You do not need a designer to do the job for you, create compelling product ads yourself. You just need a product image to get started. OFFEO has everything you need to create viral product ads for your next product launch. 
No designer needed. Do it yourself

Free to use

Drag and Drop interface

Animation effects

Library of trendy templates

Easy to Download

Create video from image
With so many amazing features at your click, what are you waiting for? Try Offeo AD Maker now to make winning product ad videos.