You know no matter how much you engage your audience on social media, you need to have a real identity on the internet. You may have pages on Instagram or Facebook, but having a website of your own is like having a piece of real estate on the internet.
Blog posts may seem like pretty 2015, but believe us, this is the way to reach your audience in the most authentic way. Did you know that 77% of internet users read blogs? Blogs are one of the most trustworthy sources on the internet.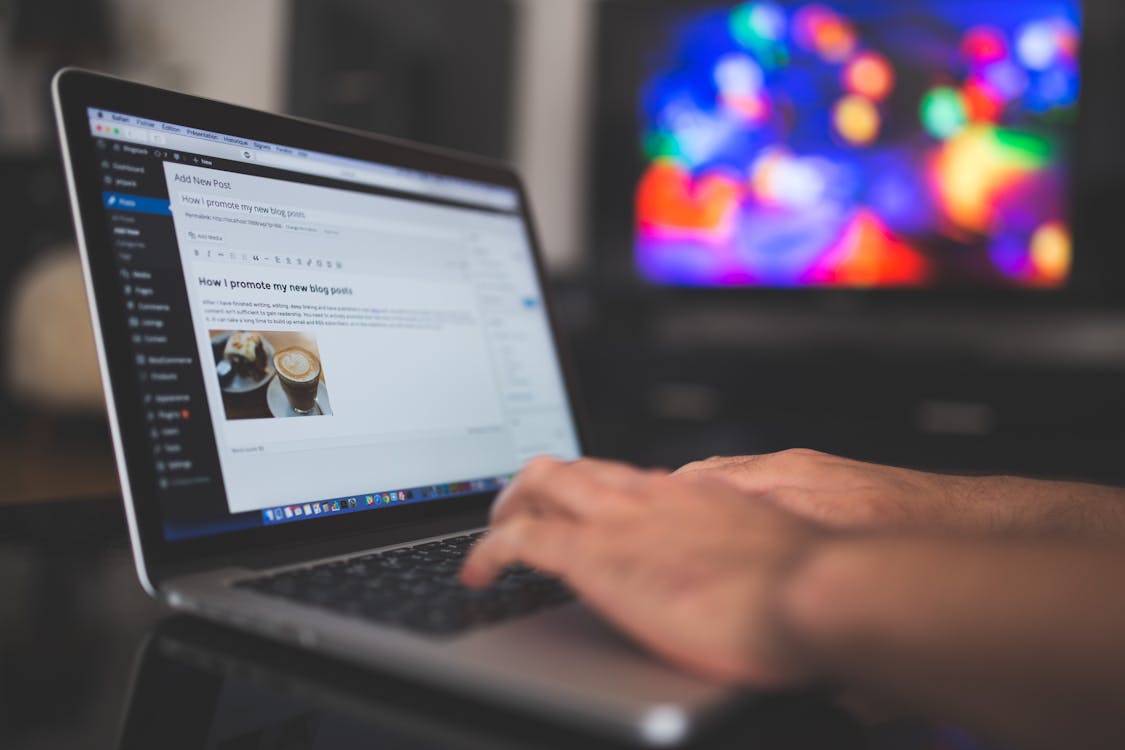 Take for example, someone who wants to find "How to write a blog post", they will enter it on Google search, and the search engine will provide the user with results. 409 million people view more than 20 billion pages, in a month! That means a lot of blogs are digested by users every day. So, if you want to reach a target audience what better way to reach them than by targeting a blog post on their pain point?
How to write a good blog post? 
While writing may seem like an easy job, it really isn't. But anyone can write a good blog post. Doesn't matter if you are just starting out, or if you are not so good at writing.  A Blog post is mostly about sharing information with people. You do not have to use an ornamental language, just use simple easy to understand sentences and you will be alright. Here are some tips to help you write a good blog post. 
Who are you writing to? 
Imagine you are writing a letter to your girlfriend, then you forward it to your mother! Would that be appropriate? Ohh hell no! That is something you do not want to do. That is the same case with blog posts. If you want to write a good blog post, then you must know your audience. Who are you writing to? Who is going to read the blog post? 
If you are a travel blogger, you will be writing to fellow travelers and trotters. If you are a beauty blogger you will be writing to beauty enthusiasts. If you are a motivator you will be writing with the goal to inspire all. So, the first step of a good blog post is to know who you are writing to.

Catchy Title 
The first thing a viewer notices on your blog post is the title. When someone enters a keyword on the search engine, and the results show up, then it is the titles that the users see. And according to the post title, the viewer clicks on the link.
No matter what the quality of content in your blog post is, if it does not have an attractive or catchy title, then the blog post will not get many hits. Choose a title that makes clicking inevitable. 
Tip:  You can use "How to", "What is", and question-based titles, as they are popular. Moreover, you can also use listicles or list posts titles, like "10 Ways to" or "10 Places you must visit when in X". These kinds of posts become a huge favorite. 
Add Subheadings 
The format of a blog post is crucial. You can't write an essay in one huge lump. Did you ever do that in school? And your language teacher crossed it over. The problem with long unending essays is it seems forceful, and to be honest boring. To make a blog post seem less lengthy or boring you can add interesting subheadings to it. 
Break down the blog post into several parts like we have done with the blog post here. Make sure the subheadings are to the point and not too long. They must do the job, nothing more nothing less. Divide the blog post into subheadings and proper paragraphs. Those who use WordPress, know that a paragraph must not be larger than 300 words. Anything more than that is considered unsuitable. 
Be to the point
The truth about blog posts is, most people admit to only skim through blog posts. Nobody reads it from top to bottom if it isn't utterly necessary, so bullet point the blog post. Bring together all the points you think is relevant, that way viewers can access the information without having to go through a long post. 
Graphically appealing
The formatting of the blog post, with title, subheadings, paragraphs, and bullet points will make it easy on the eyes of the viewers. But a blog post without images is thought to be boring. So, add as many images to the post as possible.
Make sure you add your own images, or else you can use stock images. There are sites like Pexels that provide stock images, you can use it for your blog post. If you find relevant images on Google search then you can add images as we have, and hyperlink the image credit, so there is no issue. 

Add a CTA
Why do you write a blog post? Your motive is to convert the leads into customers. A blog post is an amazing way to direct your viewers to your product page. CTA(Call to action), is the key feature that is used at the end of every blog post, to tempt the visitor to stay longer on the website. You can link your Youtube channel, Facebook page, or even product link at the end of the post. 
Optimize
The search engine optimization process for every blog post is necessary. You need to Optimize the post so that it ranks better in the search results. For that, you have to pay attention to three things 
Title

Keyword Density

Fluency
Before you write a post, you must decide on a keyword you are going to focus on. For this blog, the keyword is "blog post". We have focused on it. Make sure the title contains the keyword. Then make sure the keyword occurs many times in the post. There can be more than one keyword in the post. It is called secondary keywords. One can also use different variations of the keyword. 
Other than keyword density, and a pepper title, for optimization the post must also be fluent. It should have a low percentage of passive sentences. So, that it is grammatically fluent, and ranks well in the search. 
Now that you know the basic makings of a good post, let us experiment with some post ideas. You may be wondering what kind of posts do I write to get people to visit my site? Here is the ultimate list of blog post ideas that can help you out. 
What should I blog about in 2020?
2020 is the year of the internet. Pandemic has shut many people indoors. In these conditions, it is the internet that is keeping many people sane. People are searching for a ton of things to do every day, especially they are searching for things they can do at home. So, in 2020 you better focus on blog post ideas that will bring you high traffic. 
However, first of all, you need to choose a niche. A niche is a field you want to write about, it should be something you are good at, so you do not have to do a lot of research. It should come naturally to you. You can choose travel niche, fashion, lifestyle, tech, gadget, motivational, health, and wellness, etc. Then you can start blogging on it. 
In 2020 you can blog about –
What you have been doing in isolation?

How to do x things at home? 

How to save money in 2020?

How to earn easy money at home?

Your hobbies you are working on

Conspiracy theories of 2020

Impact of the pandemic on (X) field

How to deal with stress?
There are many blog post ideas you can work on, but let us get into it systematically. If you are looking for blog post ideas, then you can use various tools that can help you find an ultimate list for blog post ideas. 
Buzz Sumo
It is one of the tools we use when looking for content ideas. You just need to enter a relevant keyword, and the top-performing articles will show up. You can open the links to the list of blog posts, and have a dig at it. Buzz sumo is a handy tool when looking for content ideas. 
Quora
One of the most overlooked tools for searching blog post ideas is quora. This platform answers the most asked questions in the world. You can look for questions that are most asked in your niche, and frame your piece of content around it. There is an underutilized minefield of information on quora that can help you. 
Audience poll
If you have social media pages, then you can ask your followers or opinion on what type of content to create next. Content is king, and customers are God, so combine this both and you will get content ideas that will take your site to the next level. There is a poll option on  Instagram, you can use it.
Keyword Research
If you want to make a content strategy that is more effective, then you have to go into the technical aspect of digital marketing. You can use keywords that work extremely well in your niche. There are tools you can use for keyword research, once you have decided on which keywords to focus on, start building your content around it. 
Blog post ideas:  Ultimate list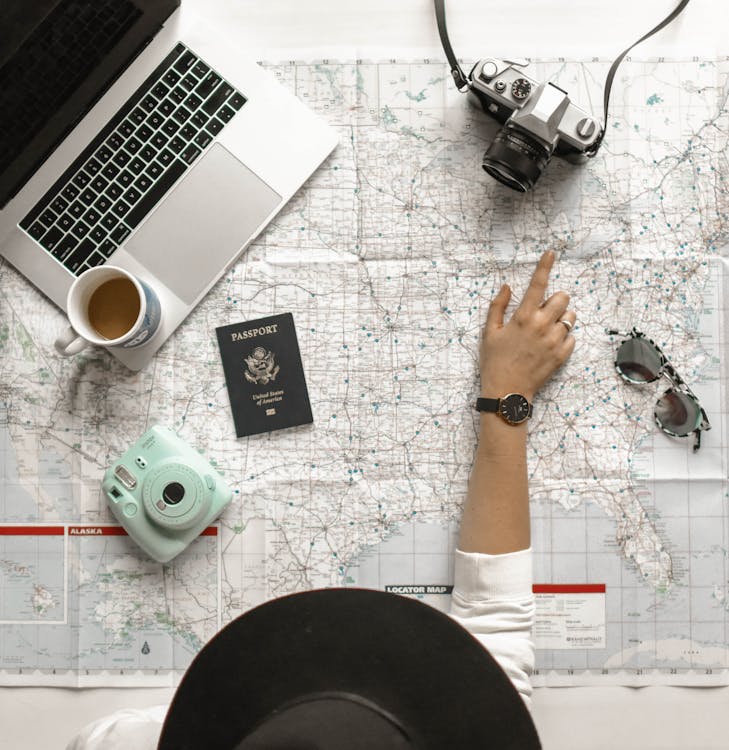 Travel blog post ideas
What places to visit in (X)

Top 10 things to do in (X)

Destination Guide

Case Study of (X) Travel

Travel in 2020 : Pandemic travel

What are the must have travel gadgets of 2020

How to travel to (X)

Travel to (X) within (X) dollars 

How to solo travel to (X)

How to get VISA for (X)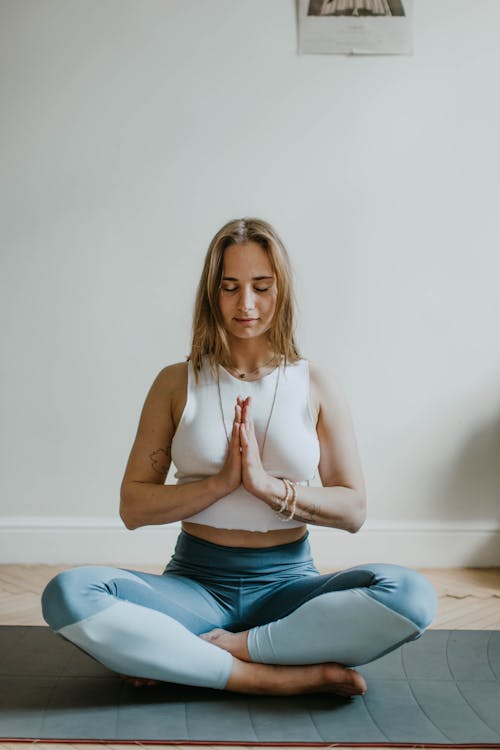 Health & Wellness blog post ideas
How to make healthy (X) – maybe chocolate cake, pancake etc. 

How to lose weight in (X) days

My fitness routine

(X) health product: An honest review

How to overcome stress and anxiety

Top 10 health trends you must follow in 2020

Tips on how to drop that waistline in 2 weeks

Beginner's Yoga : A Guide

Inspiration stories 

How to stay safe against coronavirus?

Case Study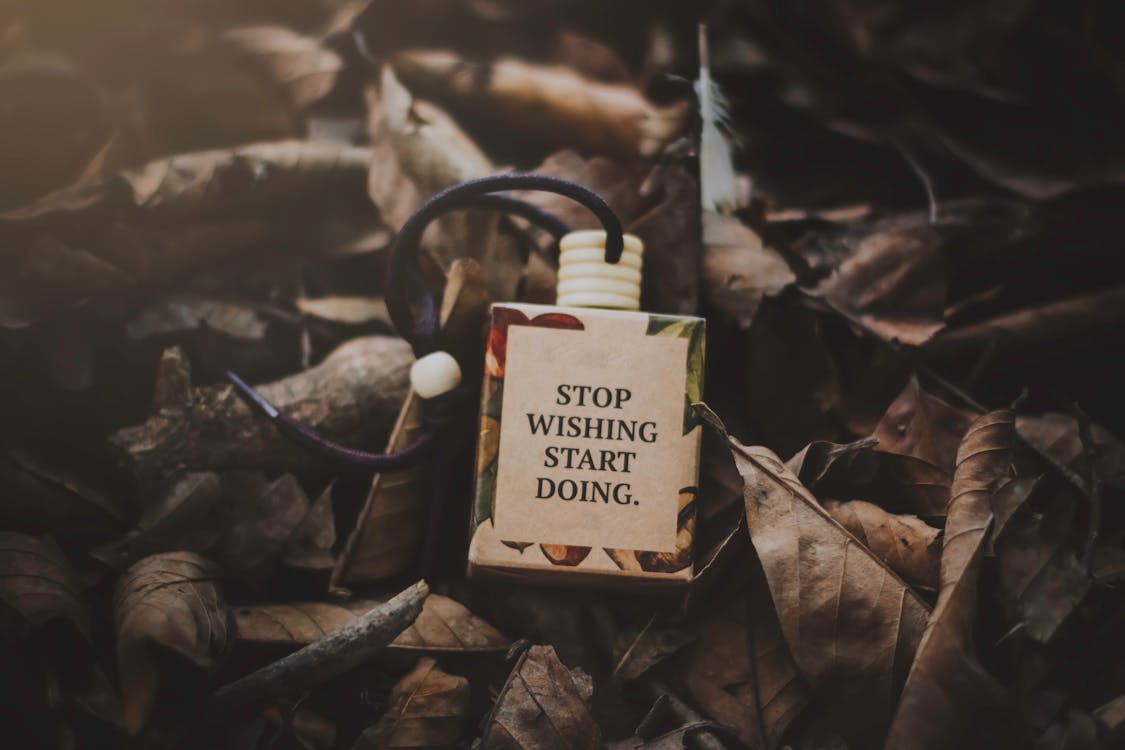 Motivation and Inspiration blog post ideas 
How to start doing meditation

What is Yin Yoga

How to increase productivity during a pandemic

How to be more mindful : 15-minute Mindfulness guide

Top 10 Self-care tips to follow 

How to become more confident 

Inspiration & Success stories

Top 50 motivation quotes to inspire you

10 Women who changed the world

10 things to do when you feel unmotivated
Fitness and Sports blog post ideas
E-book on how to get started with yoga

Kundalini Yoga: An introduction

How to meditate like the yogis

How to lose weight with (x) diet

Tips to become a pro runner

How to make a home gym?

Hiking equipment you must have

How to lose weight during PCOS

New sports gears – Product reviews

Inspiration stories of athletes and sports persons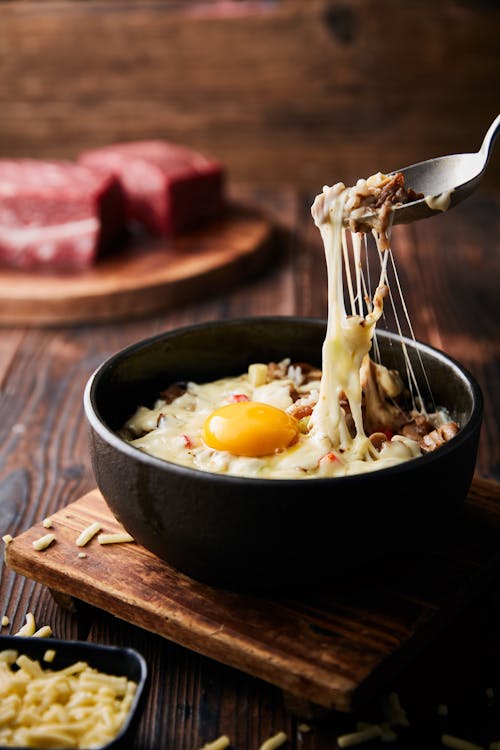 Food Blog post ideas
How to make (x) dish – recipe

How to make (x) with only (x) ingredients – recipe

Food review – wine

Food review – country cuisines

A mouthwatering food photo blog

Why home-cooked meal is healthier

Vegan recipes -alternative options

Must have kitchen equipment

How to make (x) dish at home with minimum ingredients

City (x) – Food tour guide
Entertainment blog post ideas
Top 10 shows on Netflix

Must watch shows if you love Game of Thrones

Movie reviews

Celebrity news

Series reviews

Upcoming events & awards

What shows to watch on Amazon Prime Video.

Top 10 shows in (x) genre

How to watch (x) show for free ( cheap )

Best comedy videos (shows, movies) to watch. 

50 Memorable movie quotes 
We have only covered a few of the niches available. But if you want to create the ultimate list of blog post ideas then you can follow these steps –
Choose a niche

Do keyword research for your niche

List out top keywords ( most searched keywords)

Find FAQs on the keywords. 

Write posts on FAQs, and keywords

Optimize the post. 

Share it on all platforms, republish it in various forms – infographic etc. 
Conclusion
All great content ideas come from extensive research and popular opinion. If you want your blog to shoot up, then you need to write on topics that are hot, popular, and most googled. But make sure the content in your blog is authentic. The role of your blog is to impart knowledge to the reader, so there should be more content in it. 
If you want to create a high-quality captivating blog then we have the perfect thing for you – GIFs. More than images GIFs add a touch of fun to a post. OFFEO has a gif maker that is easy to use. 
Versatility

Countless templates

Convert videos to GIFs

Swap logo intro to GIF

Use animation

Change Background

User friendly

Free to use
OFFEO GIF maker can take your blog post to the next level. Go! Try it out right now Offeo GIF Maker, and create fun GIFs for posts, chats or social media.