Free YouTube to Mp4 Converter
Download and convert your favourite videos from YouTube with OFFEO's Free YouTube to Mp4 Converter. Choose from different video quality bitrate and download immediately
Convert YouTube to Mp4
Paste the link of your favourite Youtube video below and download it free in MP4 format to your device.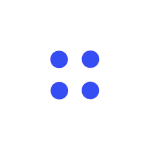 Preparing download links ...
Do more with OFFEO.
Customize your Mp4 videos with animations, motion graphics, and royalty free music today.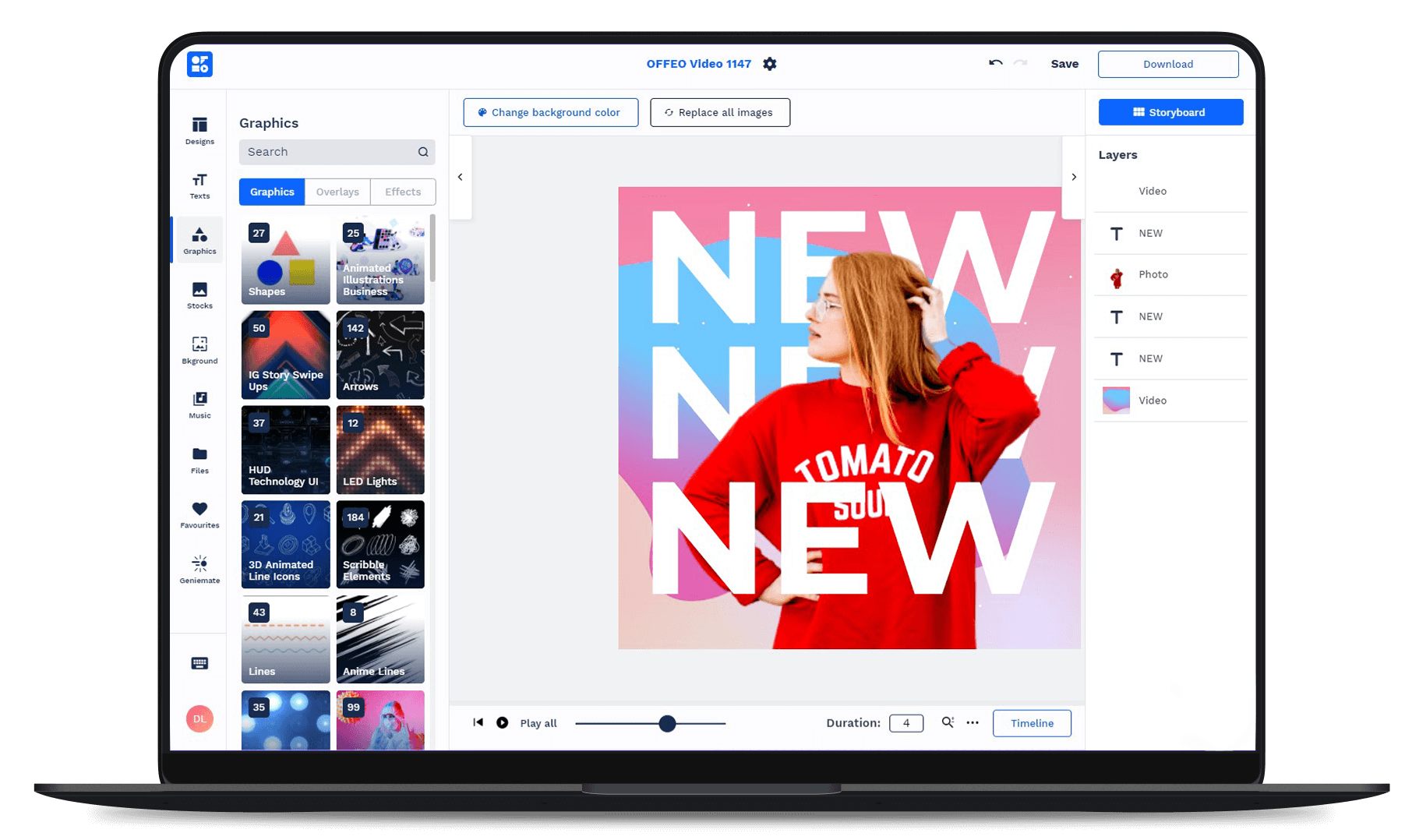 Try OFFEO for Free
Step-by-step guide on how to download your Youtube videos to MP4.
OFFEO's free Youtube to Mp4 Video converter allows you to download your favourite videos in MP4 to your device. Keep your videos or use the OFFEO Online Video Maker platform to add special effects, overlays and animation in them.
FAQs
Copy the URL of your Youtube video, paste on OFFEO's Youtube to Mp4 converter and download them into your computer.
You can download your YouTube video into in different video Mp4 and or audio Mp3 formats.
Yes. OFFEO is free to try and use. If you like your project, you can download your video with a watermark for free.
Edit Your Videos Easily With OFFEO Today!
Work on a robust platform that simplifies your editing process and maximize productivity. Create content that is suitable for your website, blog or social media effortlessly.