Free Royal Blue Templates
A Colour that is Noticeable and Eye-Catching.
Try it Now with OFFEO's Royal Blue Templates
Try OFFEO for Free
Pick a Royal Blue Template of your choice
Looking for a Royal Blue-themed template? Look no further. OFFEO has a wide collection of Free Royal Blue Templates that is suitable for all digital platforms. From social media ads, promotional posts, product launches, to invitations and corporate events.
Start editing right away!
How to use OFFEO's Royal Blue Design Templates?
Simply choose from our wide selection of high quality, professionally designed Royal Blue Design and your videos will be created in minutes.
Select your favourite design

Browse through the designs we have for you and select it to enter into our editor.

Customise by adding your own logo, images and videos

Each video is unique to your music. Make tweaks to the color, font and more to let people identify your brand.

Export your Music Visualizer Video

Export your video in full HD. You own the full creative, licensing and commercial rights to your video forever
Why create a Royal Blue Design with OFFEO?
Online Royal Blue Design video software, no downloads required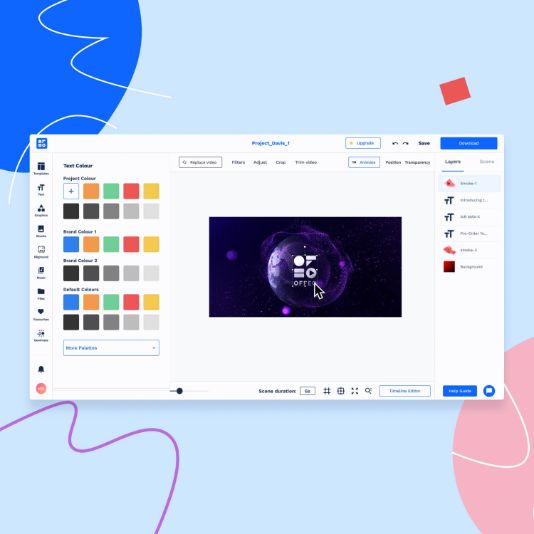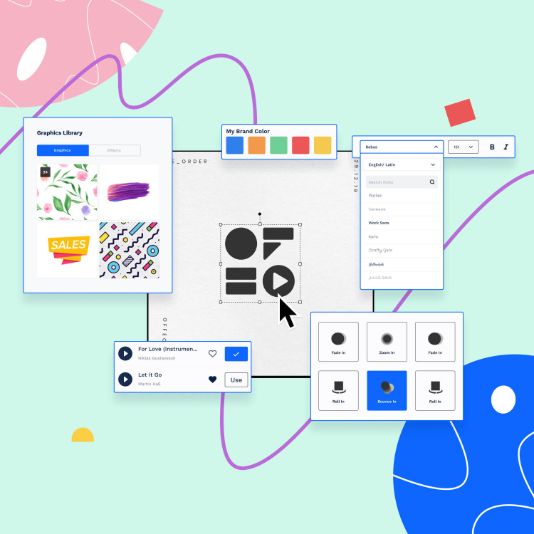 Customize your video further via our user-friendly drag and drop interface.
Start creating your Royal Blue Design video for free!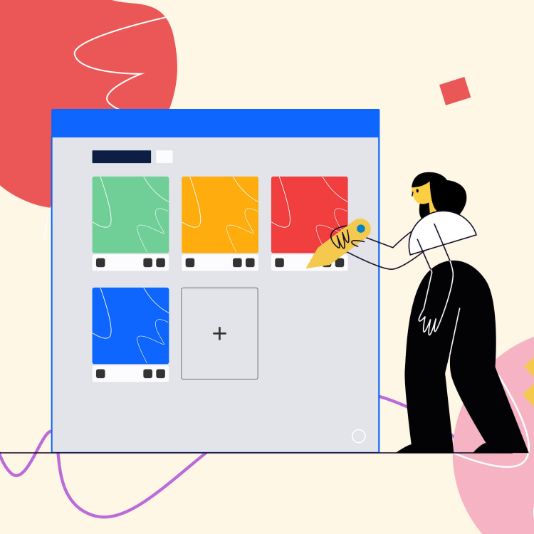 Customizable options for each frame
OFFEO's Royal Blue Design lets you change all of the following features in each video frame: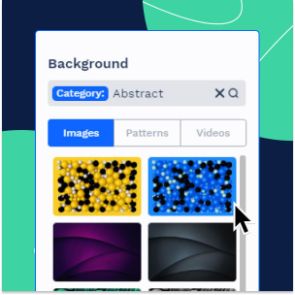 Background
Choose the suitable animated background or footages to set the tone for the video.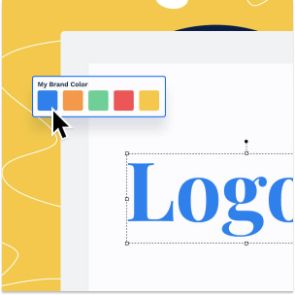 Text & Color
Choose the color and font for each text block and decorative portion of the ad.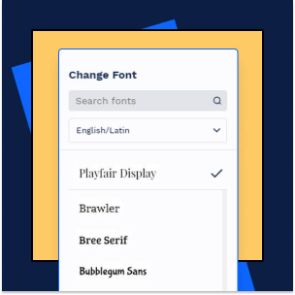 Custom Fonts
Use your brand font or choose from our extensive font library.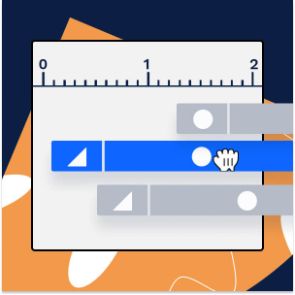 Timeline
Use timing to your advantage. Stagger long sentences into short texts throughout the outro to convey your message effectively.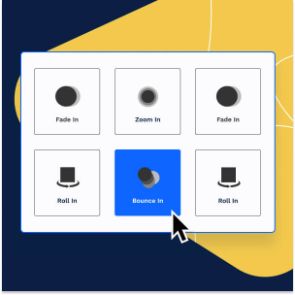 Animation
Choose suitable animation presets to introduce your message effectively.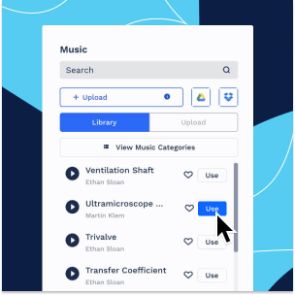 Add impactful soundtrack to complete your video.
Choose suitable animation presets to introduce your message effectively.
Edit Your Videos Easily With OFFEO Today!
Work on a robust platform that simplifies your editing process and maximize productivity. Create content that is suitable for your website, blog or social media effortlessly.