Create compelling, effective marketing ads that would generate clicks and high engagements. With OFFEO Ad Maker, you no longer need a designer to do it for you. Take full control with our easy-to-use drag and drop interface to differentiate yourself from all the noise online.
Try OFFEO for Free
Create a good-looking ad instantly
Here are some products video designs to help you get started easily. Suitable for Facebook/Instagram Feeds
Select
Is your product close to a work of art? Try using this product intro inspired by an art canvas.
Select
Minimalist product intro with one solid background color. Change the color to something that complements your brand.
Or Animate your logo
Impress your audiences with free online intro maker.
Suitable for Youtube, Facebook, Instagram, Linkedin and other social media platforms too.
Choose a design and get started with our intro maker online.
Share it with your friends on your social media!
See more designs
Design an ad for any
social media platforms
OFFEO provides a wide variety of sizing options for your ad, so it is suitable for almost any digital platform. Design an ad for a specific site, Facebook feed or an Instagram post, or select paper dimensions for a flyer or poster. The options are endless, and you have the ability to share your advertisement over multiple mobile sites with the click of a button!
Get Started - Free
Design the perfect ad for your business in
5 Easy Steps
1 - Create Account
Get started by creating an account in OFFEO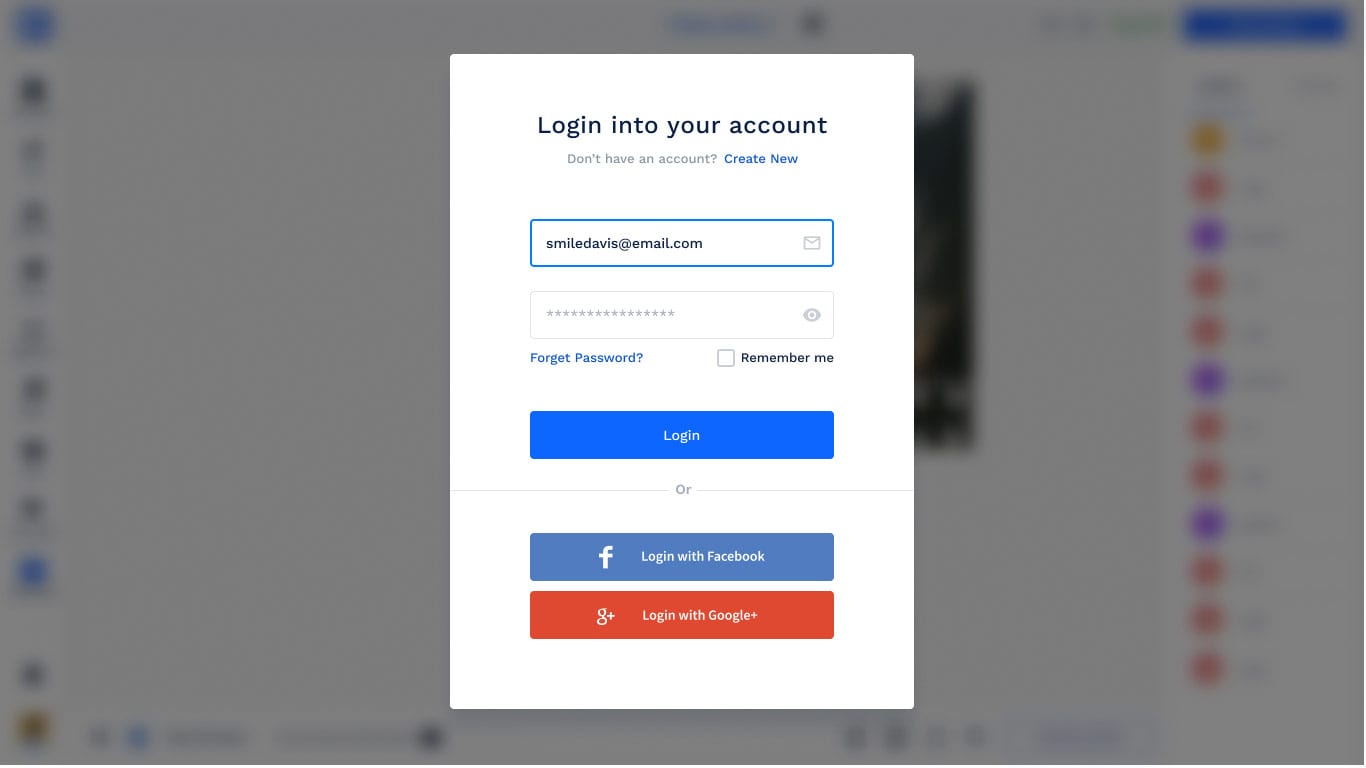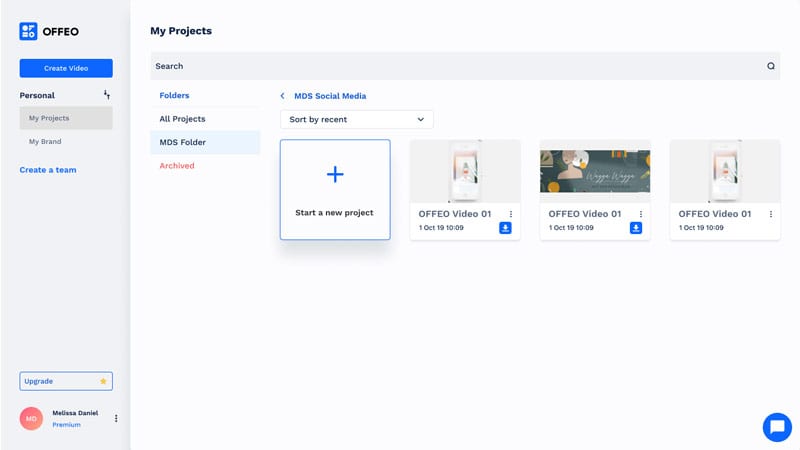 2 - Select Right Size
Select the right sizing format for your ad,
based on the platform you need.
3 - Choose Template
Choose a designer template or
design from scratch easily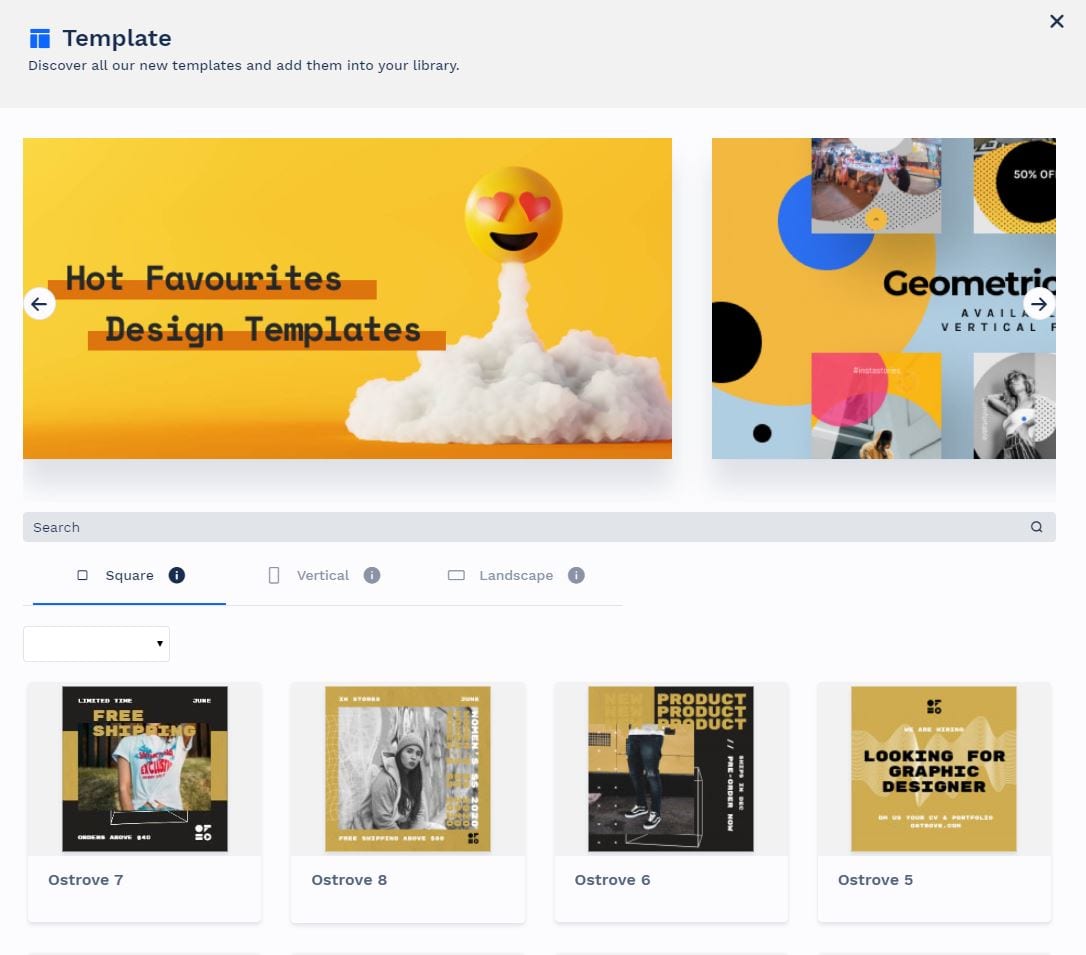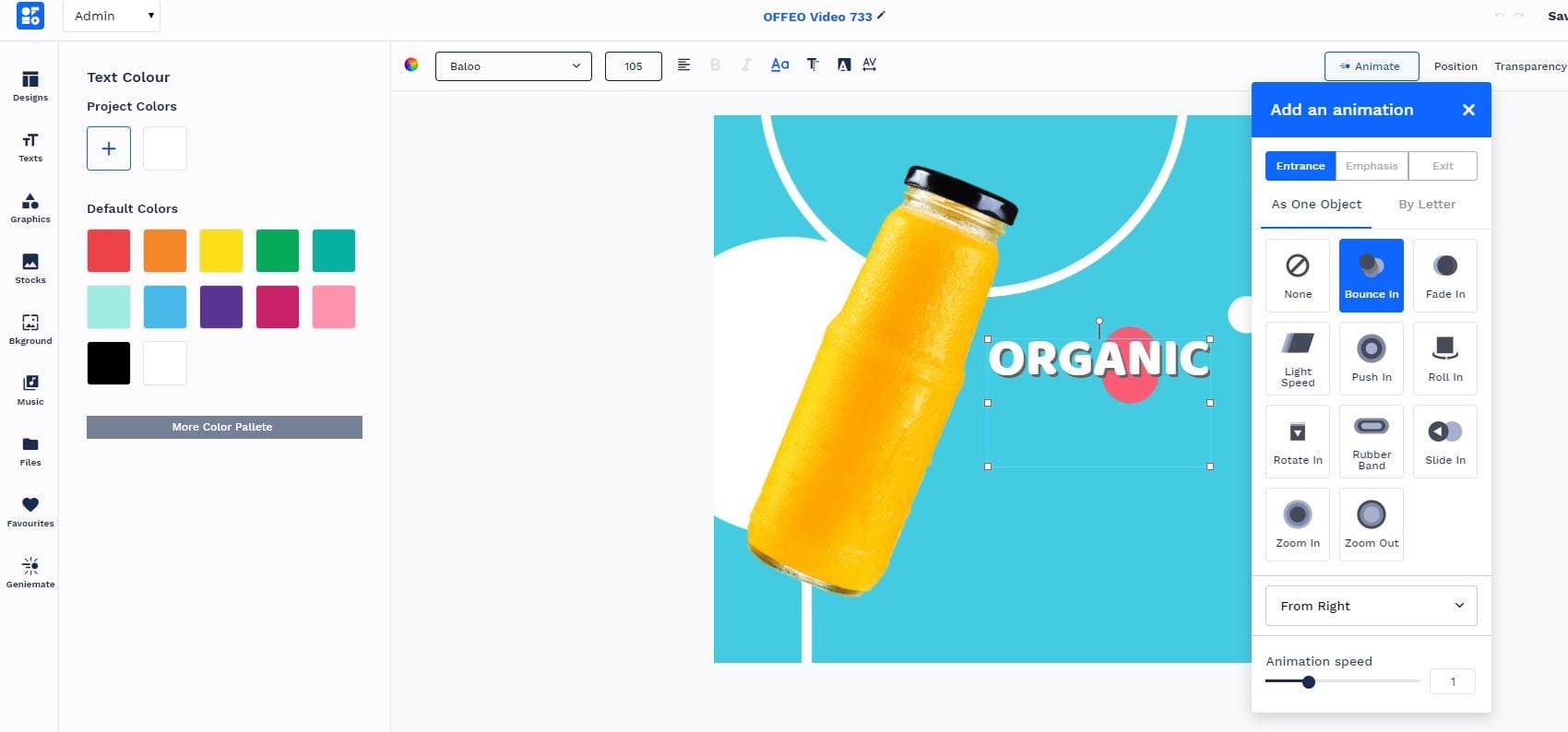 4 - Edit Design
Edit the design by altering the colors and texts,
add your product images or videos
5 - Export
Confirm your edits, download
your new ad, and start sharing it!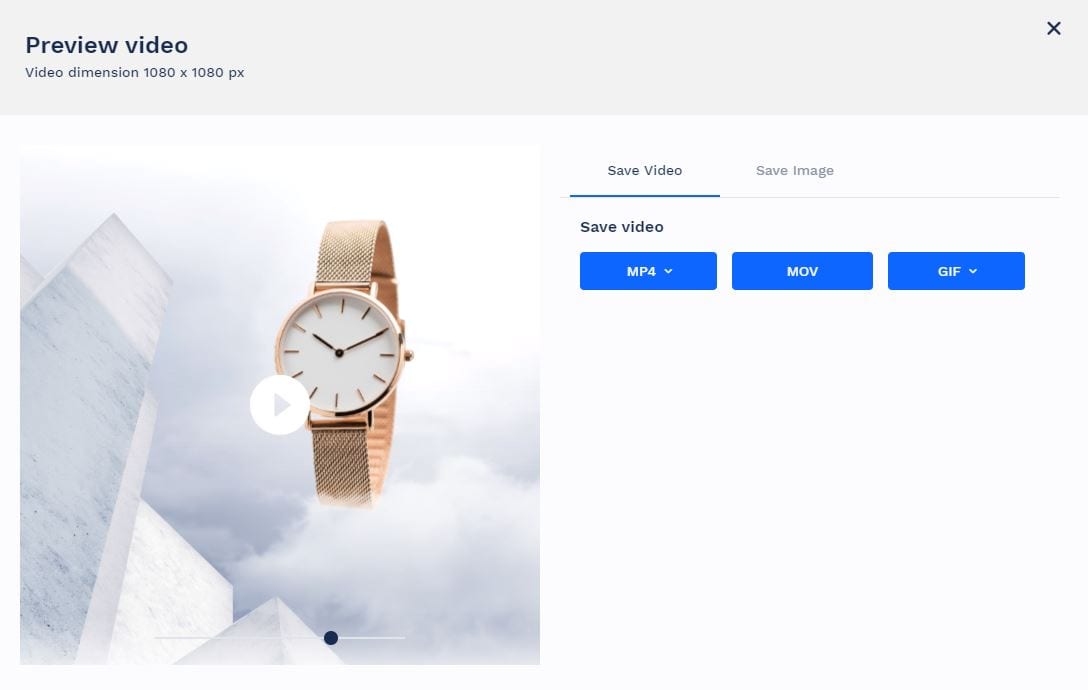 OFFEO's Ad Maker is so interactive and easy to use that you can return to your ad and make changes in almost no time at all.
Our drag-and-drop editing features and accessible toolbar allow you transform your entire ad with almost no effort.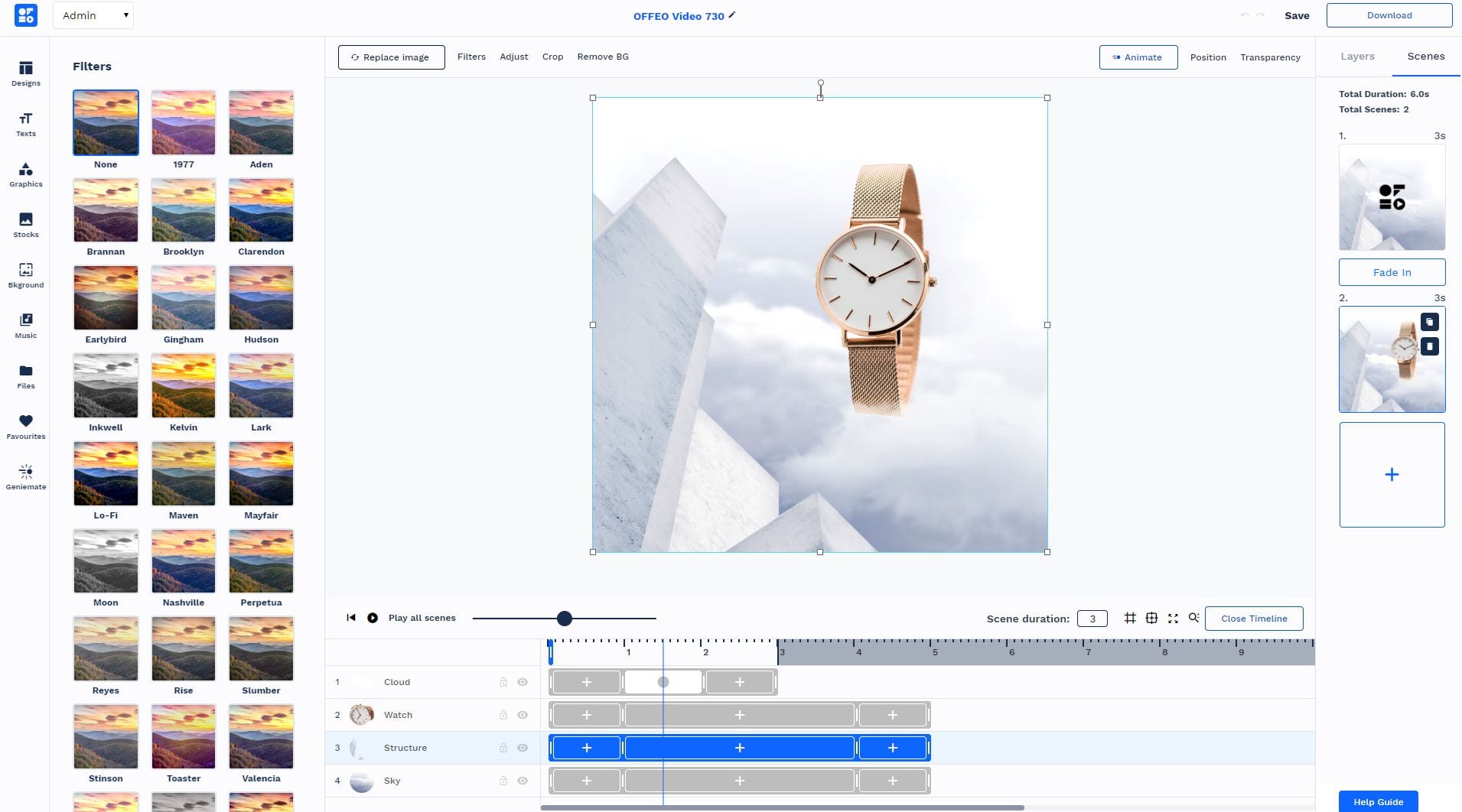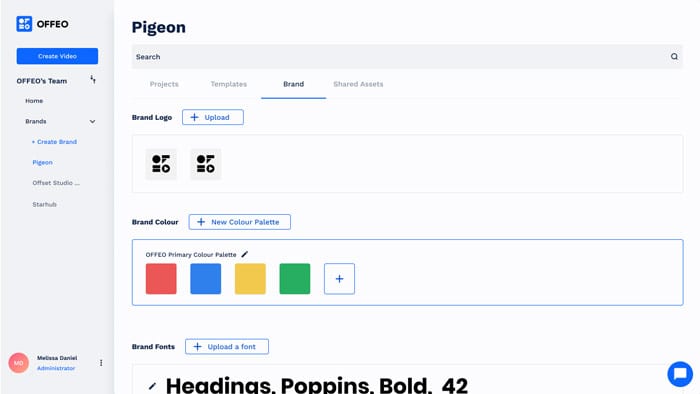 Add and save your
own media library
Any images or videos that you upload to OFFEO will be saved in your graphics library. This means that these images can be accessed whenever you might need them again.
You can use this feature to build a collection of pictures, videos, and logos that you can use in all future promotional material for your business.
Customise your ad with our interactive editing tools
OFFEO ad maker gives you the ability to modify details of your ad
1 - Design Composition
Adjust your ad's spatial organization, from the placement of text boxes to the alignment
of headings and images.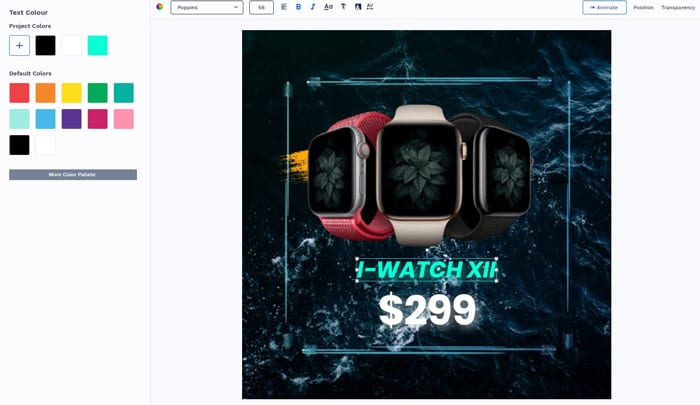 2 - Choose Color and Font
Choose the color and font for each text block and decorative portion of the ad.
3 - Enhance
Take advantage of the template's flexibility and change the features you don't like, while keeping the overall structure the same.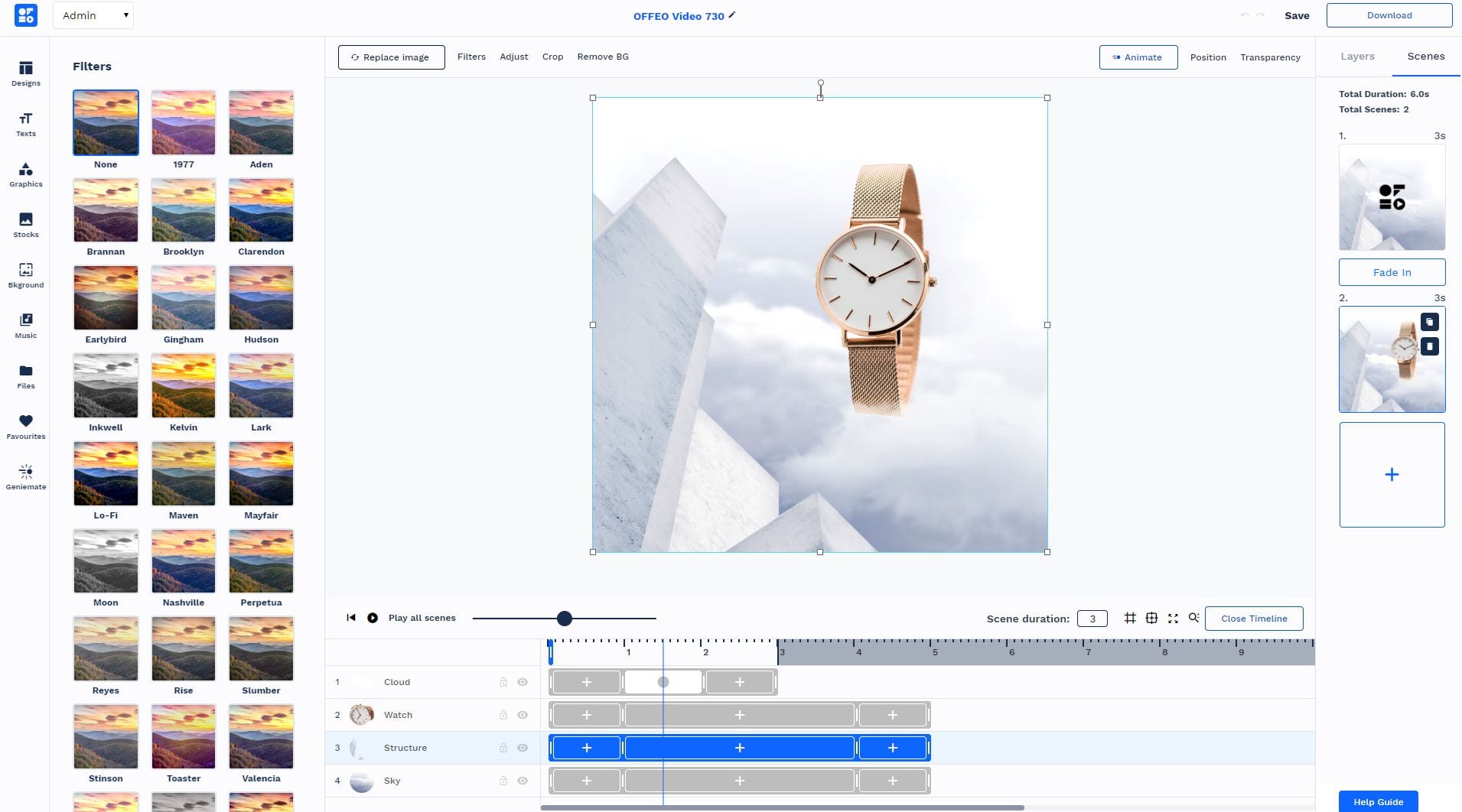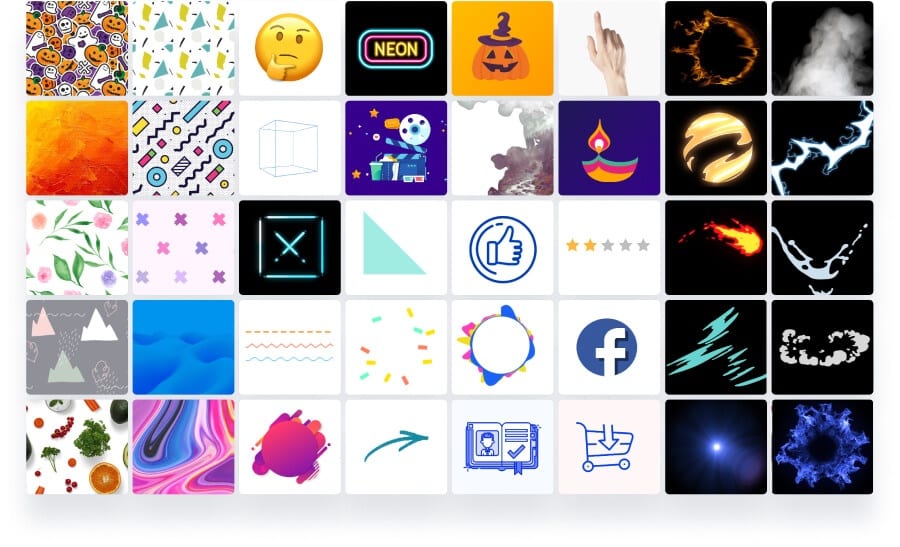 4 - Add Effects
Add borders, shading, and animated effects to make your ad more engaging.
Edit Your Videos Easily With OFFEO Today!
Work on a robust platform that simplifies your editing process and maximize productivity. Create content that is suitable for your website, blog or social media effortlessly.