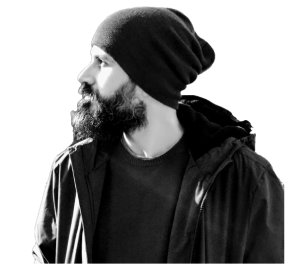 Eusebio Sanchez
Zernet Idea has over 20 years experience and specialises in Web design, online stores, website optimization, SEO, social networking, marketing, advertising.
Contact them
Spain
Providing marketing solutions with a hybrid and creative approach.
Creating quality websites that deliver
What are you working on?
Look for design inspiration, discover and connect with designers and creative talents around the globe with OFFEO Design Community.
Connect with us to gain exposure.
Become an OFFEO Endorsed Partner