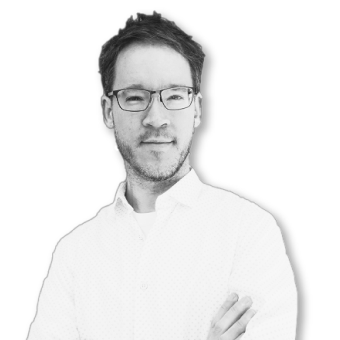 Marlon Kwasnik
Since 2015, we help growth-oriented companies get more visibility, engagement and sales – with short and powerful videos for social media. Let us produce custom video ads for all your campaigns which will boost your engagements and conversion rate. 100% Satisfaction-guarantee!
Contact them
Germany
Providing marketing solutions with a hybrid and creative approach.
Helping businesses build brand identities.
What are you working on?
Look for design inspiration, discover and connect with designers and creative talents around the globe with OFFEO Design Community.
Connect with us to gain exposure.
Become an OFFEO Endorsed Partner