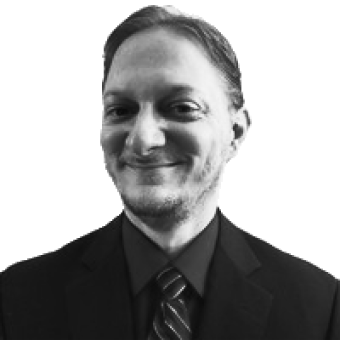 Jayson Hines
Sales Funnel Marketing is a digital marketing company that creates social media campaigns for clients of all types. From large companies to start-ups, we can excel your reach on many Social Platforms.
Contact them
Ohio, United States
Drive sales for products or services.
Providing marketing solutions with a hybrid and creative approach.
Creating quality websites that deliver
Engaging content that connects customers with your brand
What are you working on?
Look for design inspiration, discover and connect with designers and creative talents around the globe with OFFEO Design Community.
Connect with us to gain exposure.
Become an OFFEO Endorsed Partner