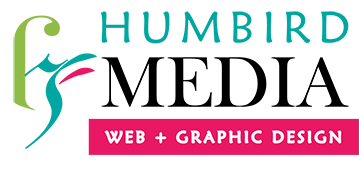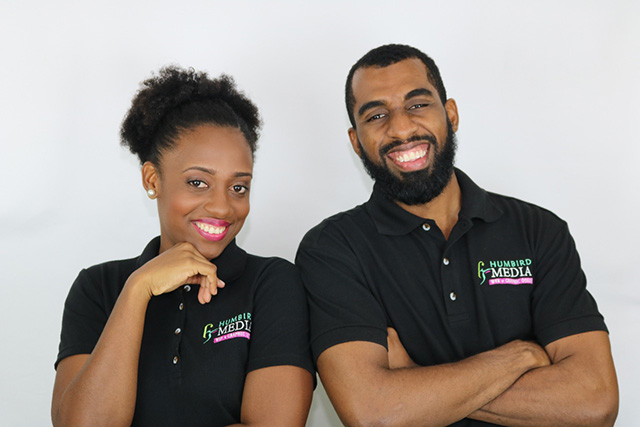 Cory & Shauna-Kay Anderson
Humbird Media is a Jamaican-based Digital Media company, specializing in website design,
social media management, animations & graphic design for local & international brands.
Contact them
Jamaica
Providing marketing solutions with a hybrid and creative approach.
Helping businesses build brand experiences and identities.
What are you working on?
Look for design inspiration, discover and connect with designers and creative talents around the globe with OFFEO Design Community.
Connect with us to gain exposure.
Become an OFFEO Endorsed Partner