Start creating memorable Youtube Intros for your viewers to be able to differentiate and identify you from your competitors. Make use of OFFEO Youtube Intro Maker drag and drop interface to customize your Youtube Intro. Anyone can create an attention grabbing Youtube Intro today with no video editing skills required.
Try OFFEO
Select Youtube Intro template
Impress your audiences with our online intro maker.
Suitable for Youtube, Facebook, Instagram, Linkedin and other social media platforms too.
Choose a design and get started with our intro maker online.
Share it with your friends on your social media!
See more designs
Add animated graphics to enhance your video
OFFEO's intro maker offers a huge library of animated graphics such as YouTube subscribe call-to-action prompts. Get better results with better video design.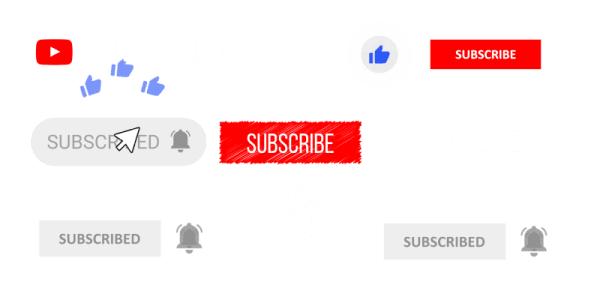 Use Youtube Intro Maker to capture attention
Share a video that is unforgettable! With OFFEO's intro maker for YouTube, you can create a short, stunning introduction to your video that is guaranteed to keep everyone interested. Simply choose a template that works for you, customize it with our animation program, and let our cutting-edge online video maker take it from there! Customize the intro video your own by inserting your own logo and text so that the topic of your video is displayed clearly. With our huge range of editing tools, the possibilities for your introduction are endless!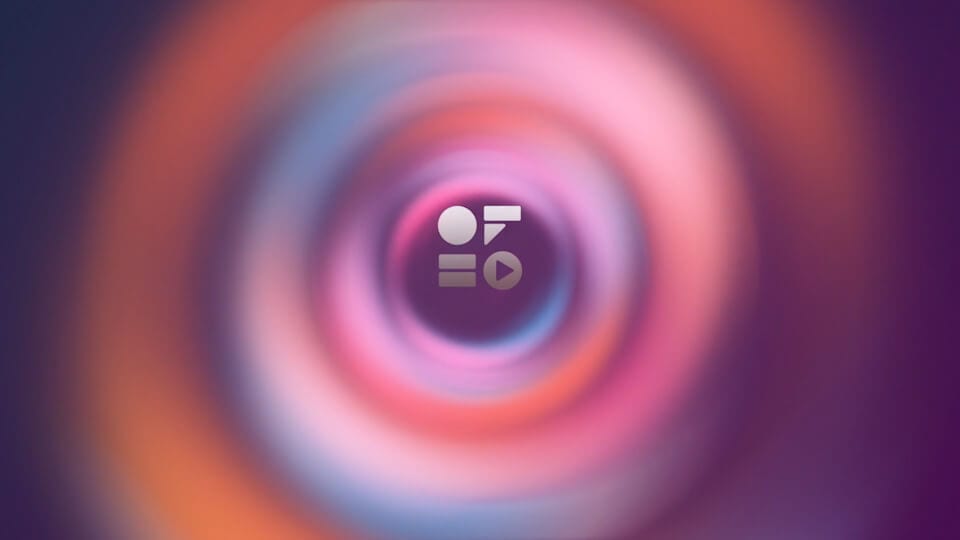 Need a more Customizable Options?
Create your Custom Videos in
5 Easy Steps
1 - Register Account
Register now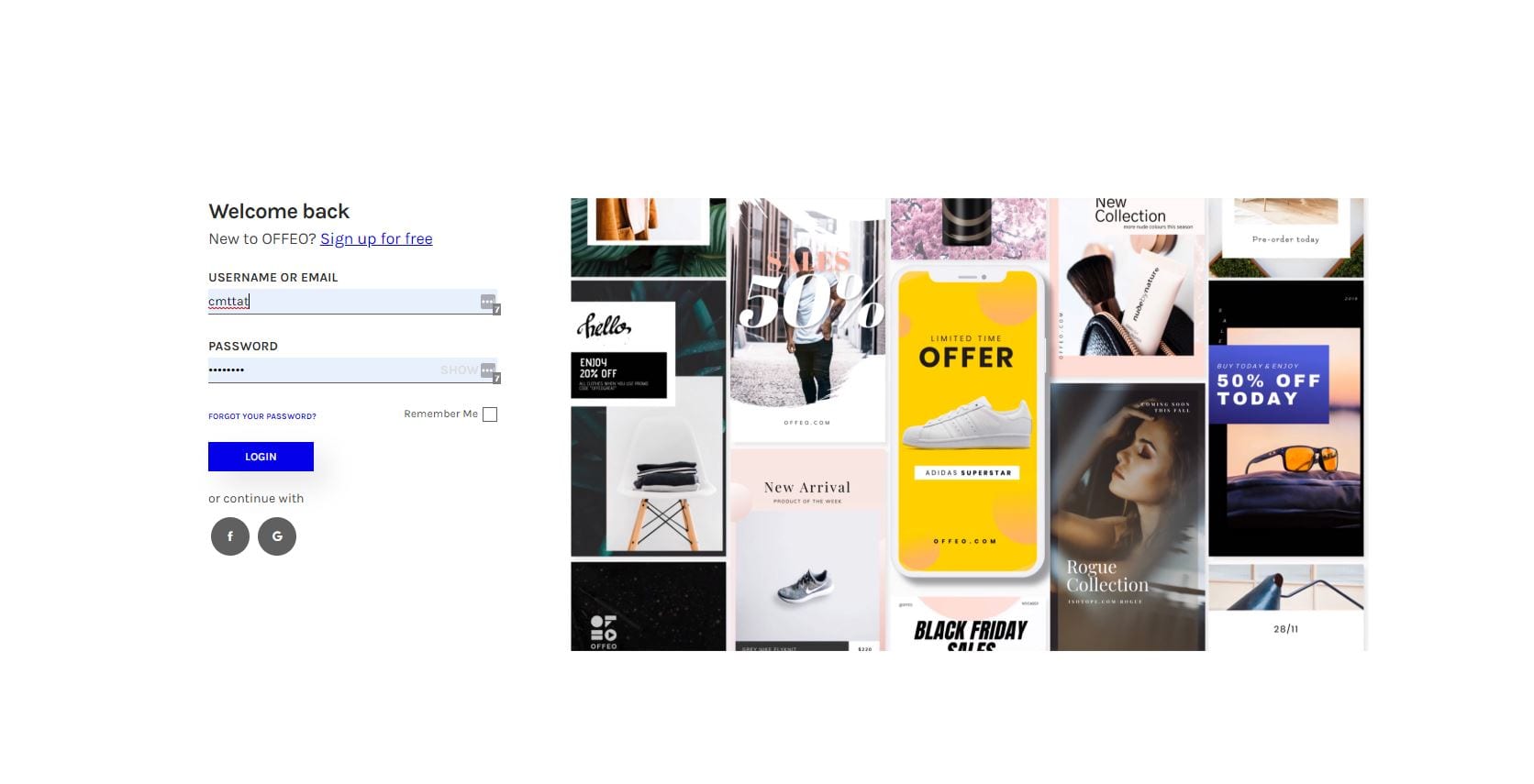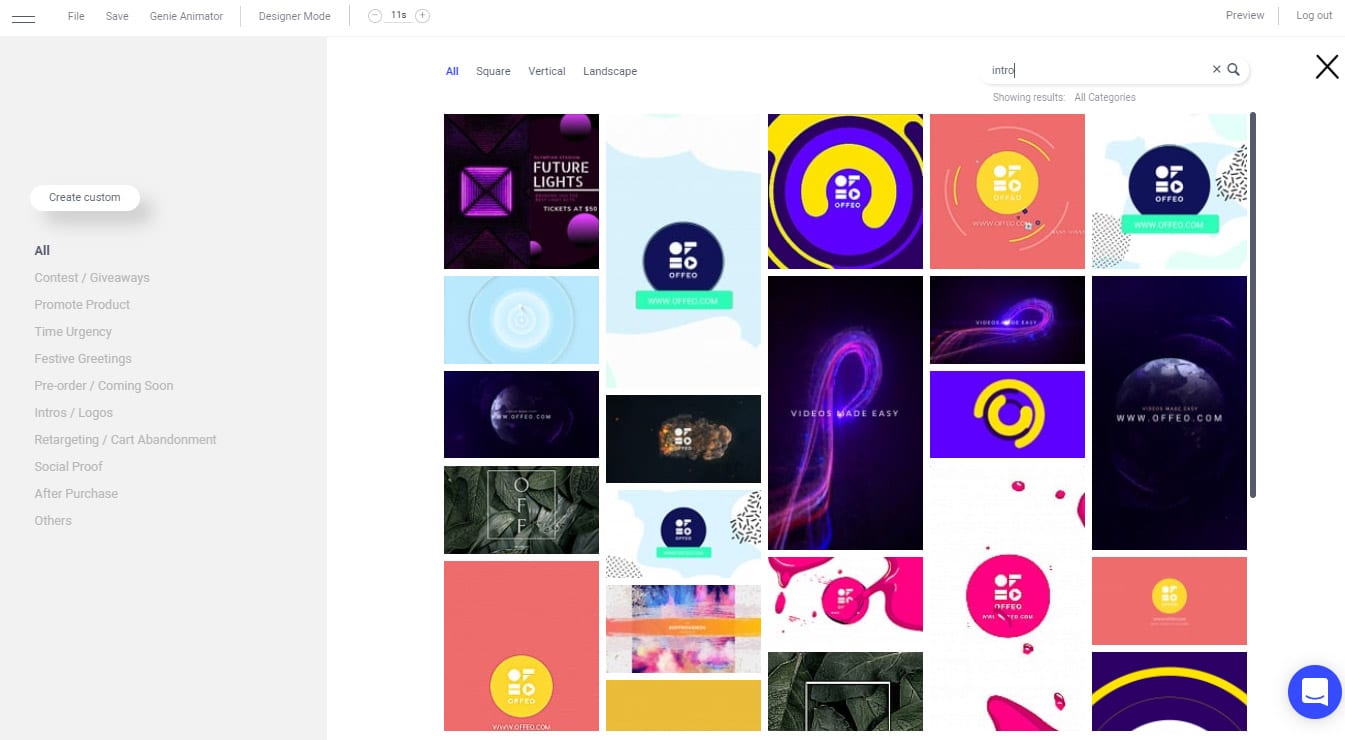 2 - Browse Template
Browse through our selection of intro templates and select the one that you like.
3 - Choose Color
Choose a favorite color scheme, font,and a short music track to enhance your intro clip.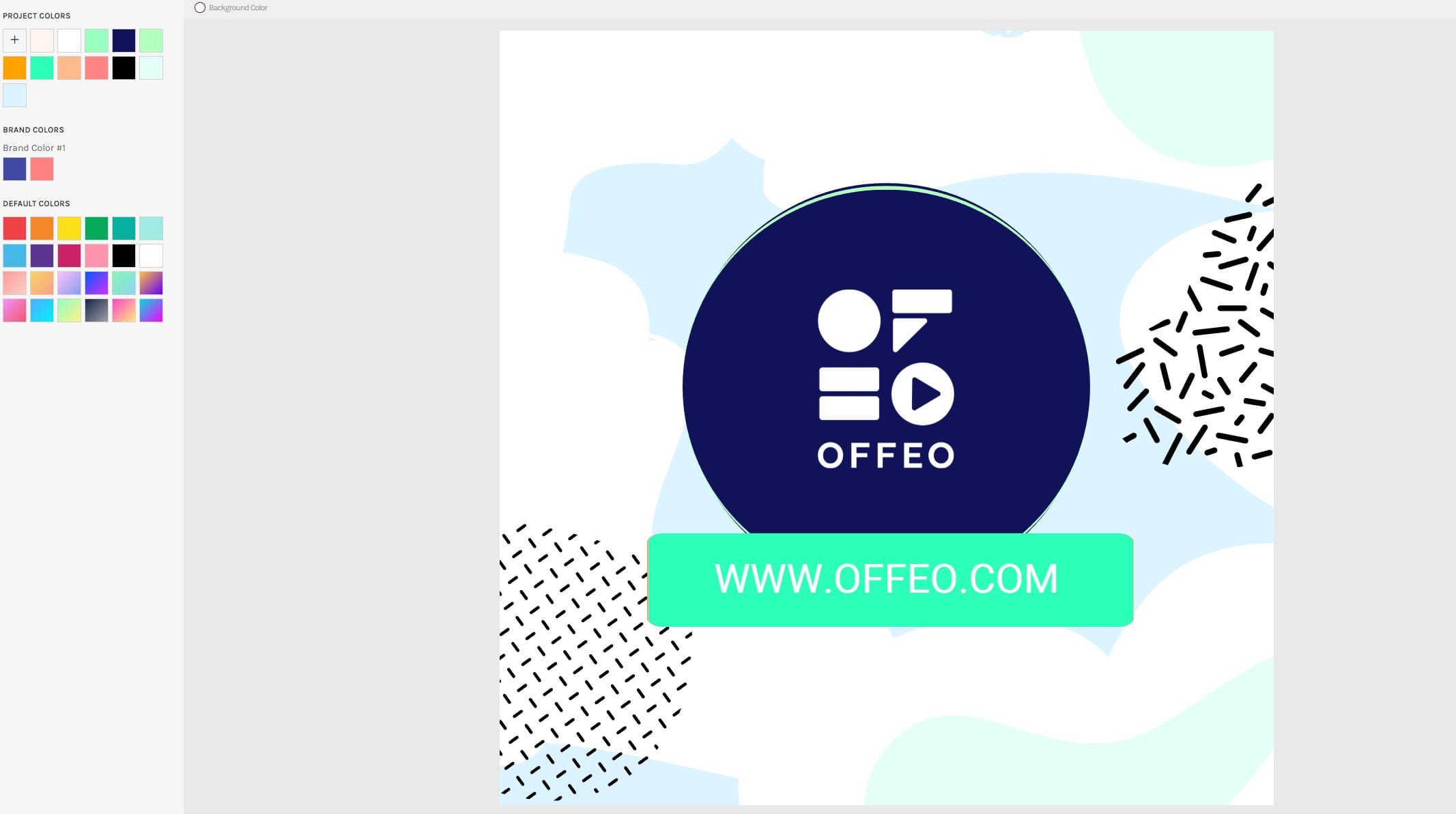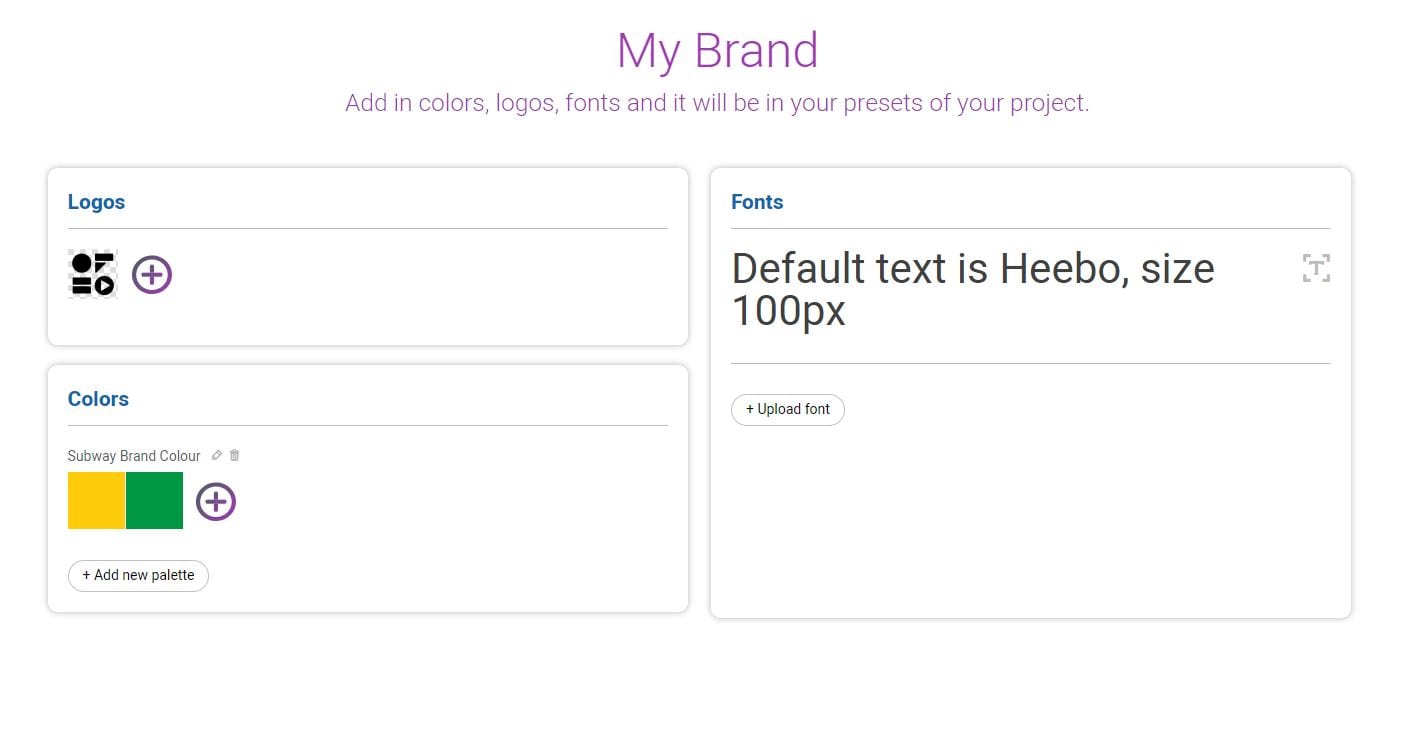 4 - Showcase your Logo
Showcase your logo and video title with
our simple, interactive animation tools.
5 - Export
Press "Download" and let OFFEO
compile your intro for you!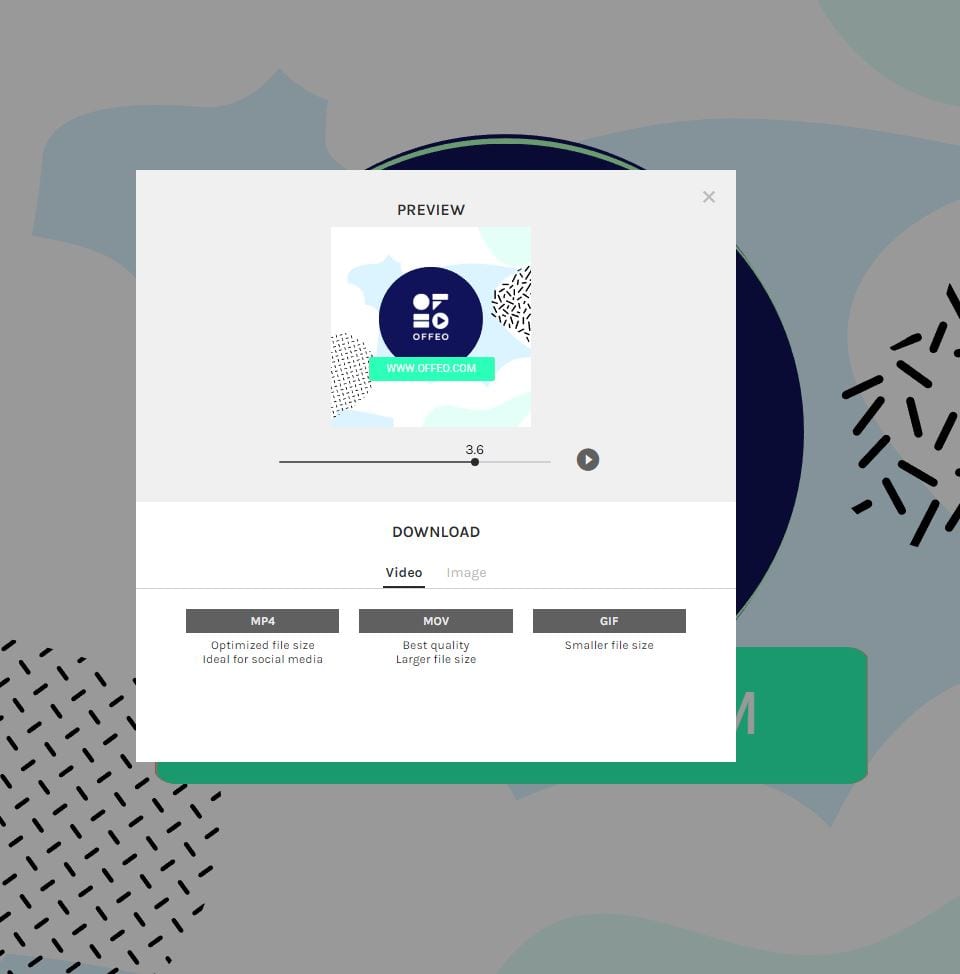 Introduce Your Logo with Animation for Youtube
OFFEO's Youtube intro maker provides the perfect opportunity to unveil a new logo, or to showcase an old one.
Our broad range of lighting and color options will help transform your logo from a simple image to a captivating, unforgettable symbol.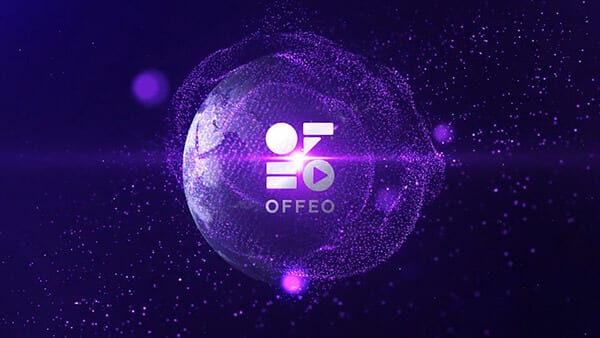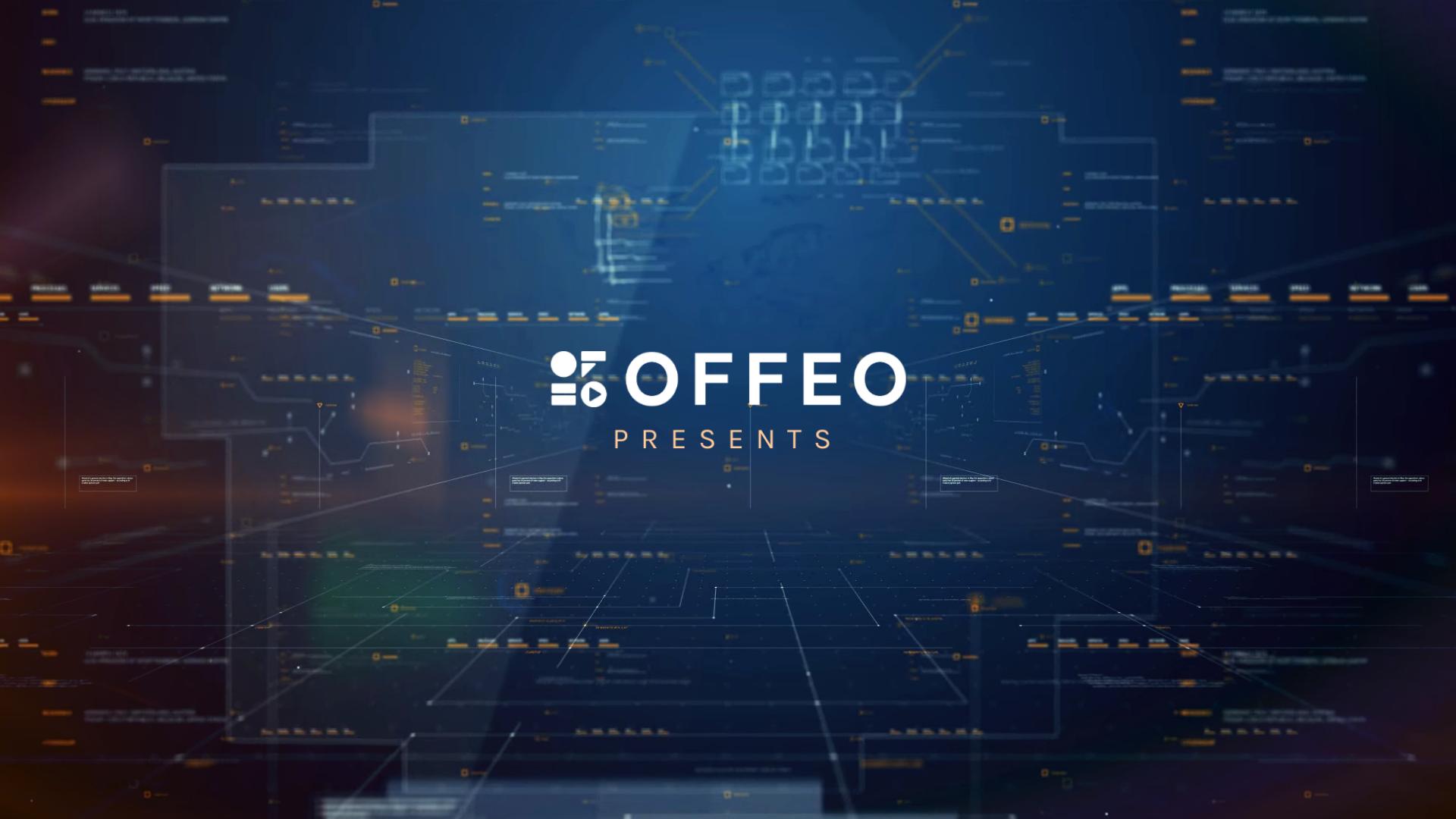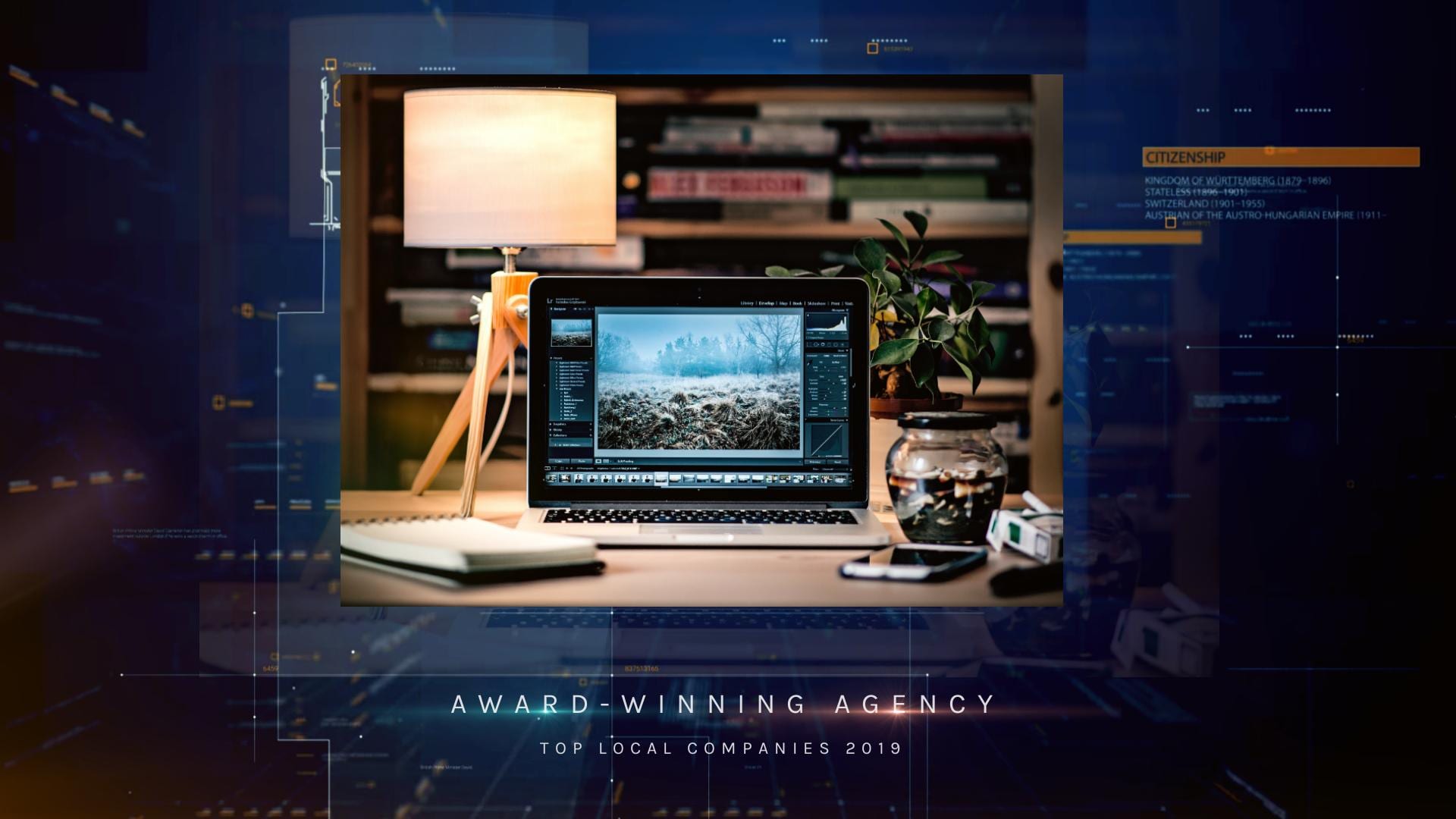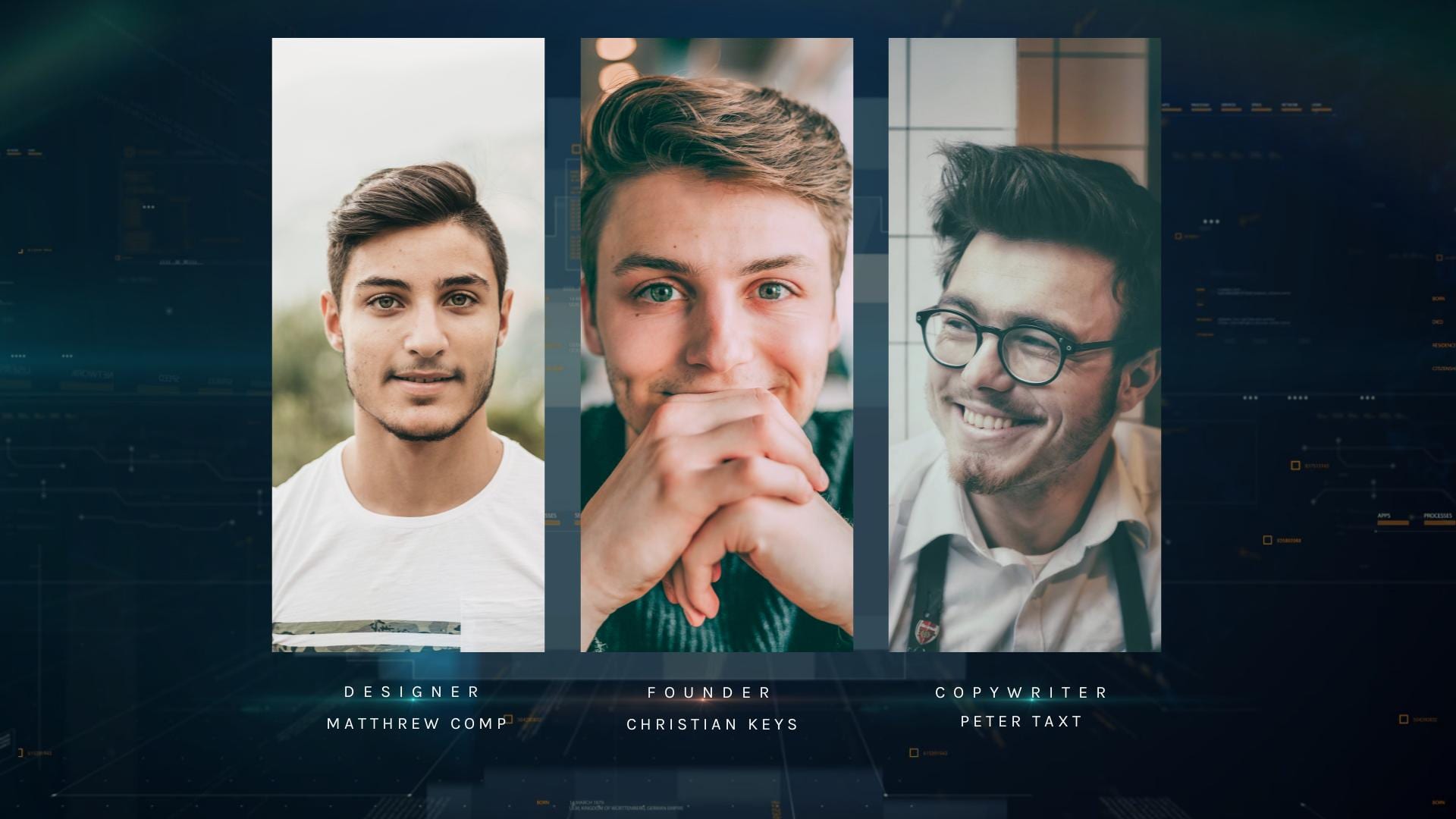 This means that you can create a truly dynamic video to communicate your messages.
You can use this feature to create a compelling video with a collection of pictures, videos, and animation assets that you can use in all future promotional material for your business.
Customization options for each frame
OFFEO's intro maker for YouTube enables you to change all of the following features in each video frame:
1. Background
Choose the suitable animated background or footages to set the tone for the video.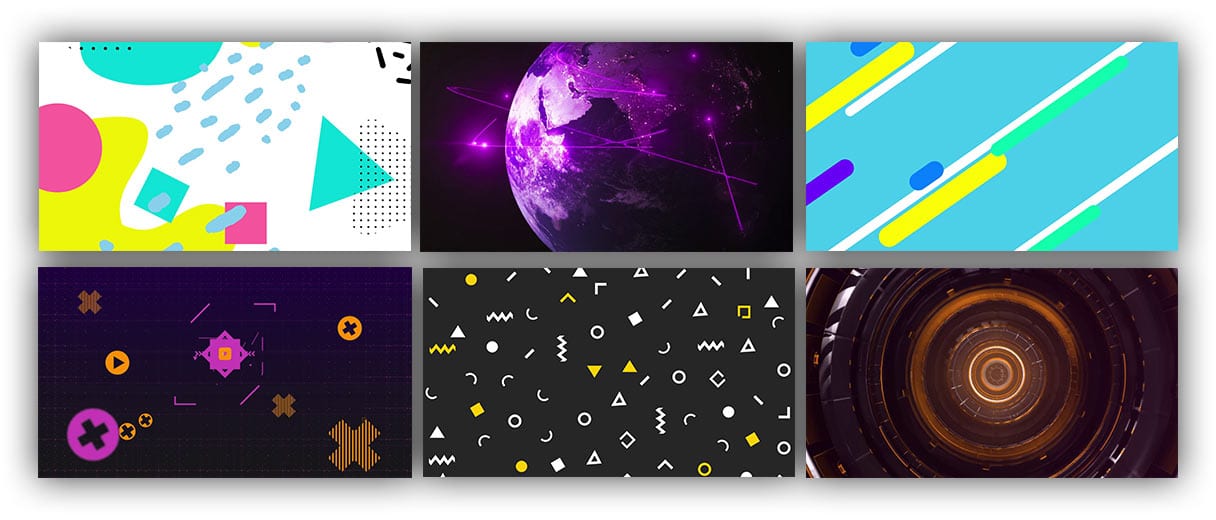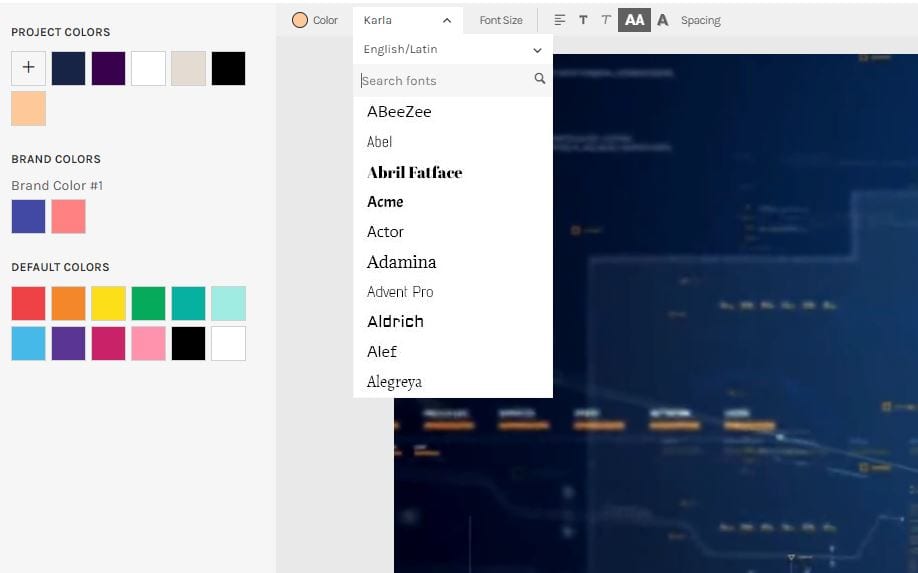 2. Text & Color
Choose the color and font for each text block and decorative portion of the ad.
3. Custom Fonts
Use your brand font or choose from our extensive font library.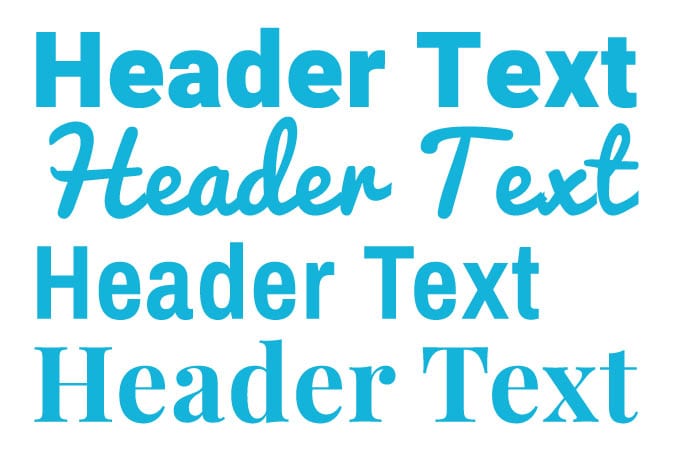 4. Timeline
Use time to your advantage. Stagger long sentences into short texts throughout the intro to convey your message effectively.
5. Animation
Choose suitable animation presets to introduce your message effectively.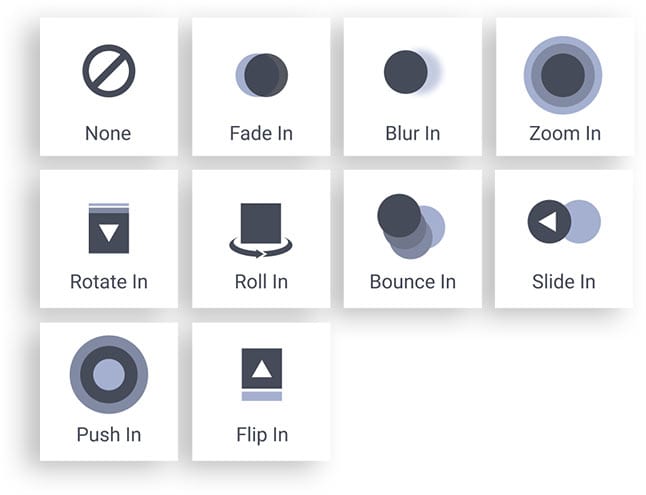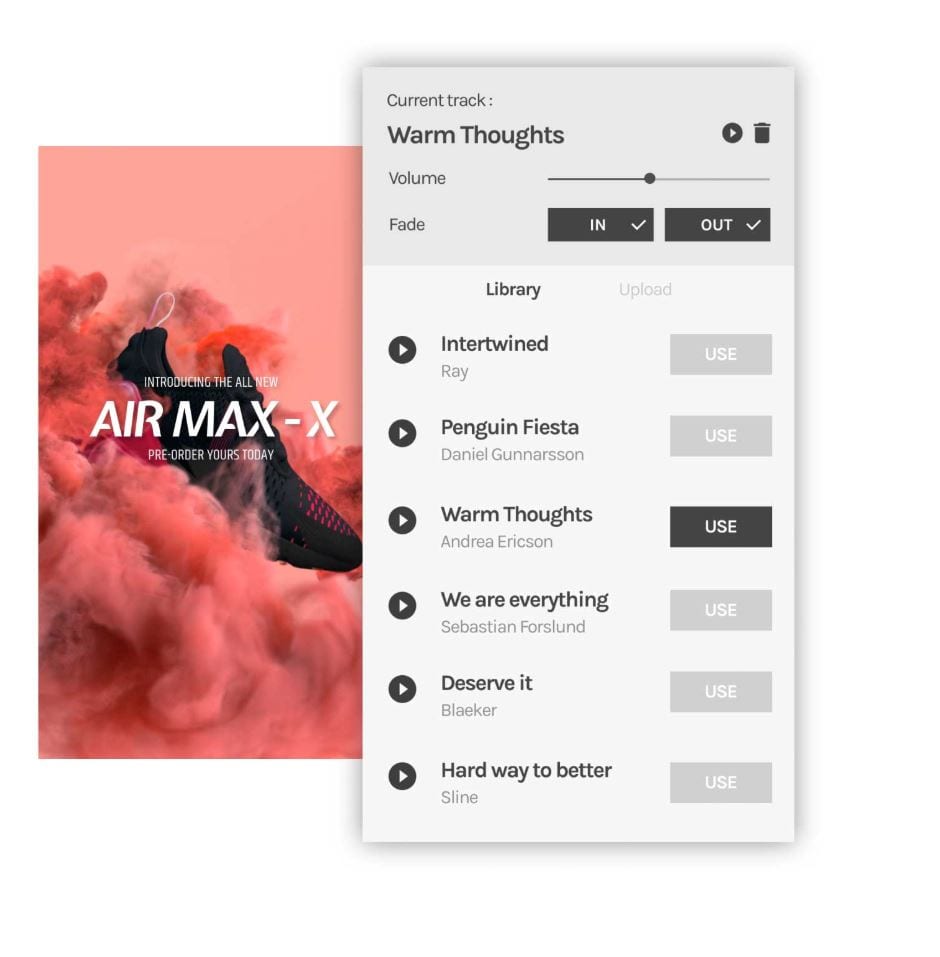 6. Audio
Add impactful soundtrack to complete your intro.
FAQs
After customizing your youtube intro on OFFEO's video editing platform, once you are happy with your work, hit the export button and you will be able to download your personalized youtube intro for yourself.
Create an account and pick a template, input your essential information that you wish to display and edit the design of the template, afterwhich, export and download and you will have your very own custom intro.
Yes, OFFEO has plenty of youtube intro video templates for our premium users.
Edit Your Videos Easily With OFFEO Today!
Work on a robust platform that simplifies your editing process and maximize productivity. Create content that is suitable for your website, blog or social media effortlessly.
Some other pages that might interest you..