Add royalty free images and music, add motion graphics, edit from pre-made slideshow templates, design winning slideshows that to stand out from the crowd. Do more with OFFEO's Slideshow Maker. Convey your message or experiences without much design experience at all.
Try OFFEO
Create a Dynamic Slideshow Video
With OFFEO Slideshow Maker, you are able to transform static images into dynamic videos with audio tracks, video footage, and animated graphic assets. Enhancing the slideshow experience for your audience.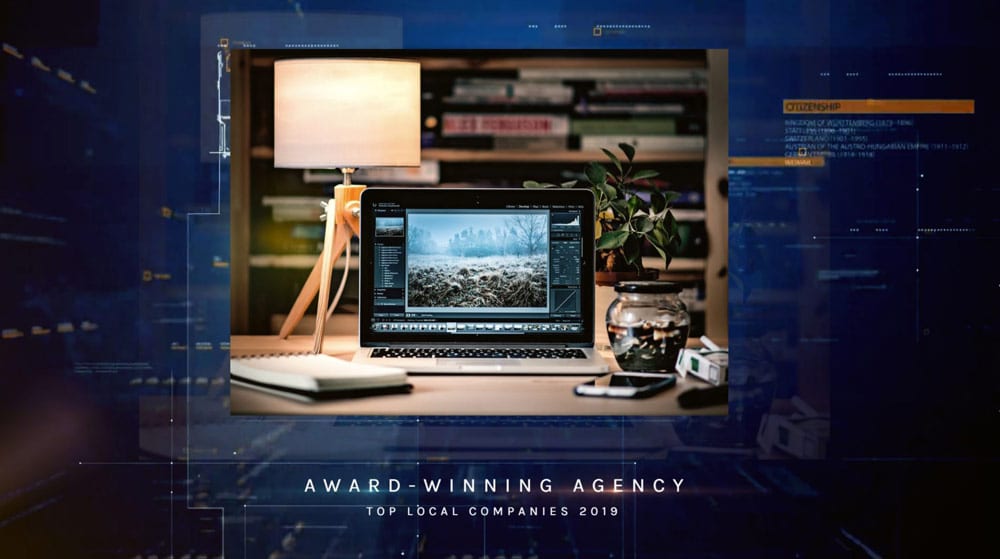 Bring your slideshow to the next level
Present with style. Let your video do the talking. With our ready made designs, creating a great slideshow video is really easy.
See more designs
Create slideshow easily
5 Easy Steps to create using Slideshow Maker
1 - Login
Log on to your OFFEO account and select "Slideshow Maker" from our menu.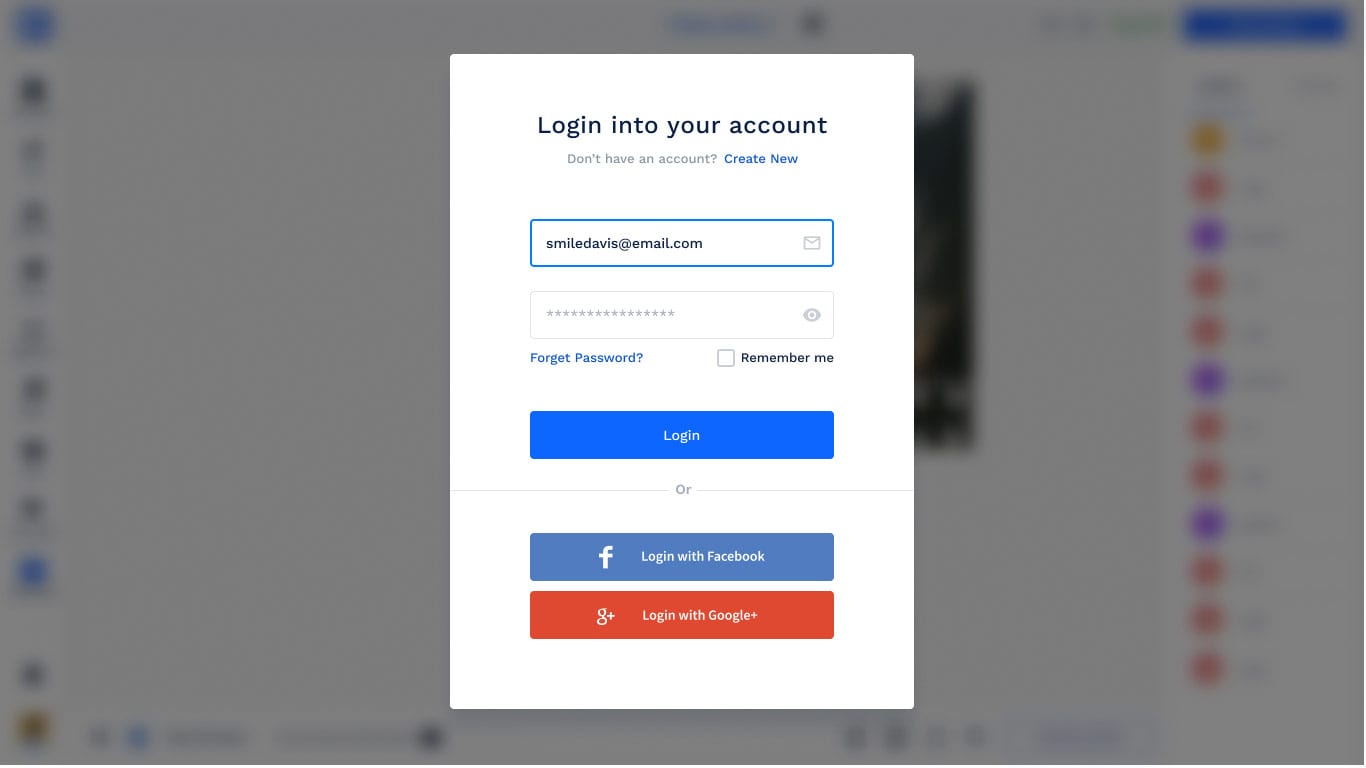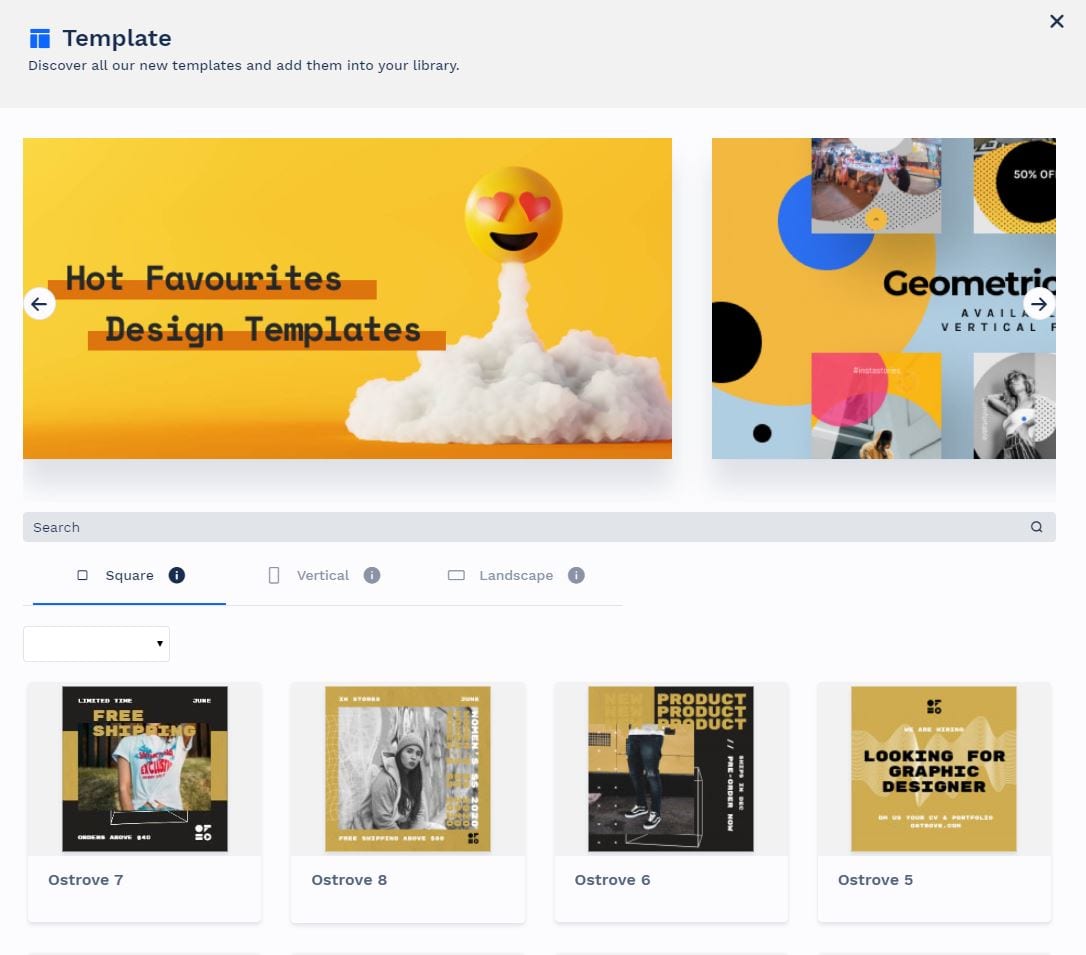 2 - Choose Template
Choose a base template for your presentation, or choose to start from scratch.
3 - Upload Assets
Upload any pictures, music, or video files that you want to include in your slideshow.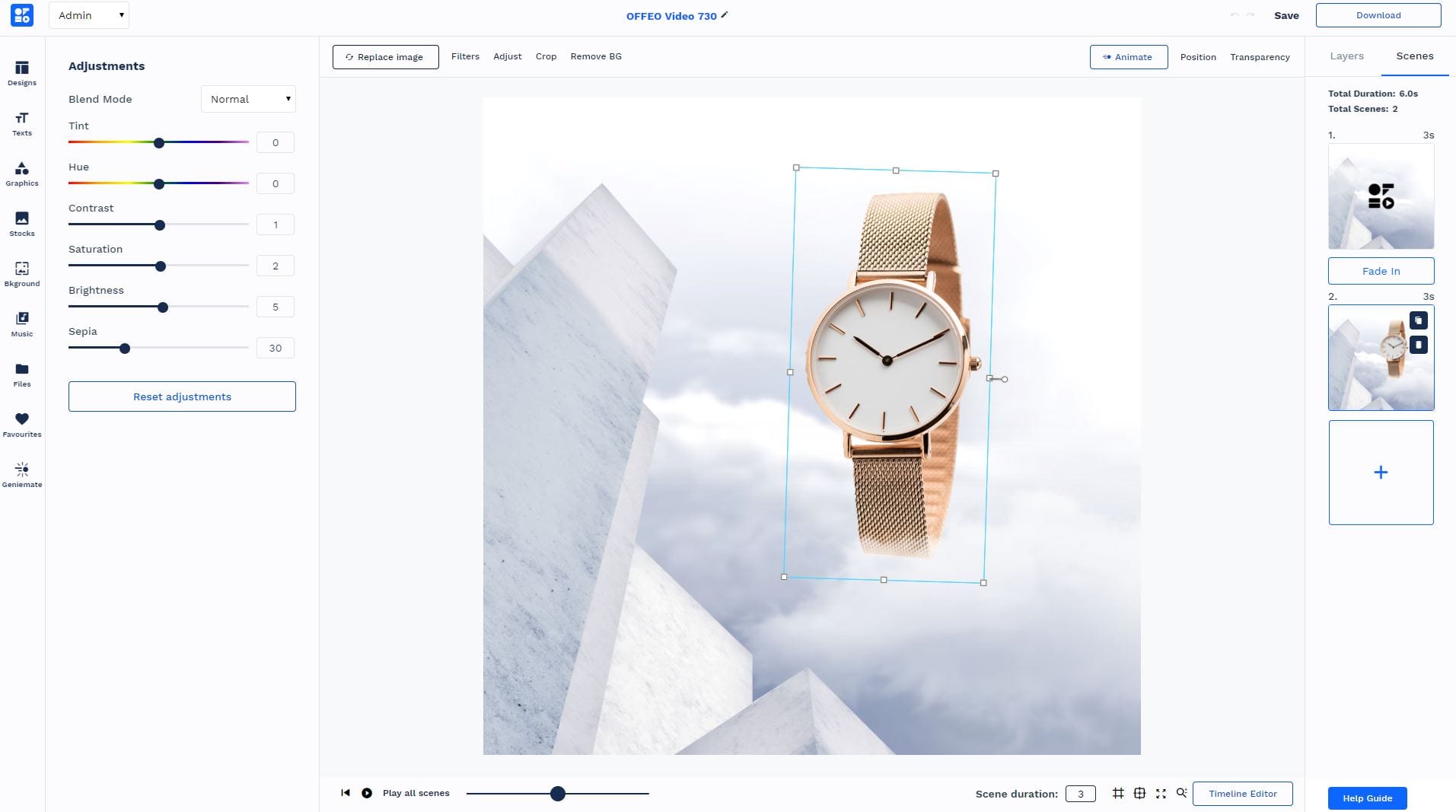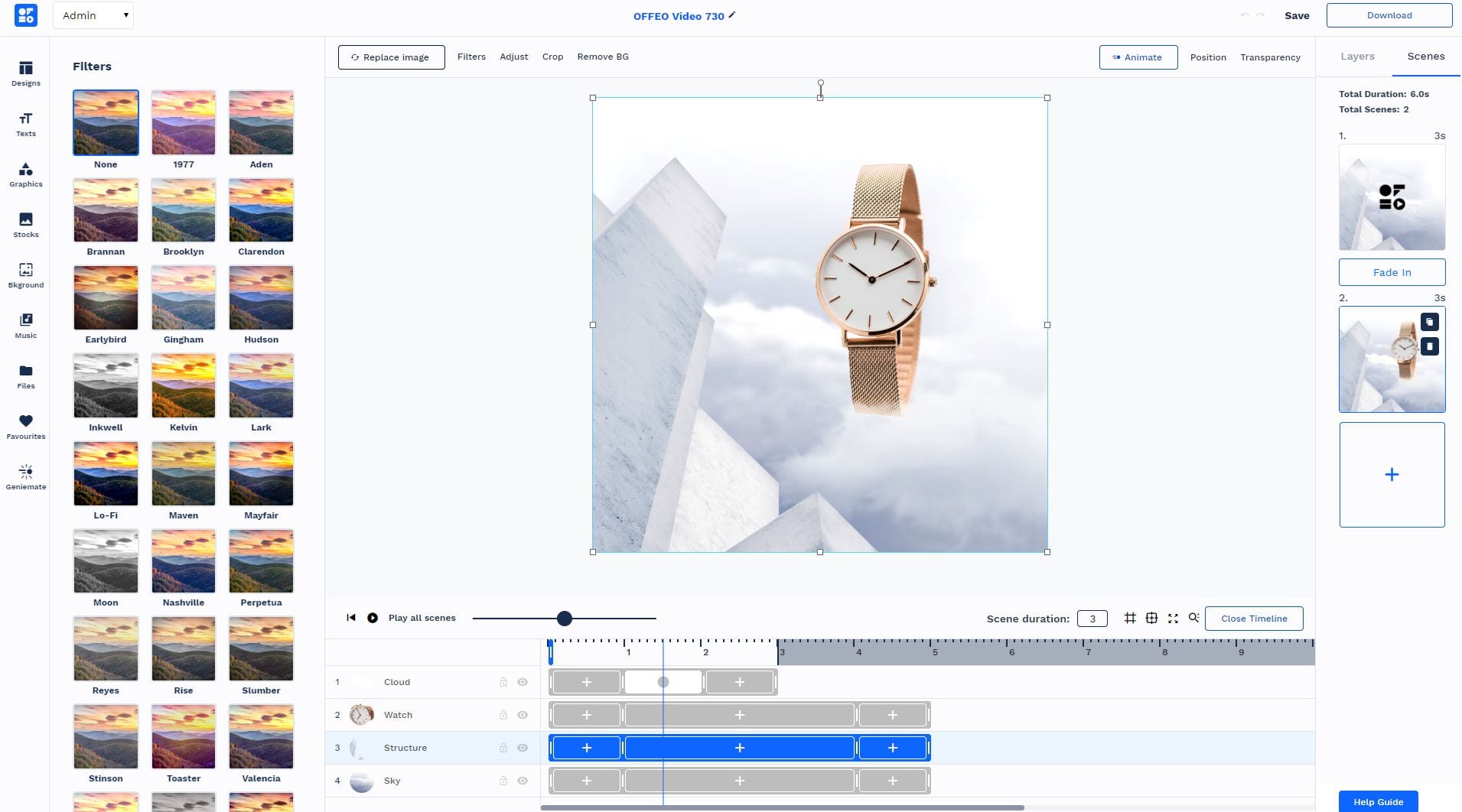 4 - Customize
Adjust your template's visual features and customize the text on your slides.
5 - Download
Download your design and start sharing it!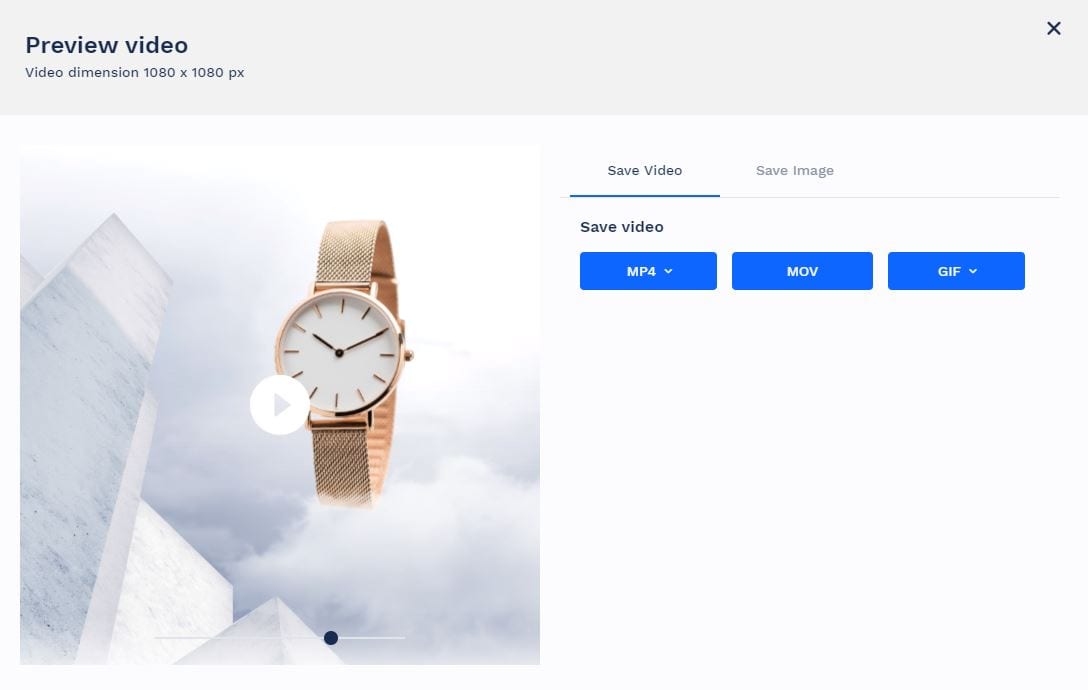 Professional and memorable
One of the primary goals of our slideshow maker is to make dry business presentations engaging and memorable for your audience, and we offer a wide selection of animation tools and music for this purpose. However, we also know that slideshows are often used for marketing purposes, and our high-quality video processor will help you produce a presentation video that is appropriate for professional events as well.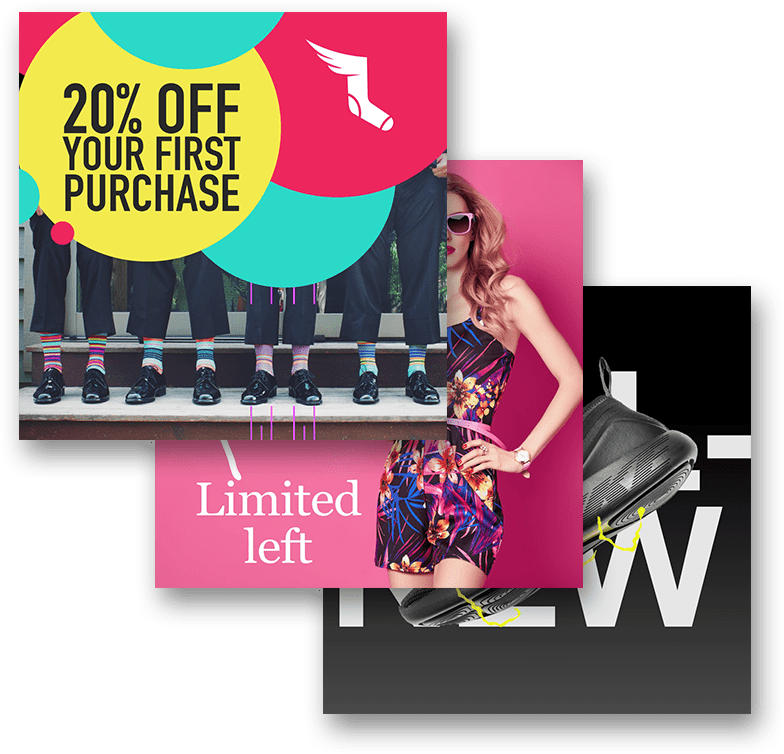 Specialized range of fonts
We understand that the text messaging in slideshow presentations is very important. We want to help you create a slideshow video that has a clear message and also visually appealing. We have curated a collection of professional fonts specifically for this purpose.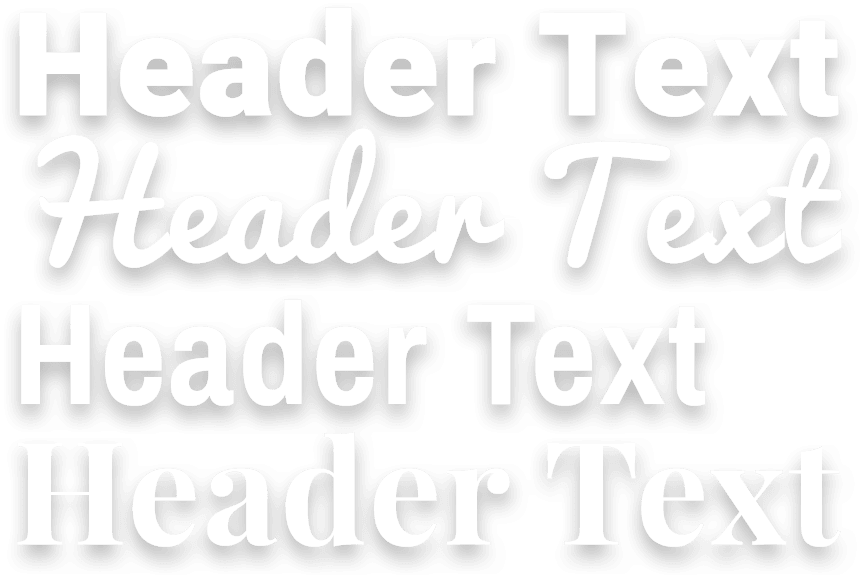 Highly customizable
You can adjust each of the following features within your slideshow template:
1 - Choose Color scheme
Color scheme and animations within each slide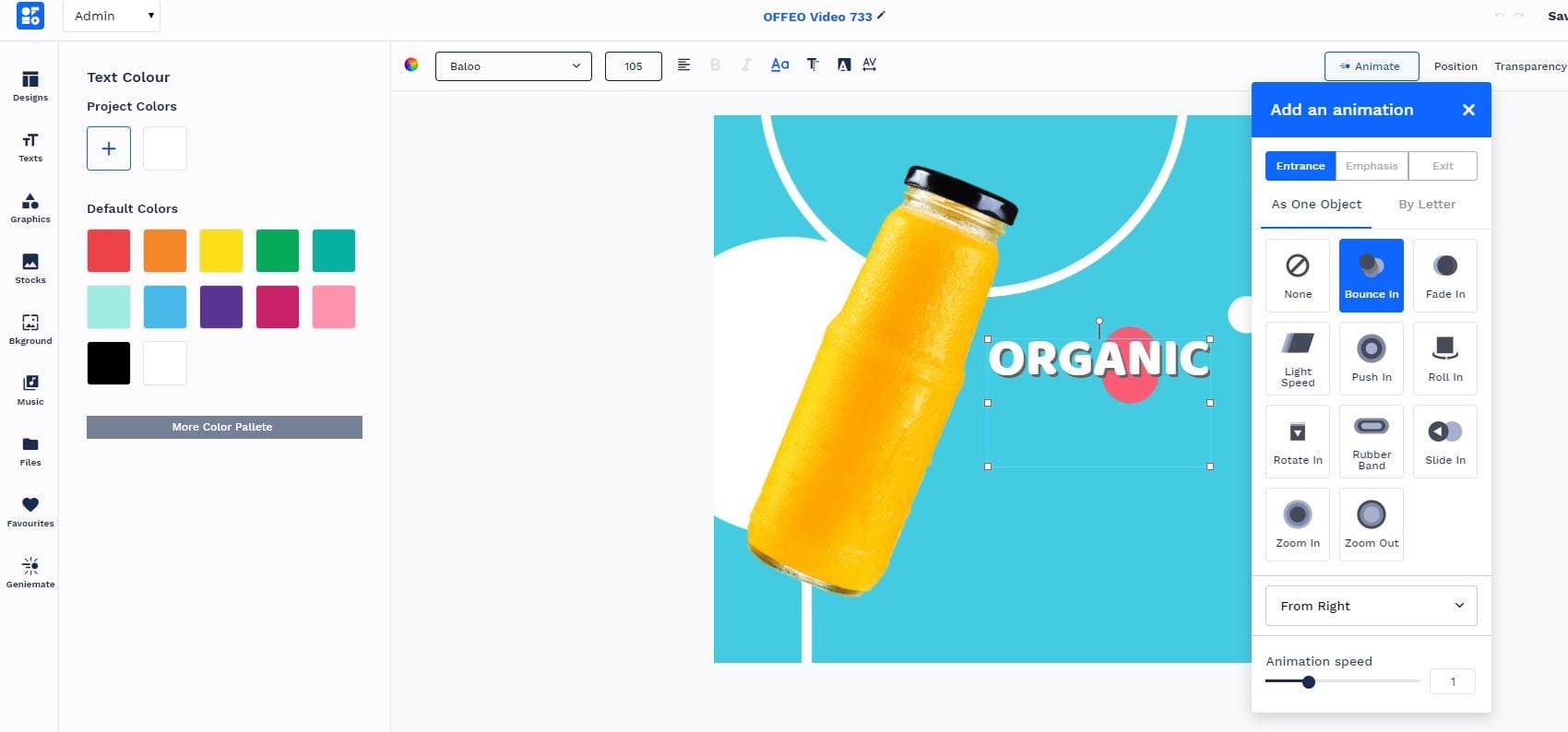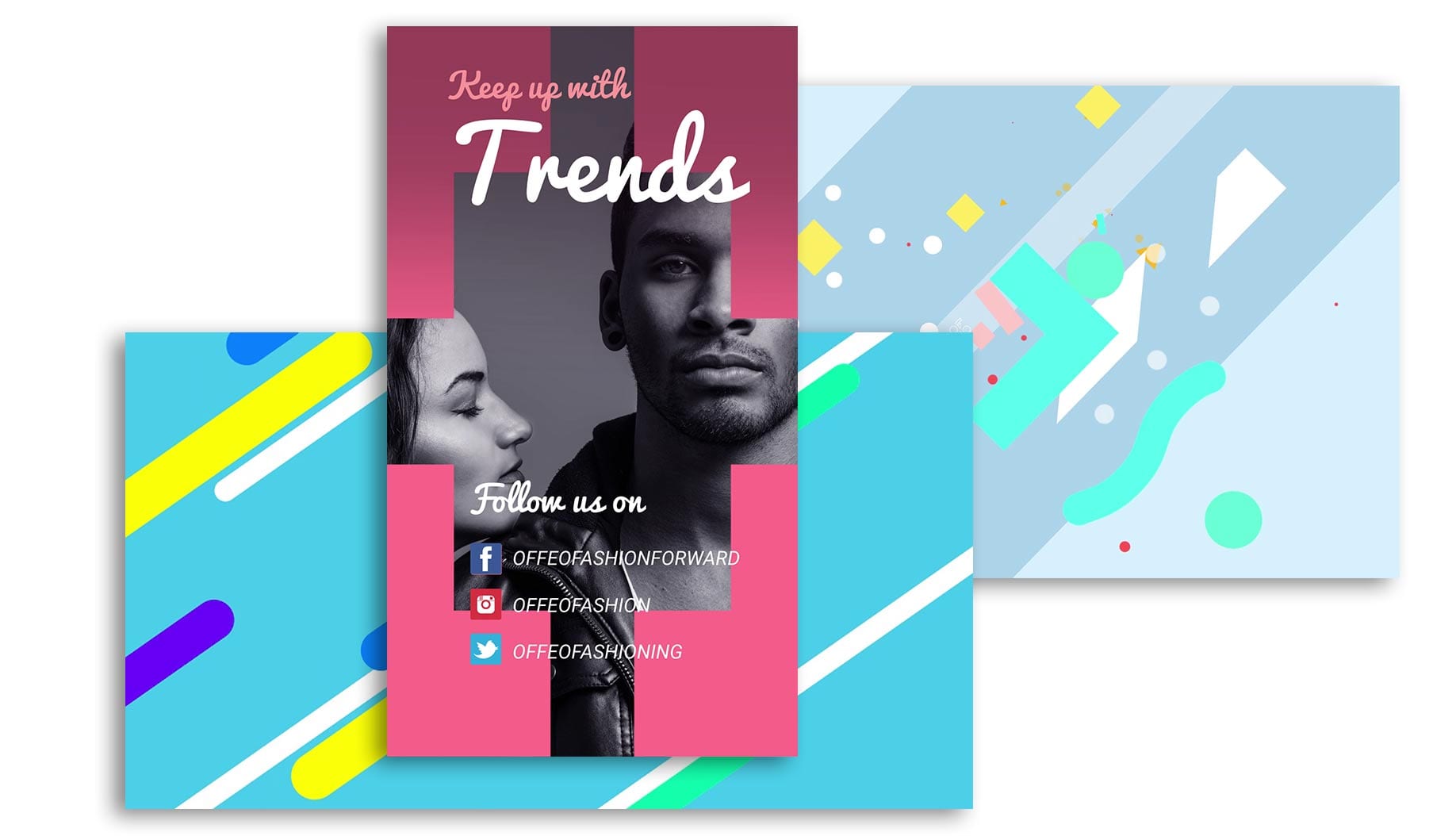 2 - Add Transitions
Transitions between different slides
3 - Choose Music
Different audio files throughout the entire presentation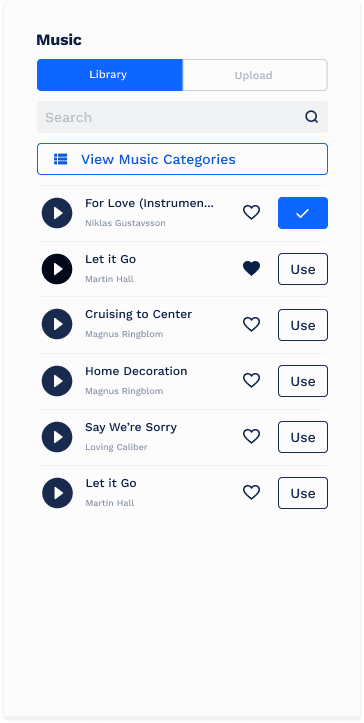 Once OFFEO Slideshow maker has finished processing your slideshow video, download it and present it in person, post it on social media, or use the online link that we provide to send it via email or other messaging platforms.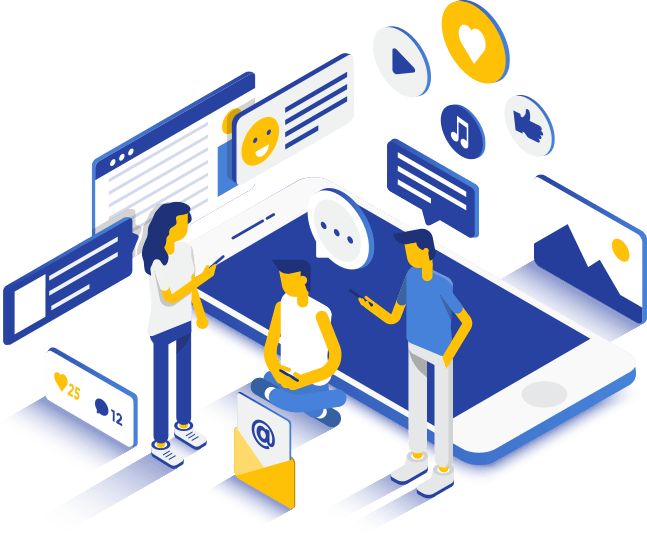 FAQs
Select a free slideshow template from OFFEO, simply just go to the designated slide that you wish to add your own images to, upload and add it in.
A good slideshow maker should not only have a robust but simple to use platform, it should also provide tons of templates for you to maximize productivity and save time.
Yes, definitely! We offer the option to input text almost anywhere in your presentation, and our editing tools can help you determine the clearest areas to feature your content.
Edit Your Videos Easily With OFFEO Today!
Work on a robust platform that simplifies your editing process and maximize productivity. Create content that is suitable for your website, blog or social media effortlessly.
Some other pages that might interest you..