Beautiful
Instagram Stories
Try OFFEO for Free
Get extra creative with your Instagram Stories with OFFEO.
Browse our wide selection of graphics and animation to give your Instagram Story that extra oomph!
What is a GIF and why should I use it?
A GIF is an image file format that's still commonly used today due to it's versatility with various systems. It is like a flipbook of images that endlessly loops.
The popularity of GIFs doesn't seem to be slowing down despite how old the technology is. It's almost as if it was created for our generation that feeds off micro content. Almost anything remotely interesting/cute/funny is clipped, converted into a GIF and used on social media or chats.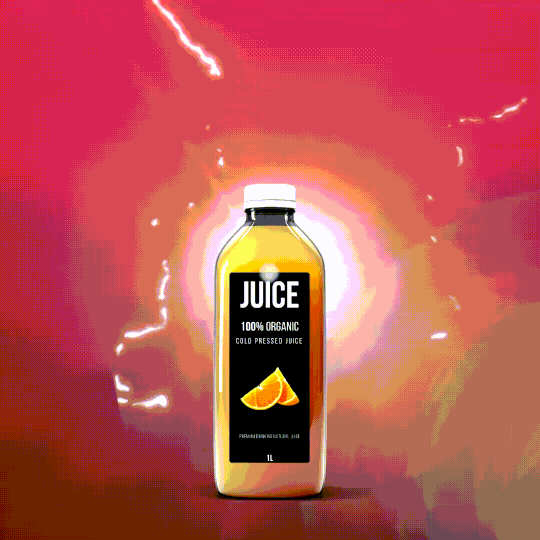 Create a Logo Intro GIF
Select from one of our pre-set logo intros.
Swap your logo in and export it out as a GIF to use wherever you please.
See more designs
Add animated graphics to enhance your GIF
OFFEO offers a huge library of animated graphics such as YouTube subscribe call-to-action prompts. Add these to your GIFs if you want.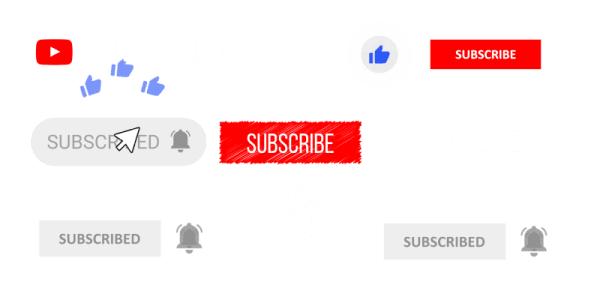 Create your own custom GIF in OFFEO
4 Easy Steps
1
Register for your OFFEO account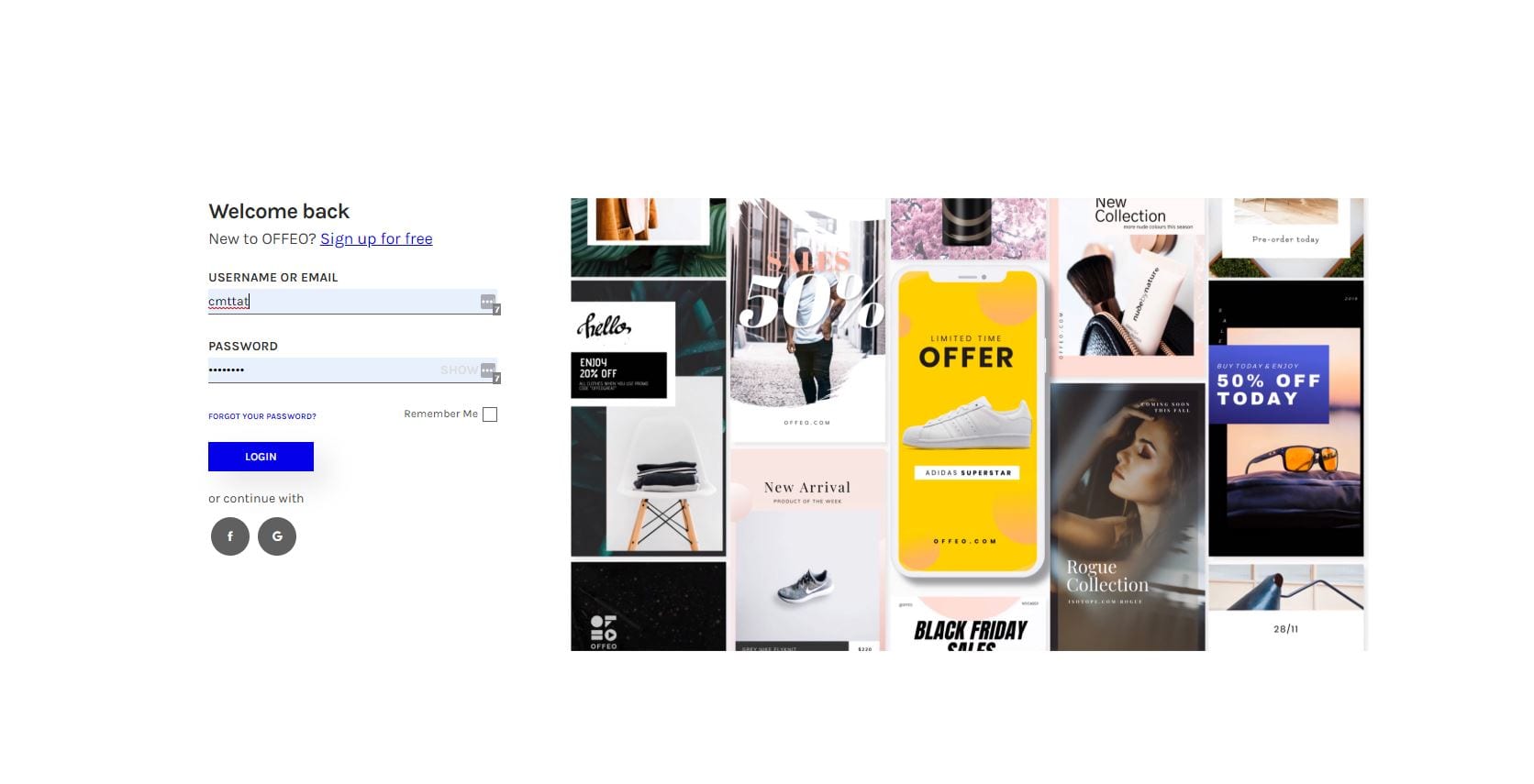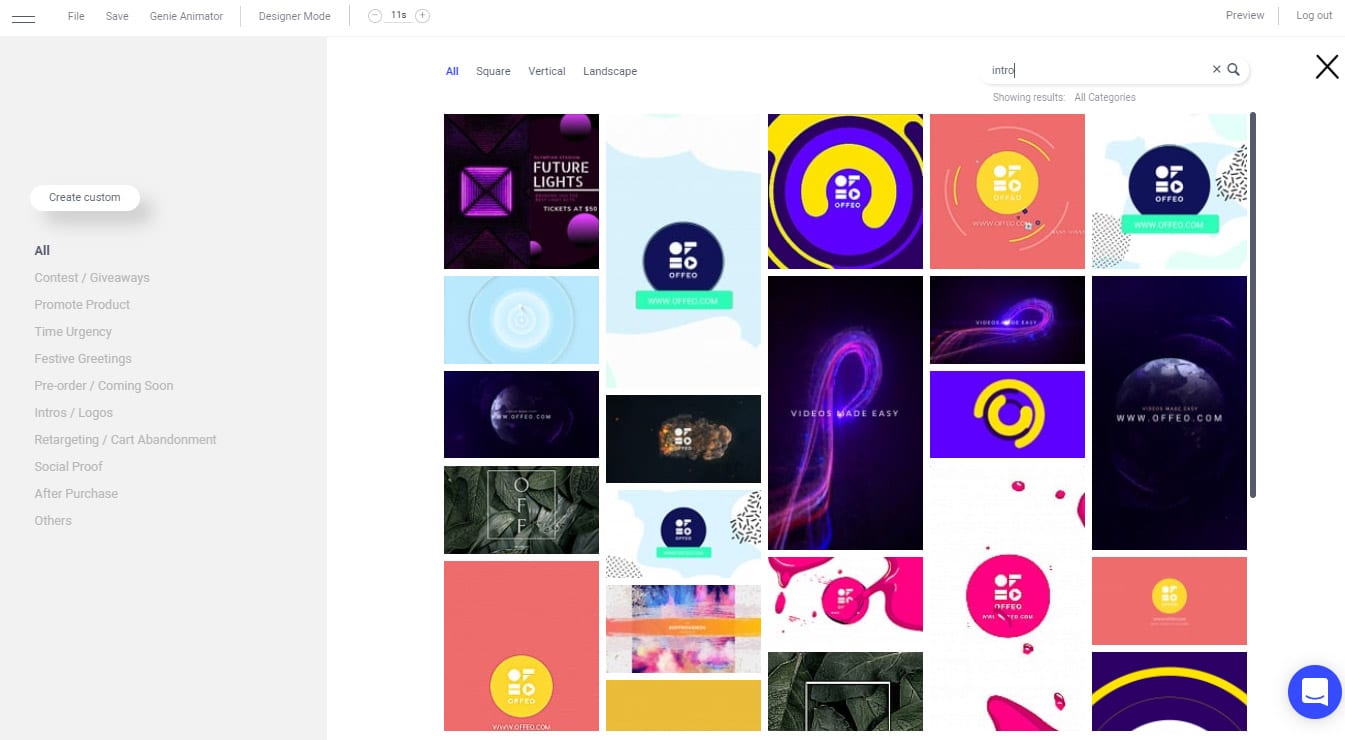 2
Choose a template of your choice for your GIF, or choose to start from scratch.
3
Adjust your template's visual features and customize the text on your slides.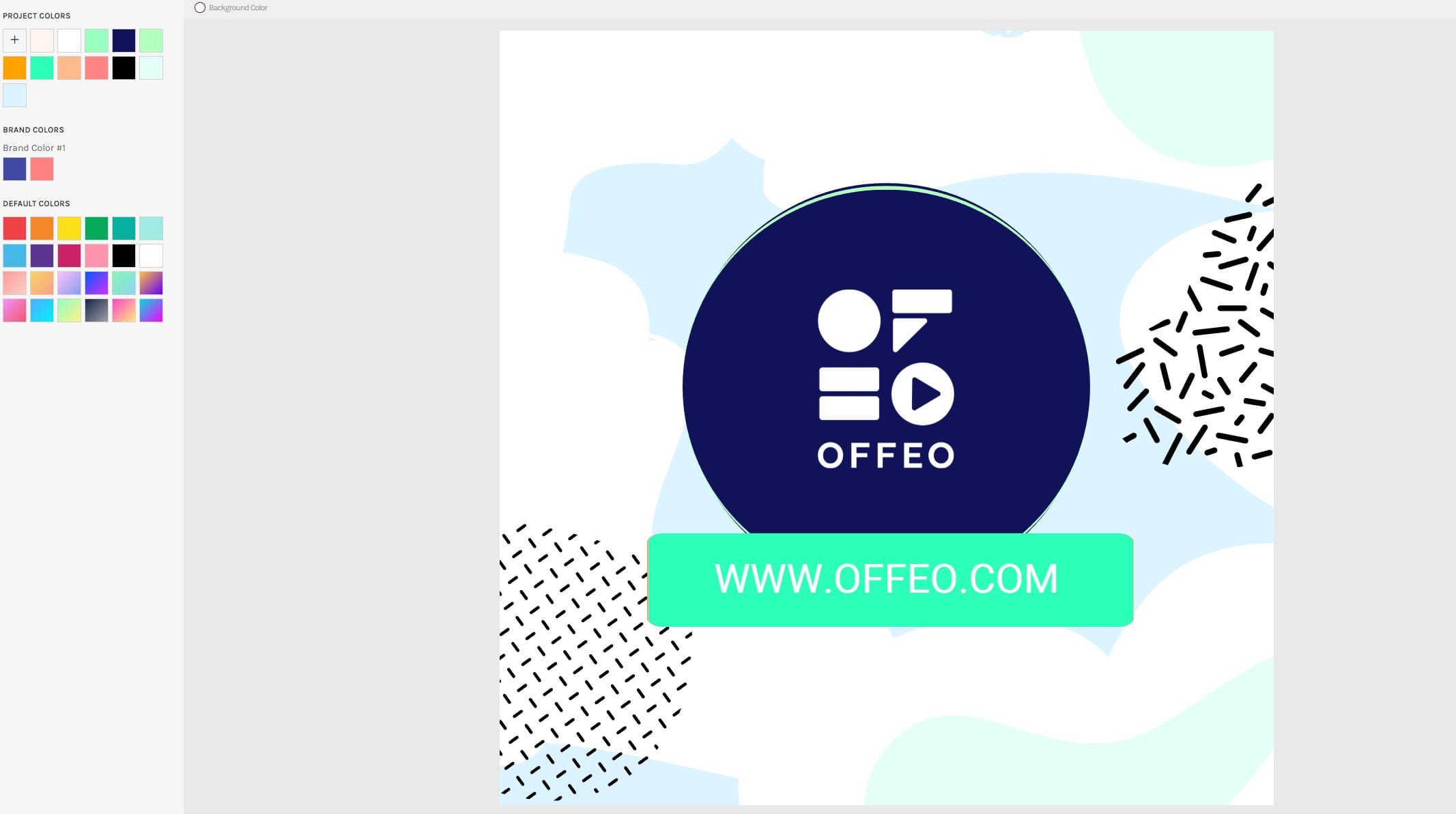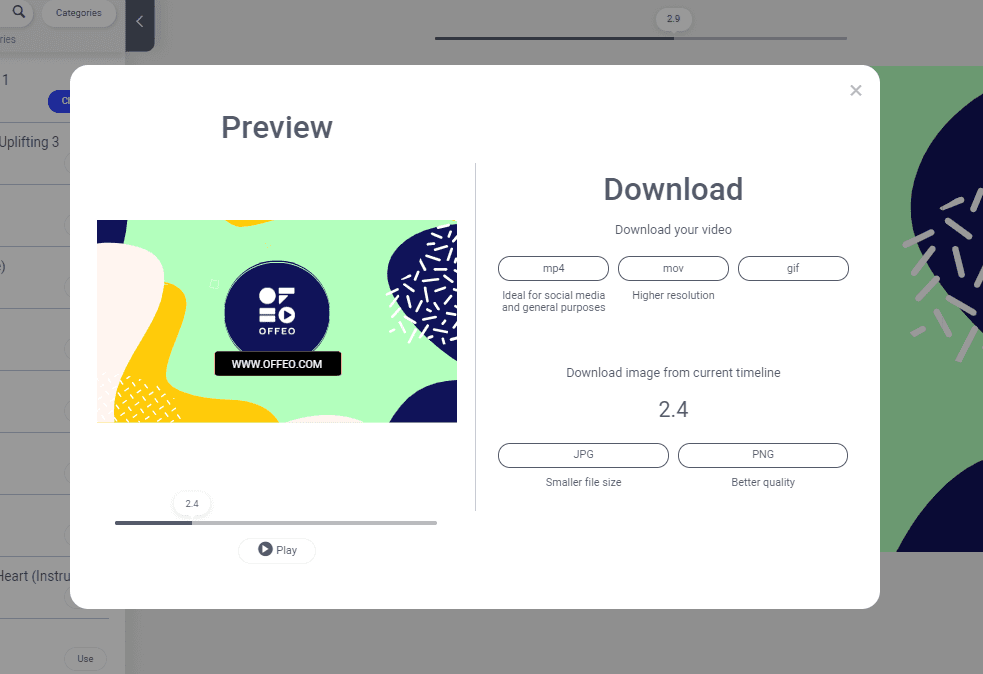 4
Download your design as a GIF
and start sharing it!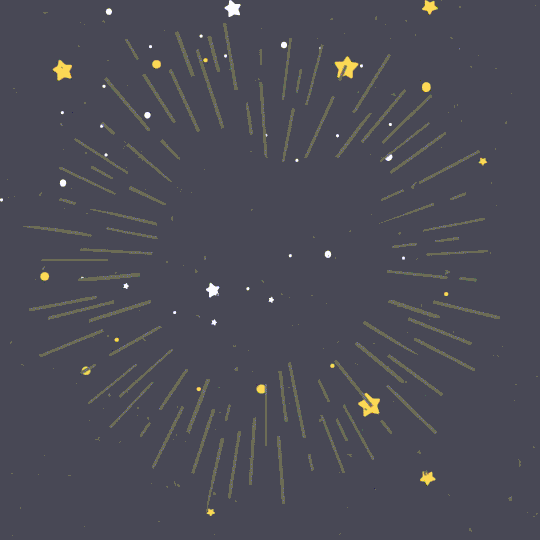 Creativity without boundaries
Other than using available resources, you can work around the various customization options that OFFEO has.
Customization options for your GIF
OFFEO's GIF maker allows you to customise your GIF to your own style:
1. Background
Choose the suitable animated background or footages to set the tone for the video.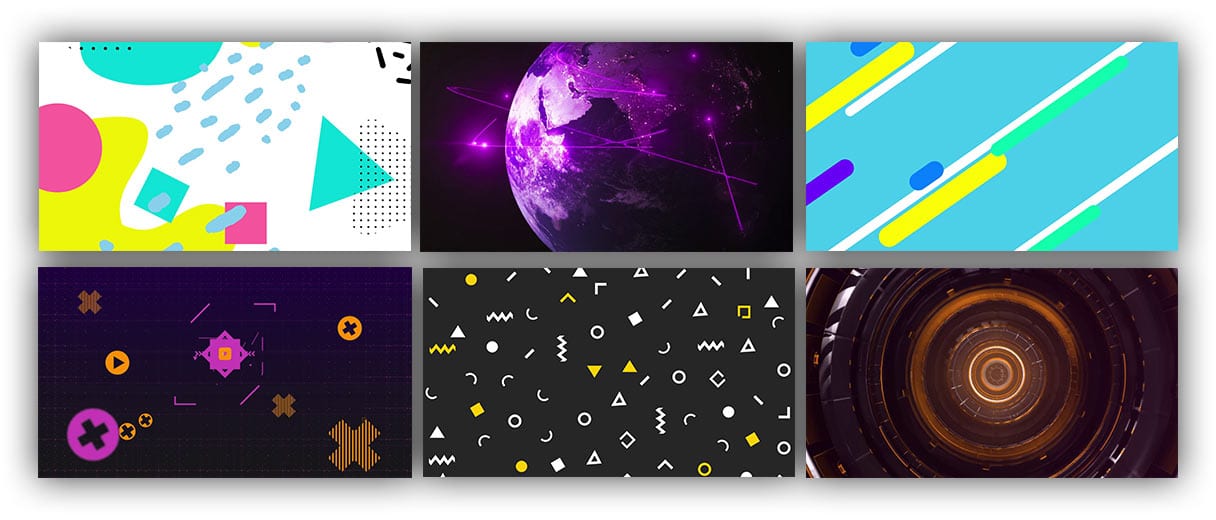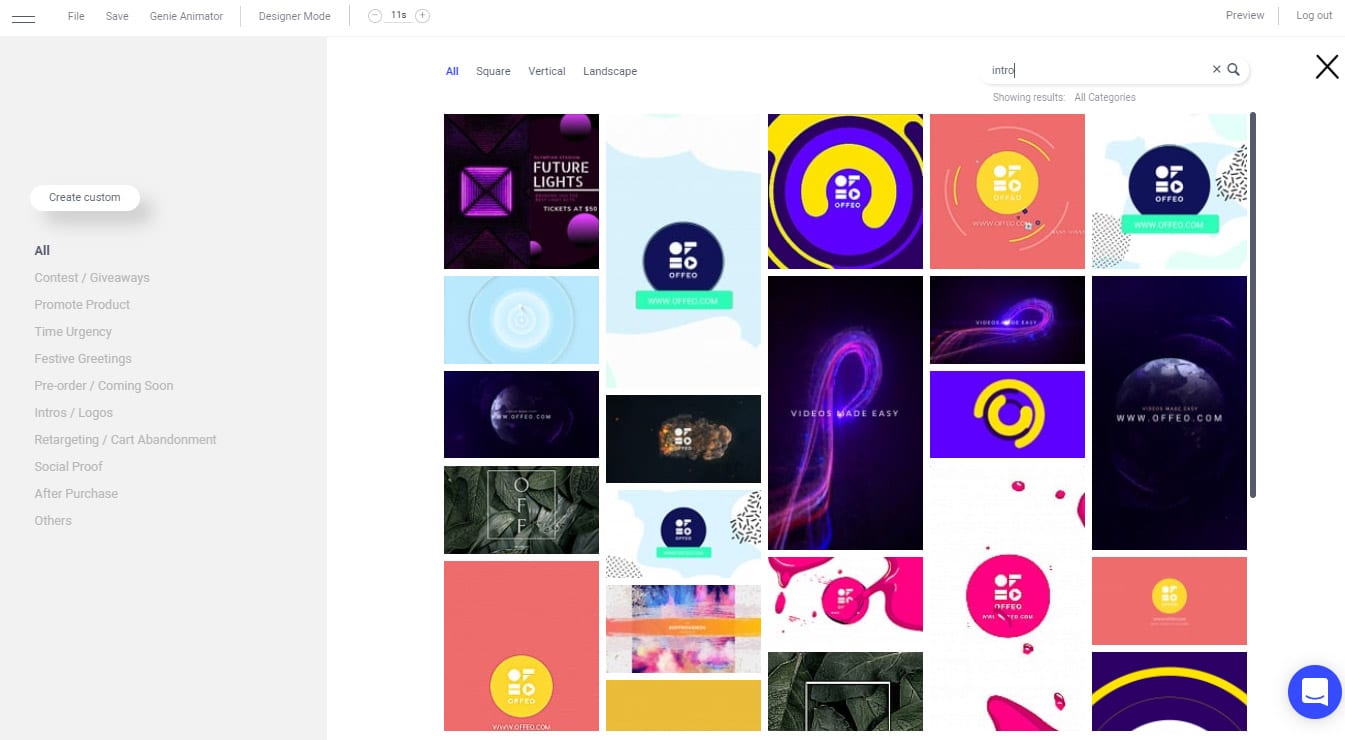 2. Text & Color
Choose the color and font for each text block and decorative portion of the ad.
3. Custom Fonts
Use your brand font or choose from our extensive font library.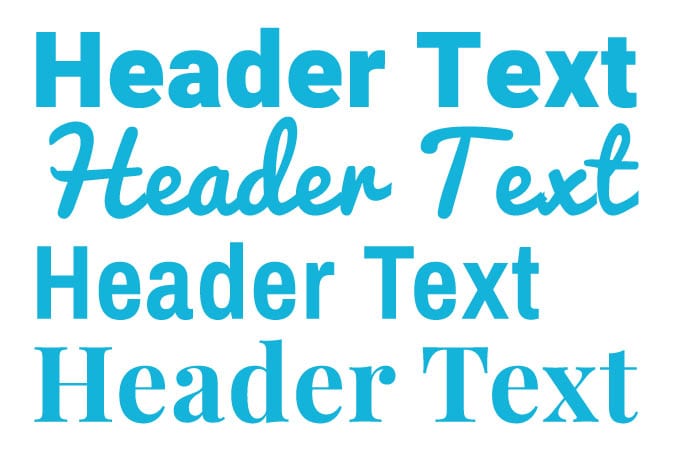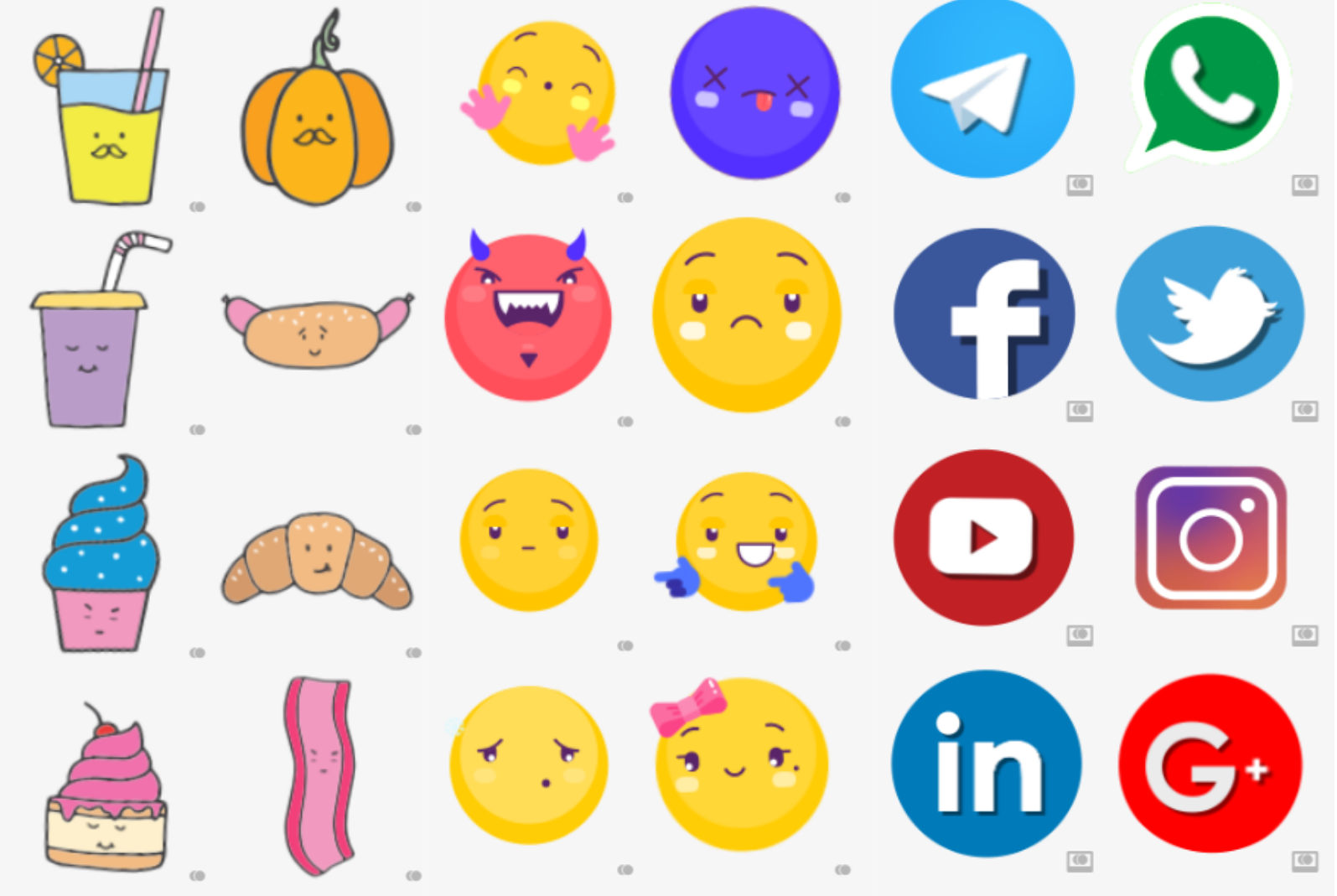 4. Stickers
Browse through our library for emoticons, stickers and icons that you can use to communicate your message effectively.
5. Animation
Choose suitable animation presets to introduce your message effectively.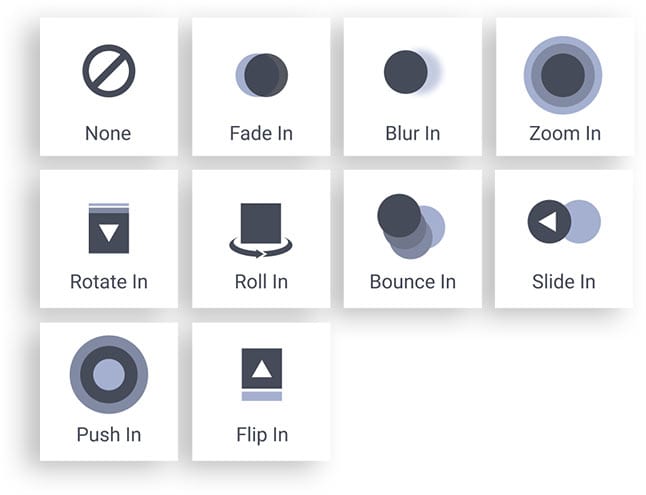 1. What's the best timing to create a GIF?
To have a better effect of the GIF's loop we recommend around 3 seconds for your GIFs.
2. What can I use the GIFs for?
Anything you want! You can use it on your websites, use it to express yourself in chat or post it on social media.
Edit Your Videos Easily With OFFEO Today!
Work on a robust platform that simplifies your editing process and maximize productivity. Create content that is suitable for your website, blog or social media effortlessly.
Some other pages that might interest you..