Set up your brand and gain access to hundreds of on-brand layout. Build your brand identity easily,
Try OFFEO
How to use OFFEO's On-Brand Design?
With OFFEO's on-brand design maker, get inspired with hundreds of layouts that create a consistent design in your social feed. Build that dream influencer account with OFFEO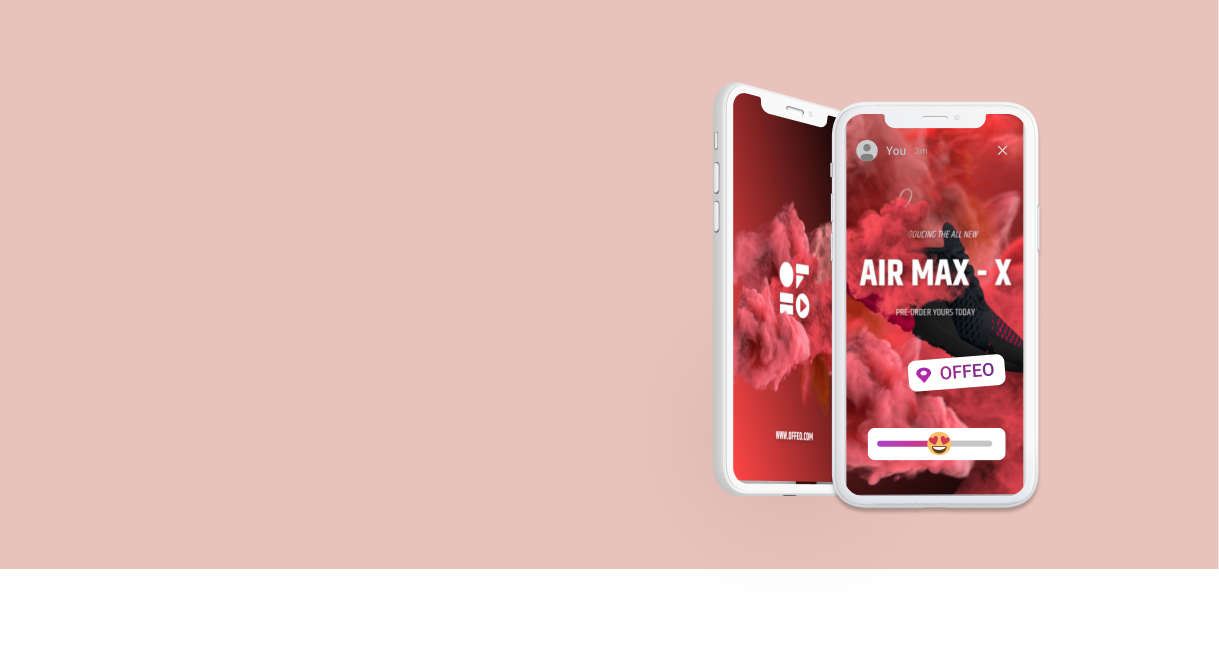 Enter your website URL

We will extract your brand name, logo and colors for your convenience.

Choose a font type

Pick the font that best represents your brand.

Watch the magic happen

Hundreds of layouts are now available at your disposal. Each of them will be consistent with your brand colors and style.
Why create with on-brand designs in OFFEO?
It only takes a minute to set-up your brand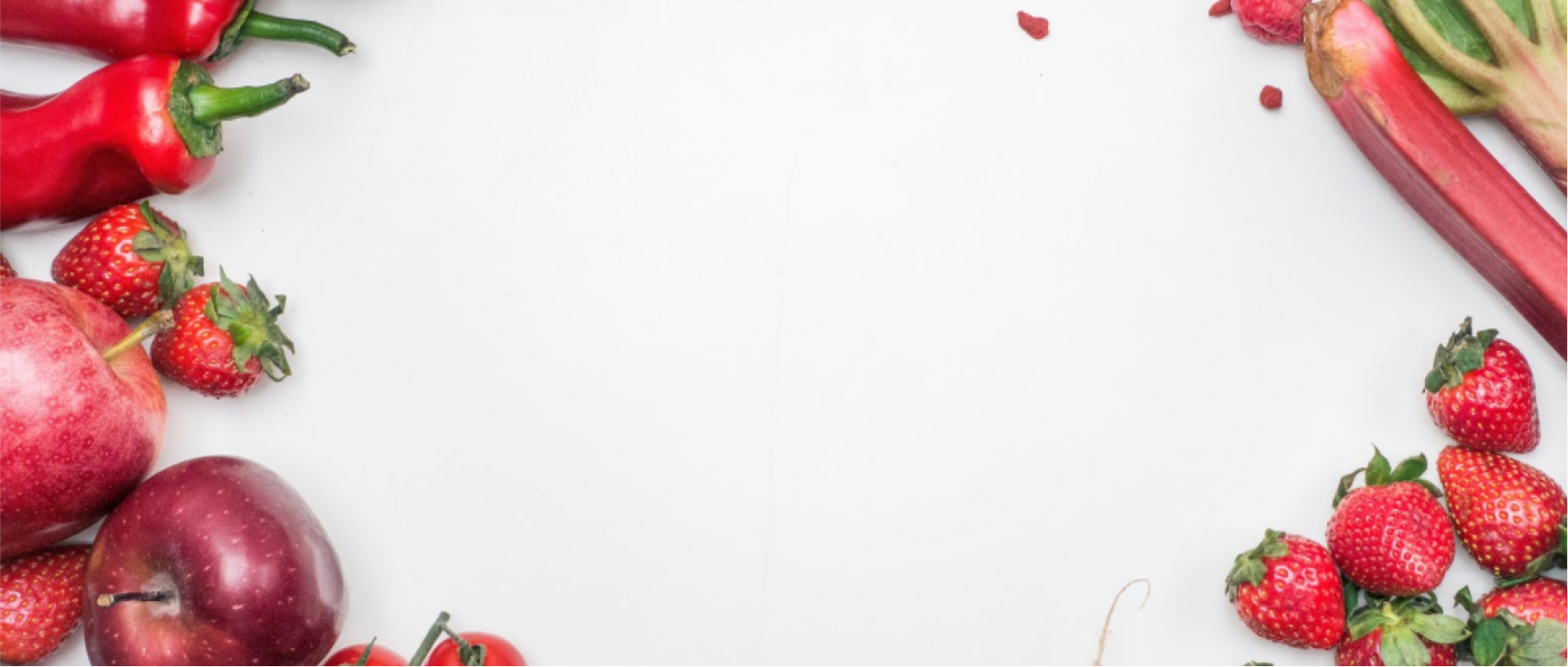 Easily transform your social accounts to convey a strong brand identity
Work with thousands of templates to spur your creative cells.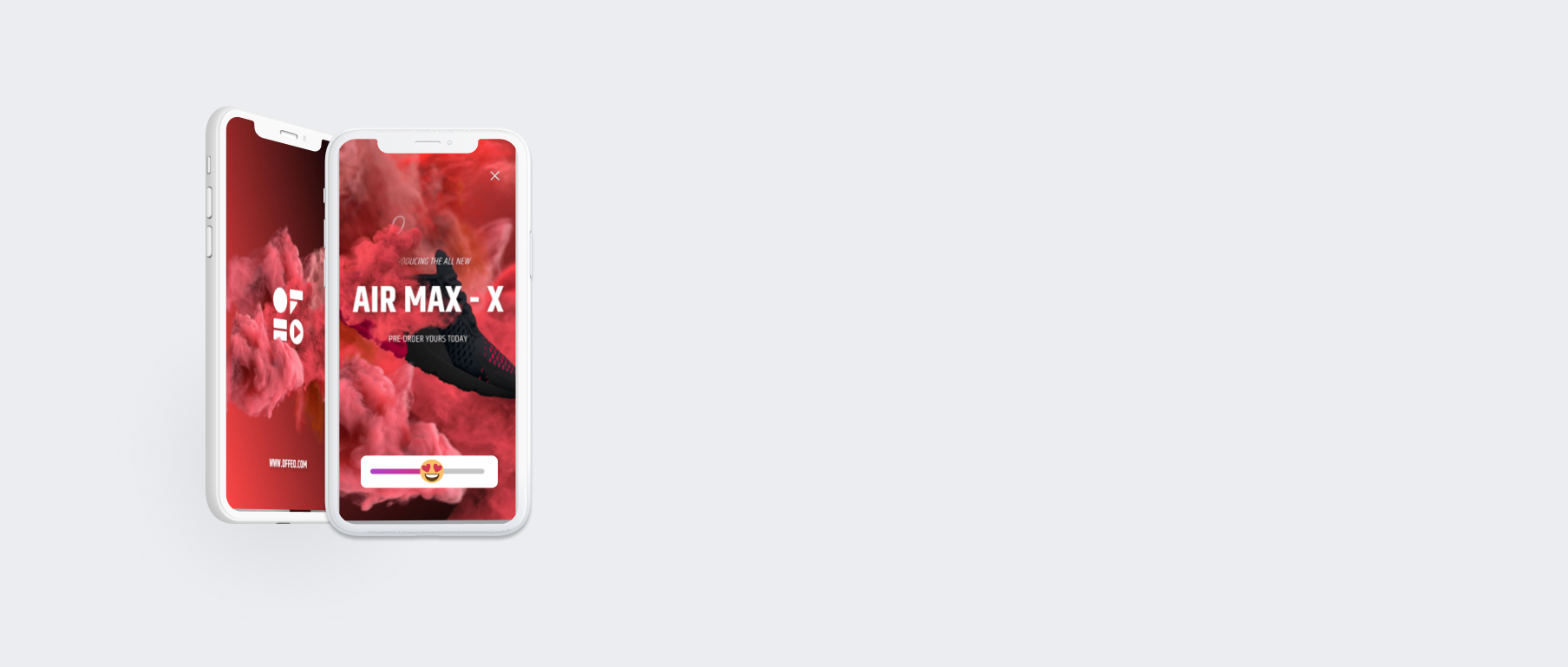 Customization options for each frame
OFFEO's Comic Video Maker lets you change all of the following features in each video frame: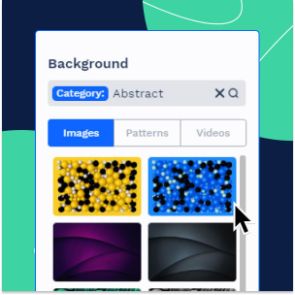 Background
Choose the suitable animated background or footages to set the tone for the video.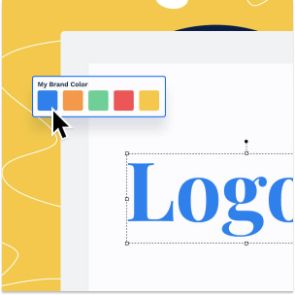 Text & Color
Choose the color and font for each text block and decorative portion of the ad.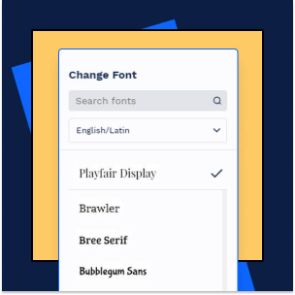 Custom Fonts
Use your brand font or choose from our extensive font library.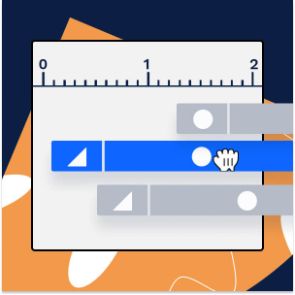 Timeline
Use timing to your advantage. Stagger long sentences into short texts throughout the video to convey your message effectively.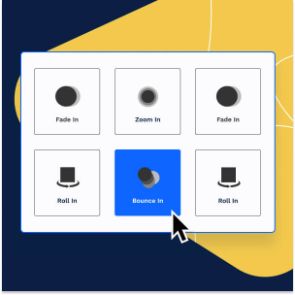 Animation
Choose suitable animation presets to introduce your message effectively.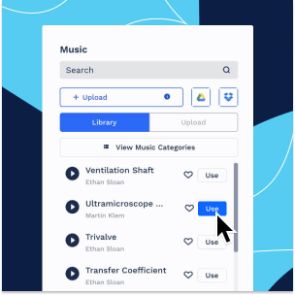 Add impactful soundtrack to complete your video.
Choose suitable animation presets to introduce your message effectively.
FAQs
Within a few minutes of set-up, you gain access to hundreds of layouts that can help you build the foundation of your social feed. With colors, graphics, and font that is consistent in your marketing materials, it makes people recognise your content easily. 
Create stunning videos and ads in OFFEO. Transform your branded content images to videos by animating them. There's also a slew of tools, graphics and soundtracks available to spice your posts up.
You do not need to have a website to set-up your brand in OFFEO. Simply have your brand colors ready when you're going through the selection and set-up will be as easy for you too. 
More than just On-Brand designs.
Experience video creation with OFFEO
Start creating videos for your website,
blog or social media profiles.
Some other pages that might interest you..
Some other pages that might interest you..